Esports Ecosystem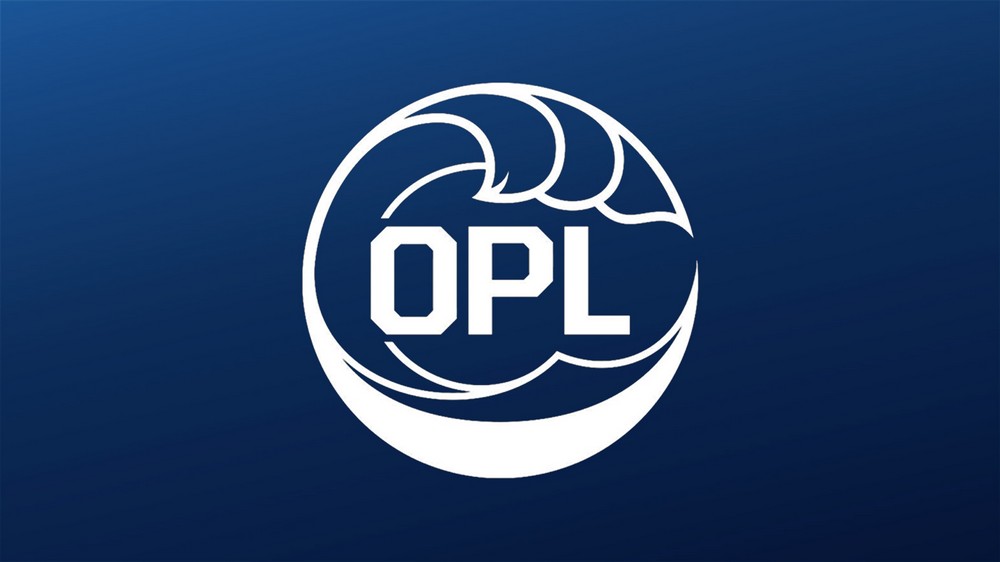 Oceanic Pro League resmi tutup usia 7 Oktober 2020 lalu. Bersamaan dengan hal tersebut, Riot Games juga akan tutup kantor cabang di Sydney.
Liga League of Legends untuk kawasan Oseania (Australia dan sekitarnya) yaitu Oceanic Pro League akan lenyap dari peredaran, tidak lagi dilanjutkan untuk musim 2021. Hal ini diumumkan oleh Riot Games lewat sebuah blog post tanggal 7 Oktober 2020 kemarin. Riot Games juga mengumumkan akan menutup kantor mereka di Sydney, yang memang memiliki fokus utama mengurus liga OPL. Walaupun demikian, Riot Games menyatakan sebisa mungkin akan tetap menyokong keberlangsungan hidup para pemain profesional LoL, dan juga skena kompetitif di Oseania.
"Ketika kami memulai perjalanan ini lima tahun lalu, kami berencana untuk membuat sebuah liga esports profesional di kawasan tersebut." Tulis Riot Games dalam blog post, dengan mengutip pernyataan dari Malte Wagener, Managing Director, NA & OCE, dan Tom Martell, Director of Operations, Global Esports. "Dari awal yang sederhana, kami berhasil membuat pemain-pemain terbaik menjadi profesional, dan memberikan para penggemar untuk bisa mendukung pemain-pemain favoritnya."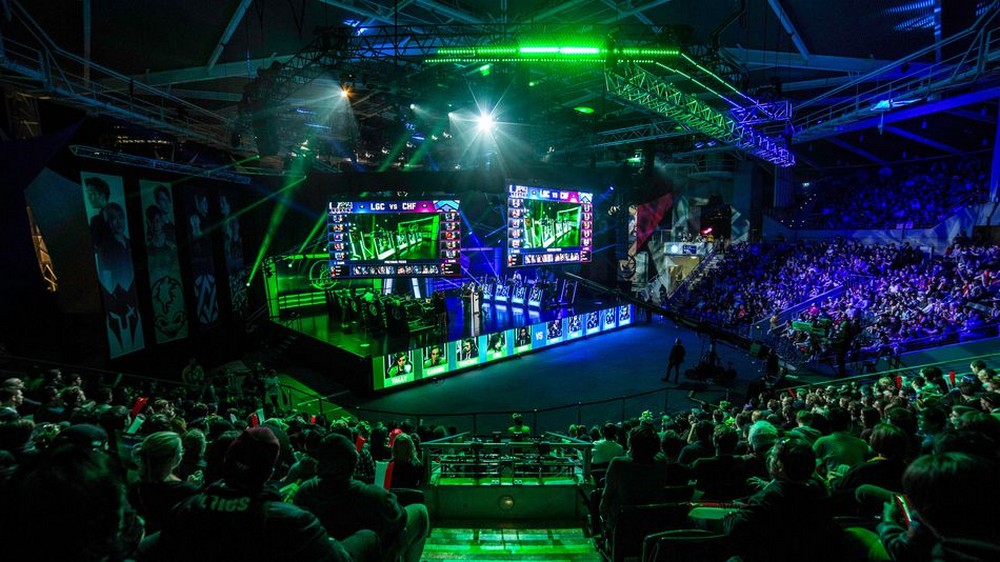 "Kami di Riot Games memiliki keinginan untuk bisa membuat sebuah liga yang bersaing dan sustainable, yang bisa mendorong perkembangan secara komersil, keterlibatan fans, untuk menyokong para pemain profesional agar dapat menjadikan esports sebagai karir penuh-waktu. Sayangnya, walaupun tim kami sudah melakukan usaha yang terbaik, OPL tidak berhasil mencapai tujuan kami, dan kami tidak memiliki kepercayaan bahwa pasar ekosistem League of Legends di Oseania mampu menahan liga tersebut saat ini." lanjut blog post tersebut.
Tanda-tanda "kematian" liga OPL sebenarnya sudah terlihat sejak November 2019 lalu. Alex Walker dari Kotaku Australia sempat melaporkan hal tersebut ketika redaksi Kotaku Australia melihat informasi seputar keputusan Riot Games untuk memutus biaya subsidi bagi liga OPL. "Kami mengkonfirmasi bahwa kami telah memutus biaya subsidi untuk musim selanjutnya, sesuai dengan rencana yang telah kami dan tim buat ketika mereka memutuskan untuk masuk liga kami." Alex Walker mengutip balasan dari Riot Oceania ketika itu.
Dalam usaha untuk mempertahankan skena kompetitif League of Legends di Oseania, Riot Games menjelaskan bahwa mereka akan menjaga komitmen untuk tetap menyokong para pemain profesional di kawasan tersebut. Ada dua hal yang dilakukan Riot, sebagai bentuk nyata atas usaha tersebut.
Pertama pemain profesional dari kawasan OCE kini terhitung sebagai pemain di kawasan LCS Amerika Serikat. Karena itu, maka pemain dari kawasan OCE tidak lagi mengambil slot impor pemain, jika ingin pindah ke tim LCS. Selain itu, Riot Games juga akan tetap melaksanakan kualifikasi Mid-Season Invitational dan World Championship 2021 di kawasan tersebut, untuk memastikan pemain dari kawasan OCE terwakilkan di kompetisi internasional.
Liga OPL musim terakhir telah selesai diselenggarakan pada 8 Agustus 2020 kemarin dengan Legacy Esports sebagai pemenang babak Playoff. Legacy Esports melaju ke babak Play-In World Championship 2020, mengisi satu-satunya slot OPL di Worlds 2020. Setelah berjuang dengan cukup keras, Legacy Esports akhirnya tersingkir oleh LGD Gaming di fase Playoff babak Play-In.
Kejadian ini, sedikit banyak jadi mengingatkan saya terhadap keadaan komunitas League of Legends di Indonesia kini. Namun apa mau dikata, apabila kenyataannya suatu liga esports tidak menghasilkan secara bisnis, tentu akan menjadi beban tersendiri bagi developer/publisher jika terus melanjutkannya.
From Our Network