Esports Ecosystem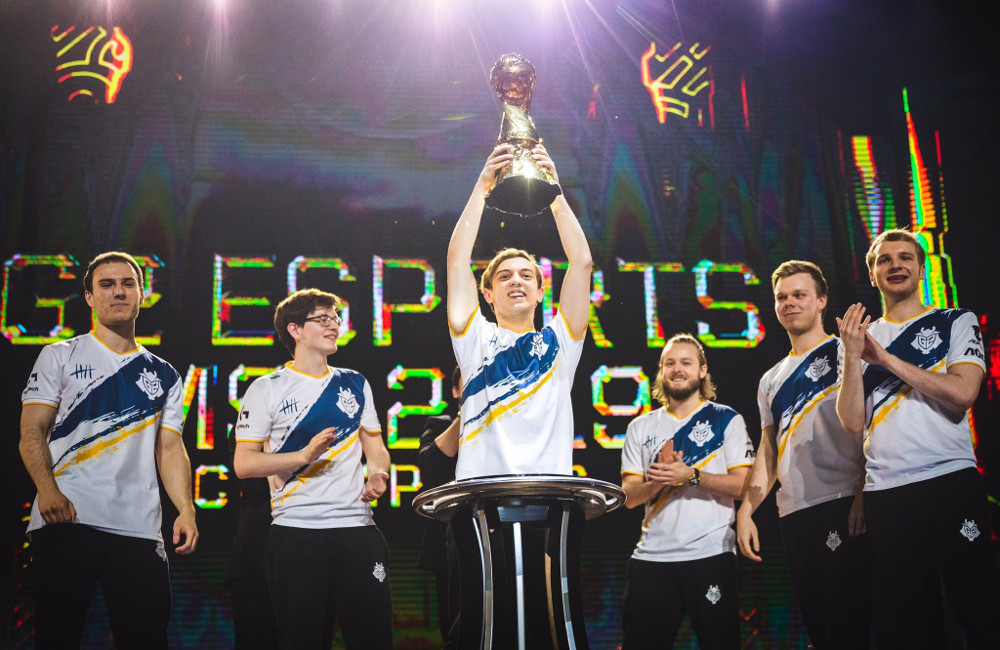 Fan Pass dan Team Pass dapat memberikan imbalan seperti Battle Pass, namun berlaku sepanjang musim.
Sebagai salah satu cabang esports terpopuler di dunia, rasanya tak afdal bila League of Legends tidak memiliki program untuk mensejahterakan para pemainnya. Seperti Dota 2 atau Rainbow Six: Siege yang menyediakan berbagai in-game item hasil kerja sama dengan tim-tim profesional, Riot Games baru-baru ini meluncurkan fitur yang memungkinkan penggemar untuk mendukung tim kesayangan secara langsung.
Fitur pertama adalah Fan Pass, sebuah item yang memberikan misi-misi tertentu pada pemain dengan berbagai imbalan menarik, termasuk emotes, icons, skins, dan sebagainya. Fan Pass ini dijual seharga 980 Riot Points, atau setara US$10. Tersedia di wilayah Brasil, Turki, Amerika Latin, Jepang, dan Oseania, hasil penjualan Fan Pass akan dibagi 50:50 dengan seluruh tim profesional di wilayah-wilayah tersebut.
Fitur baru kedua yaitu Team Pass. Mirip seperti Fan Pass, Team Pass juga memberikan misi dengan berbagai imbalan. Bedanya, imbalan-imbalan Team Pass ini memiliki tema yang berkaitan dengan tim yang dipilih. Setiap pemain hanya boleh membeli satu Team Pass untuk kompetisi LCS (League of Legends Championship Series) dan satu Team Pass untuk kompetisi LEC (League of Legends European Championship). Hasil penjualan Team Pass ini akan dibagi 50:50 dengan tim-tim dalam liga yang bersangkutan.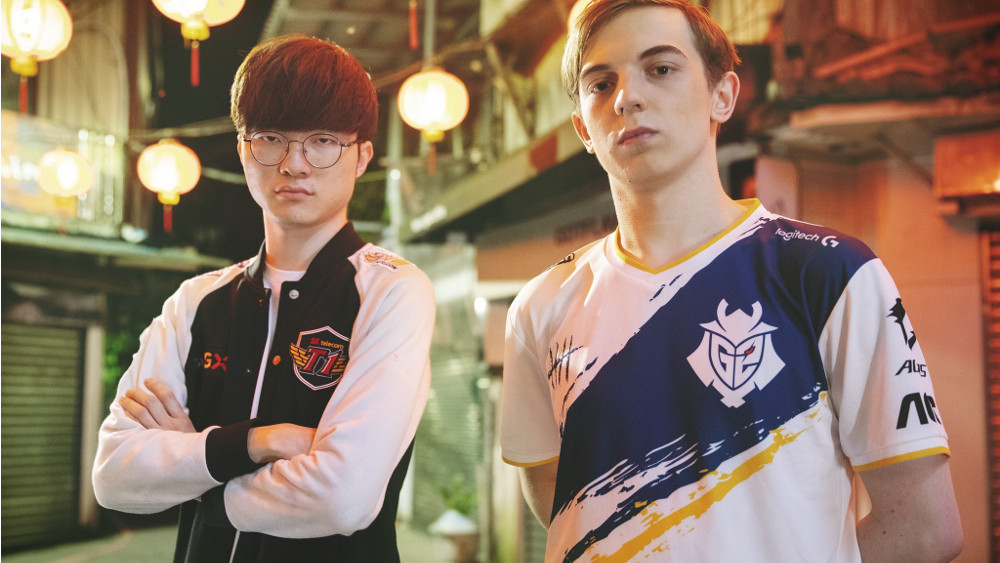 Sebetulnya ini bukan pertama kalinya League of Legends menyediakan fitur serupa "Battle Pass" begini, namun biasanya Battle Pass itu hanya berlaku untuk satu turnamen saja. Sebaliknya, Fan Pass dan Team Pass berlaku selama satu musim. Ini merupakan salah satu cara bagi tim-tim profesional untuk mendapatkan penghasilan yang tidak bergantung pada uang hadiah turnamen saja.
"Kami rasa penting, seiring olahraga ini tumbuh, agar liga-liga, tim, dan para pemain saling berbagi dalam kesuksesan bersama," demikian tulis tim LoL Esports dalam blog resminya. "Kami sangat gembira dengan peluncuran program ini dan akan terus mempelajari sebanyak-banyaknya aspek apa yang paling dihargai oleh penggemar esports seluruh dunia seiring kami melebarkan sayap lebih luas di masa depan!"
Satu fitur lagi yang baru diumumkan adalah fitur unik bernama Pro View. Tersedia untuk kompetisi LEC dan LCS mulai bulan Juni, fitur ini memungkinkan penggemar untuk membeli semacam keanggotaan premium untuk dapat melihat jalannya kompetisi secara lebih mendetail. Contohnya kemampuan mengganti sudut pandang dari kesepuluh pemain yang sedang bertanding, menampilkan pertandingan dalam empat layar sekaligus secara split-screen, dan sebagainya.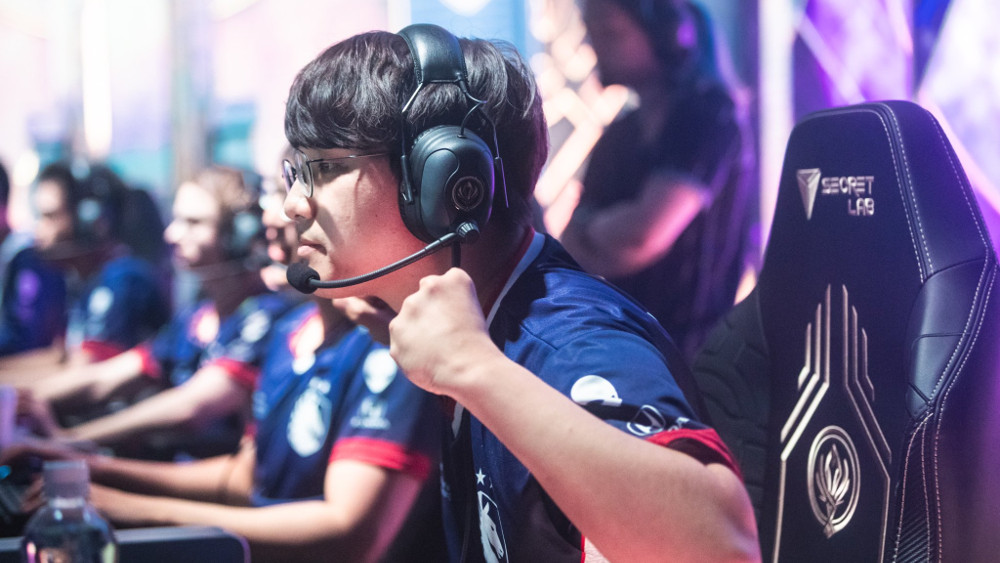 Pro View juga menyediakan fitur untuk menyimpan momen-momen penting turnamen dalam bentuk video, statistik para pemain profesional, hingga fitur sosial untuk berinteraksi dengan sesama pemilik keanggotaan Pro View. Pada awalnya Riot Games hanya menyediakan Pro View dengan caster bahasa Inggris, tapi di masa depan dukungan bahasa lain juga akan diberikan.
Lebih mahal dari dua fitur sebelumnya, Pro View dijual seharga US$14,99 untuk masing-masing liga, atau bundel seharga US$19,99 untuk LEC dan LCS sekaligus. Hasil pembelian Pro View juga akan dibagi dengan tim-tim di liga terkait, namun Riot Games tidak menjelaskan pembagiannya secara detail.
Sumber: The Esports Observer, LoL Esports