Esports Ecosystem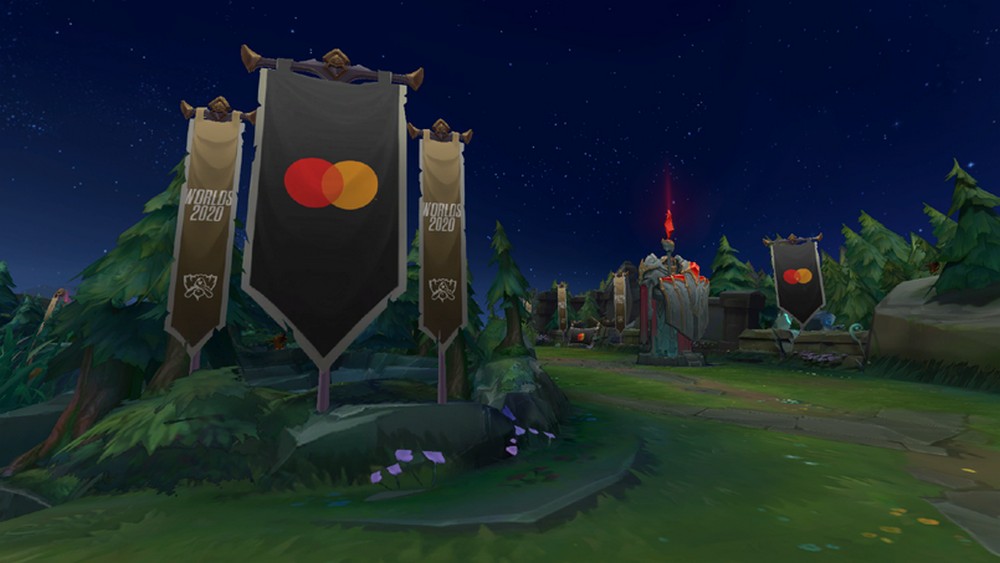 Mastercard dan Alienware jadi pengisi perdana banner sponsor in-game tersebut, yang hanya muncul untuk pertandingan esports League of Legends saja.
Sponsorship di dalam esports datang dengan berbagai macam rupa. Video advertising, logo placement pada tayangan live-streaming mungkin jadi beberapa yang masih bisa dilakukan oleh penyelenggara pihak ketiga. Namun dari ragam sponsorship, ada satu varian yang bisa dibilang hanya jadi monopoli sang pengembang game, yaitu in-game sponsorship.
Pada skena lokal, MLBB menjadi salah satu yang menerapkan ini, dengan meletakkan banner sponsor di dalam in-game client khusus turnamen. Sementara itu pada skena internasional, ada Riot Games yang baru-baru ini mengumumkan akan melakukan hal tersebut. Lewat in-game sponsor placement, skena esports League of Legends dibuat jadi layaknya pertandingan olahraga.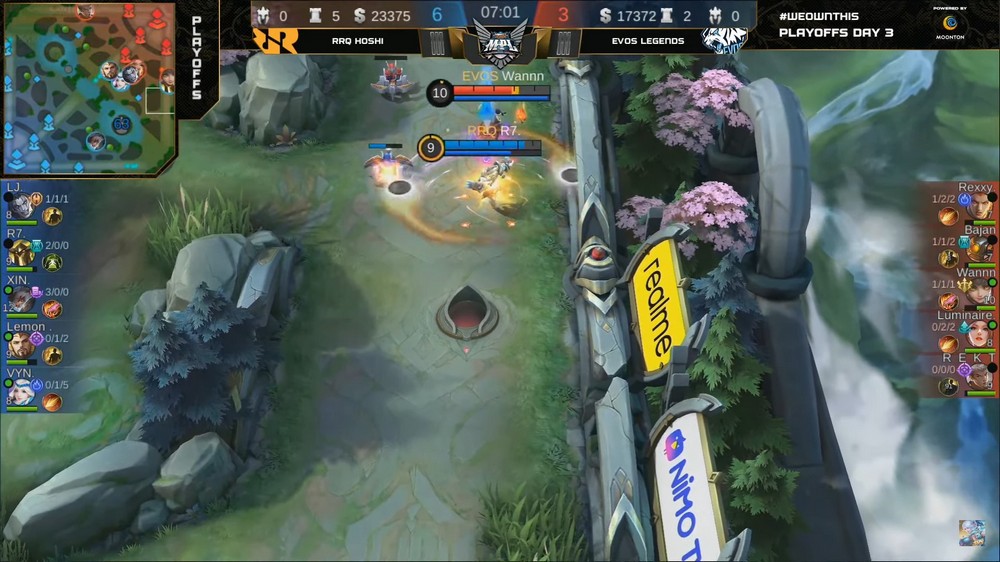 Mengutip dari Esports Observer, sistem in-game sponsor placement yang diberi nama Summoner's Rift Arena branding ini akan mulai dilakukan pada musim pertandingan Summer Split nanti.
Sampai saat ini sudah ada dua brand yang mengambil spot sponsor Summoner's Rift arena branding, yaitu Mastercard dan Alienware. Lebih lanjut soal sistem sponsorship ini, dikatakan bahwa Riot Games membebaskan 12 liga LoL regional yang diselenggarakan di berbagai belahan dunia untuk memiliki sponsor mereka masing-masing. Ini artinya, Mastercard dan Alienware tidak serta-merta tampil di semua liga LoL yang ada ketika mengambil spot sponsor tersebut.
Riot juga membuat visual sponsor ini hanya dapat dilihat oleh penonton saja. Pemain tidak dapat melihat banner sponsor tersebut tersebut di dalam game, demi menjaga integritas kompetisi. Untuk menilai seberapa efektif bentuk sponsorship ini, Riot juga bekerja sama dengan Nielsen. Masih dari Esports Observer, Riot Games mengatakan bahwa bentuk sponsorship ini akan menjadi salah satu branding paling efektif dan bernilai.
Naz Aletaha, Head of Global Esports Partnership Riot Games mengatakan. "Mulai dari pertandingan tatap muka, hingga tayangan online, kami berjuang keras untuk mendefinisikan esports sebagai modern sports dengan melakukan inovasi terhadap bagaimana khalayak menikmati pengalaman menonton League of Legends. Untuk pertama kalinya dalam sejarah League, kami memberikan pengalaman imersif dengan meletakkan brand di medan pertarungan League of Legends lewat SR Arena Banners, yang memberi rasa layaknya sponsor pada lapangan pertandingan olahraga."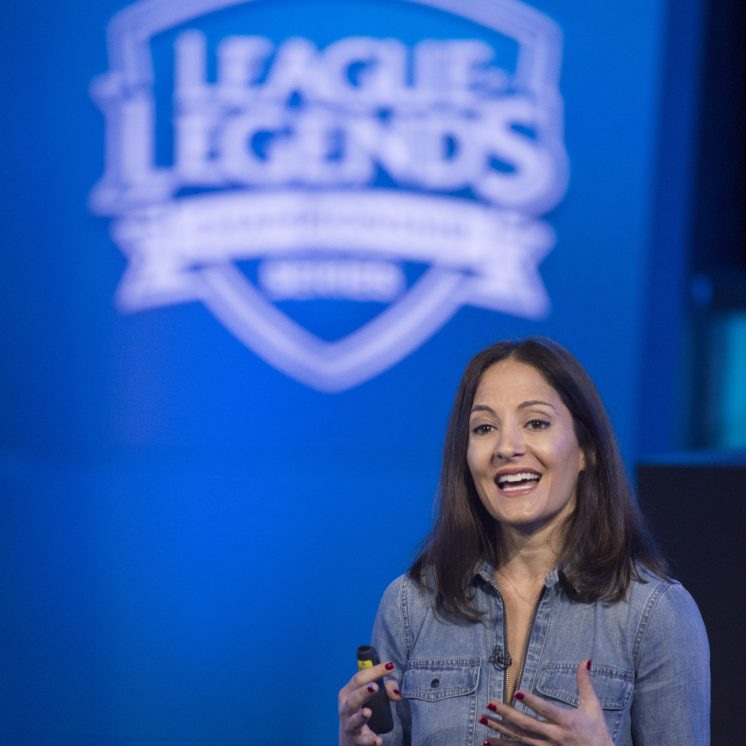 Raja Rajamannar, Chief Marketing & Communications Officer Mastercard menambahkan. "Mastercard telah menjadi rekan global dari League of Legends, karena game tersebut menghubungkan banyak orang di berbagai belahan dunia yang memiliki passion terhadap game tersebut. Evolusi sponsorship ini membantu kami untuk menjangkau para fans lewat cara yang secara kontekstual lebih relevan, lewat kegiatan yang sangat mereka cintai, yaitu menonton esports League of Legends."
Bentuk sponsorship ini mungkin menjadi salah satu yang pertama dilakukan oleh tim pengembang dari game esports yang bersifat global. Sebelumnya, Dota 2 sudah memperkenankan hal ini, namun dengan cara yang sedikit berbeda.
Pada Dota 2 sistem peletakan sponsor in-game dibuat menjadi open-source oleh Valve, yang memperkenankan tim bertanding meletakkan logo tim serta sponsor mereka untuk menjadi in-game banner, yang bisa dilihat oleh penonton.
Pertanyannya, bagaimana sistem sponsorship seperti ini berdampak pada pengalaman menonton penggemar esports? Akankah pengalamannya jadi lebih buruk, lebih baik, atau tidak berdampak sama sekali?
From Our Network