Esports Ecosystem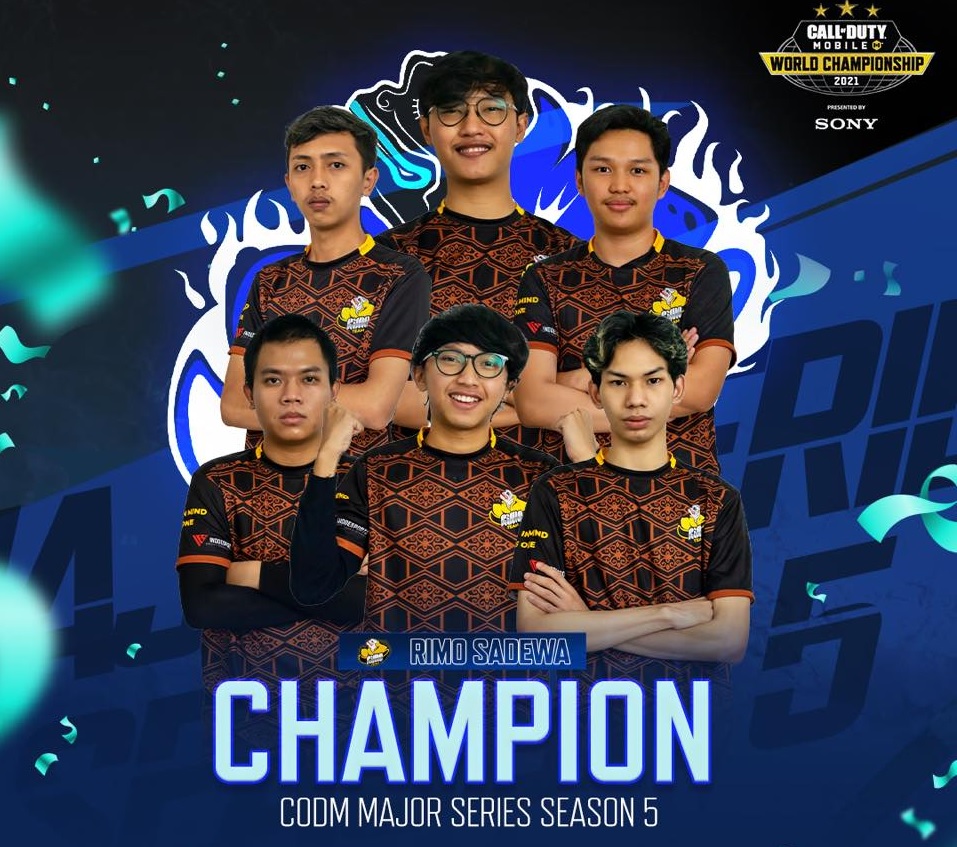 RIMO Sadewa berhasil membalaskan dendamnya atas DG Esports dengan menjuarai CODM Major Series Season 5 ini.
Turnamen Call of Duty: Mobile terbesar di Indonesia yakni CODM Major Series sudah merampungkan musim yang kelimanya. Pada season yang kelima ini, sebanyak 10 tim peserta mengikuti jalannya babak playoff. RIMO Sadewa tampil sebagai pemenang setelah mengalahkan DG Esports di partai Grand Finals dengan skor 3-1.

RIMO Sadewa pada season 5 ini merupakan tim undangan dengan status runner-up musim lalu. Tidak mau mengulangi kesalahan serupa, RIMO Sadewa berhasil membalaskan dendam mereka atas DG Esports yang mengalahkannya pada season 4 kemarin. DG Esports sebagai juara CODM Major Series Season 4 lalu harus puas di posisi kedua musim ini.
Sementara itu tim yang berhasil menduduki peringkat tiga dan 4 turnamen CODM Major Series Season 5 ini adalah Kayze dan 4U Team. Meskipun kurang diperhitungkan namun kedua tim tersebut patut diapresiasi dengan mampu lolos ke semifinal.
Dengan hasil ini, RIMO Sadewa berhak atas hadiah uang tunai sebesar Rp100 juta dari Rp250 juta total hadiah yang diperebutkan. Selain itu, sebagai finalis turnamen CODM Major Series Season 5, RIMO Sadewa dan DG Esports berhak mewakili Indonesia di ajang Call of Duty: Mobile tingkat internasional.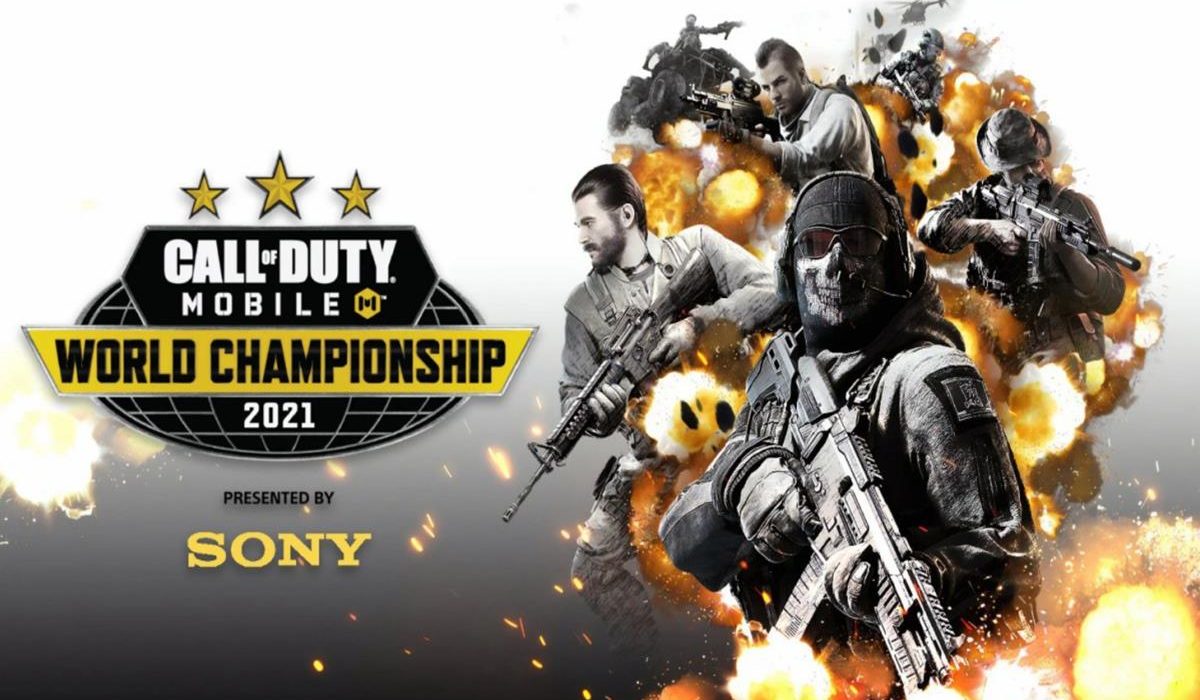 Turnamen terdekat yang akan mereka ikuti adalah CODM Garena Finals pada 30 September hingga 10 Oktober 2021 mendatang. Mereka akan berhadapan dengan tim-tim COD: Mobile terbaik dari kawasan Asia Tenggara, Taiwan, Hongkong, dan Makau. Pemenang dari CODM Garena Finals nantinya akan lolos ke ajang Call of Duty Mobile World Championship 2021. Turnamen ini merupakan turnamen teratas game Call of Duty: Mobile yang diikuti oleh tim-tim COD: Mobile terbaik di dunia dan memperebutkan total hadiah sebesar US$2 juta atau sekitar Rp28 miliar.
Turnamen CODM Major Series Season 5 babak playoff sendiri diikuti oleh 10 tim yakni RIMO Sadewa, DG Esports, JJS, 4U Team, X1 Team, BAEFUF GOD, Humble Team, LUNAR HUMBLE, The Pillars RDR, dan Kayze.
From Our Network