Esports Ecosystem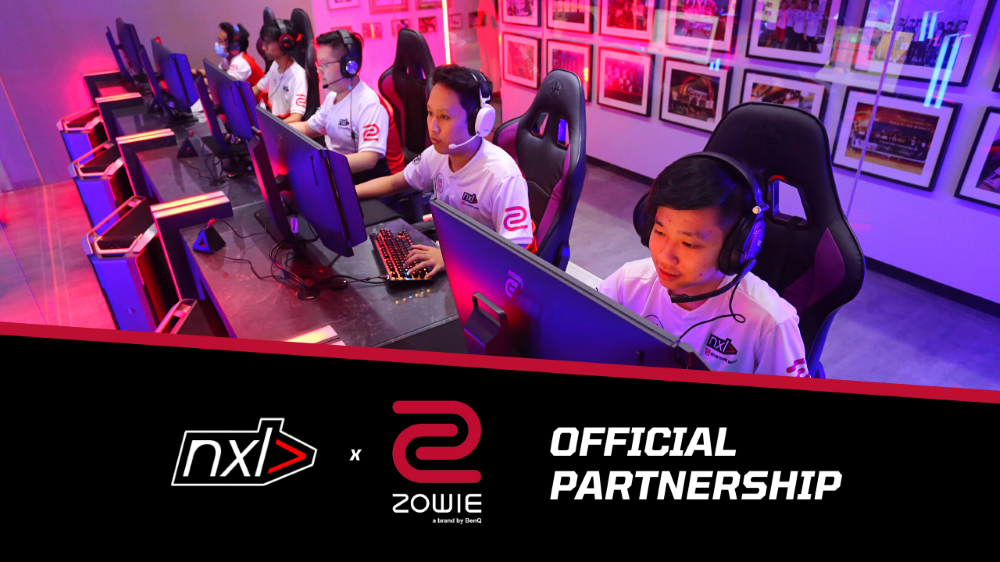 Berbagai kerja sama dan informasi terkait esports dalam seminggu ke belakang termasuk rangkuman CPT Season Final Street Fighter V
Berbagai berita menarik hadir dalam pekan kemain di ranah esports dan gaming. Ada beberapa kerja sama yang terjadi antara entitas terkenal di esports termasuk kerja sama dengan antara brand monitor dengan tim lokal asal Indonesia. Lebih lengkap berikut rekapnya.
Talon Esports Kerja Sama dengan Brand Kursi Mobil Legendaris Recaro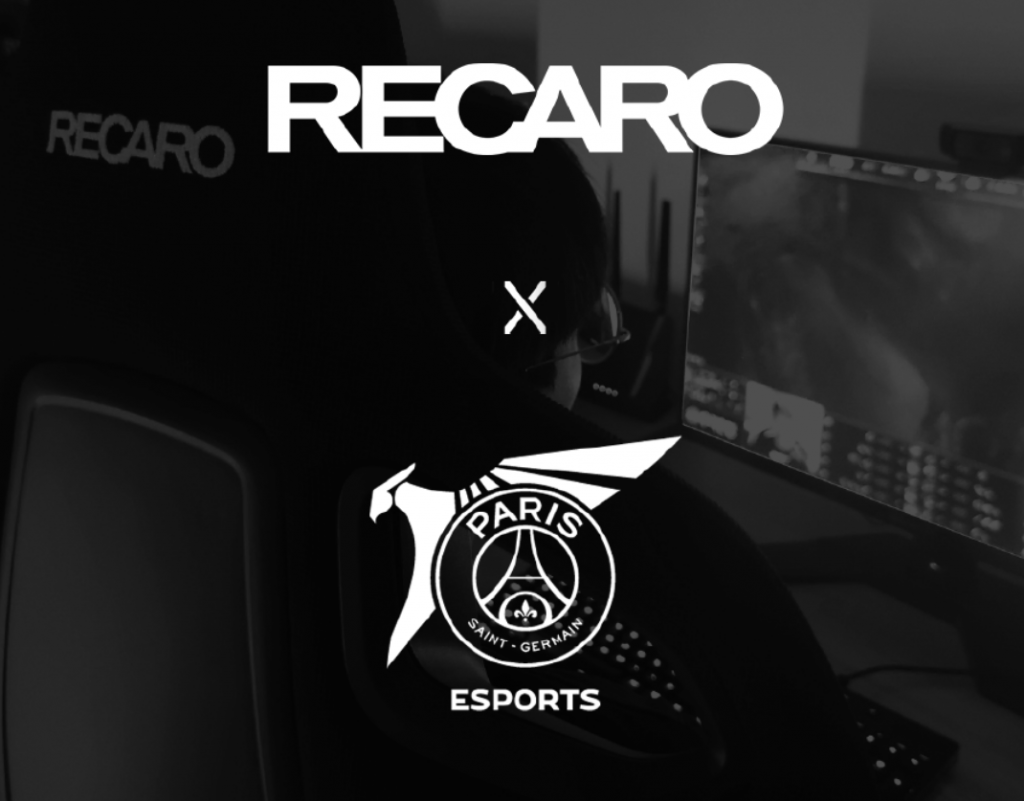 Organisasi Esports asal HongKong, Talon Esports, mengumumkan bahwa mereka menjalin kerja sama dengan Recaro, produsen jok mobil yang cukup terkenal di kalangan pecinta otomotif. Divisi gaming dari Recaro adalah yang akan menjalin kerja sama dnegan Talon Esports.
Kursi gaming Recaro Exo akan menjadi kursi gaming resmi dari staff dan semua pemain PSG.Talon di HongKong. PSG.Talon berkompetisi di game LoL di region Asia.
Karakter Street Fighter Hadir di Fortnite
Dua karakter Street Fighter hadir di game Fortnite. Crossover ini akan menambah berbagai karakter dari IP lain yang masuk sebagai bintang tamu di Zero Point (crossocer fest di game Fortnite). Ryu dan Chin-Li adalah dua karakter bintang tamu yg hadir di Fortnite, melengkapi berbagai karakter lintas IP lain seperti Tron, The Mandalorian, G.I. Joe dan Predator.
Nintendo Kalahkan Sony untuk Impresi Iklan TV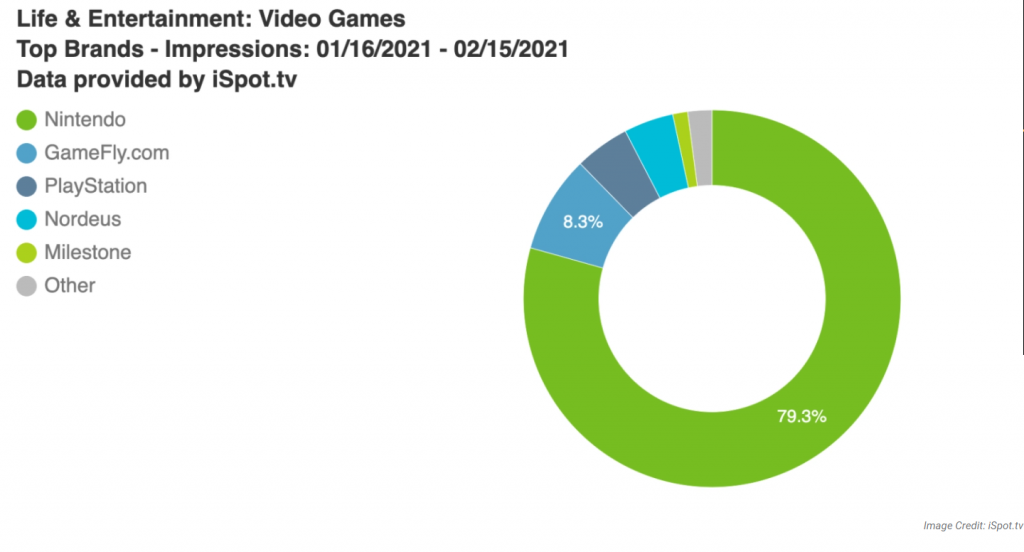 Iklan memiliki pengaruh yang cukup signifikan untuk menarik persepsi orang dan salah satu spot iklan yang punya pengaruh tinggi untuk hal ini adalah gelaran Super Bowl. Brand gaming pun ikut andil untuk merebut perhatian publik.
Dalam kurun waktu antara tanggal 16 bulan Januari 2021 menuju tanggal 15 bulan Februari 2021, impresi iklan Nintendo mengalahkan Sony (PlayStation). Data dari iSpot.tv menampilkan bahwa dari 15 iklan yang ditayangkan sebanyak 1700 kali, Ninteno mendapatkan implresi iklan TV sebesar 307.3 juta. Sedangkan PlayStation mendapatkan 18.2 juta impresi iklan dari 4 spot yang ditayangkan sebagai 44 kali.
BenQ Kerja Sama dengan NXL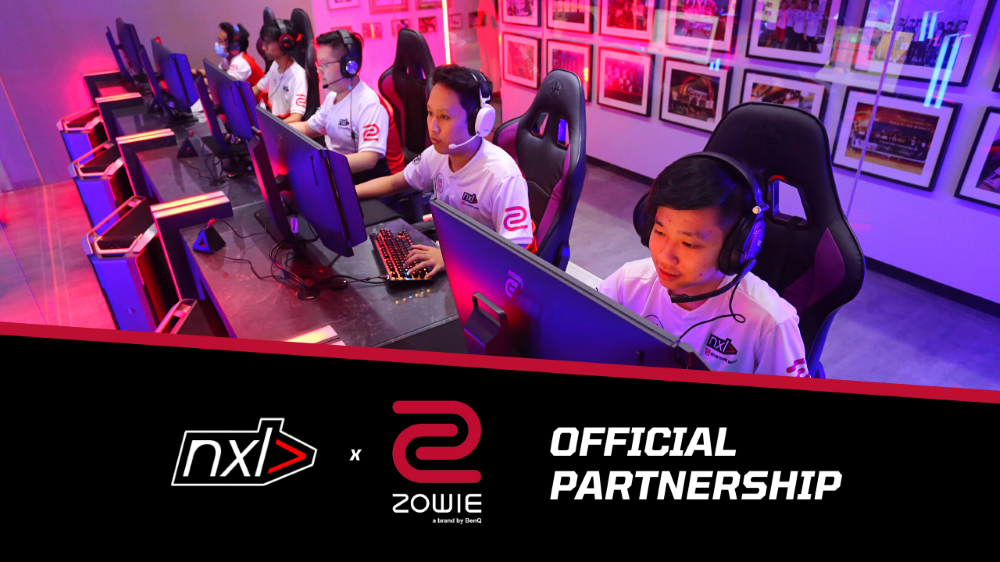 TIm asal Indonesia, NXL, menjalin kerja sama dengan brand monitor gaming Zowie. Nama merek untuk monitor gaming dari BenQ ini menjalin kerja sama dengan NXL. Dengan kerja sama ini BenQ akan menyediakan monitor gaming seri XL2546K dan perangkat lain untuk pemain pro dari NXL. Monitor dan gear dari Zowie ini akan digunakan untuk berlatih dan bermain tim NXL.
Kerja sama ini tentunya menjadi salah satu berita positif di ranah esports tanah air. Zowie telah dikenal sebagai monitor yang digunakan di banyak turnamen esports dari berbagai genre. Dukungan ini tentunya bisa diharapkan bisa memberikan sumbangsih untuk perkembangan esports tanah air ke arah yang lebih baik.
CPT 2020 Season Final Hari Pertama dan Kedua
Gelaran acara bergengsi kompetisi Street Fight V yaitu Capcom Pro Tour (CPT) 2020 season final sudah masuk ke hari kedua. Pada pertandingan terakhir hari kedua (wilayah Asia East), living legend Daigo berhasil mengalahkan Gachikun, salah satu pemain kuat dengan karakter Rashid. Daigo, dengan karakter Guile, mampu mengalahkan Gachikun dengan 4-3. CPT season final ini menggunakan sistem best of seven dan dilangsungkan secara online.
Hari pertama
Hari kedua
From Our Network