Realme GT Master Edition Becomes the Official Smartphone for PMPL ID S4
Realme is interested in esports because it wants to help Indonesia youth to excel at esports.
With the rise of mobile esports, it is no wonder that smartphone brands start to get interested in sponsoring esports tournaments. Realme is one of the smartphone brands that has shown interest in mobile esports. The latest esports tournament that realme sponsors is PUBG Mobile Pro League (PMPL) Indonesia Season 4.
With this sponsorship, realme GT Master Edition becomes the official smartphone for PMPL ID S4. Realme GT Master Edition has a 6,43" AMOLED screen and is powered by Snapdragon 778G 5G. If you are interested to know more about its performance, you can read our review here.
Marketing Director, realme Indonesia, Palson Yi said that PMPL ID S4 is not the first esports tournament that realme sponsored. On early 2020, realme became the sponsor for Mobile Legends Professional League (MPL) Season 5. While on June 2021, realme partnered with Nizar Lugatio Pratama aka Microboy. Yi also explained that realme has sponsored other esports tournaments in other countries. In fact, realme is the main sponsor for PMPL SEA Championship, that will be held on October 2021.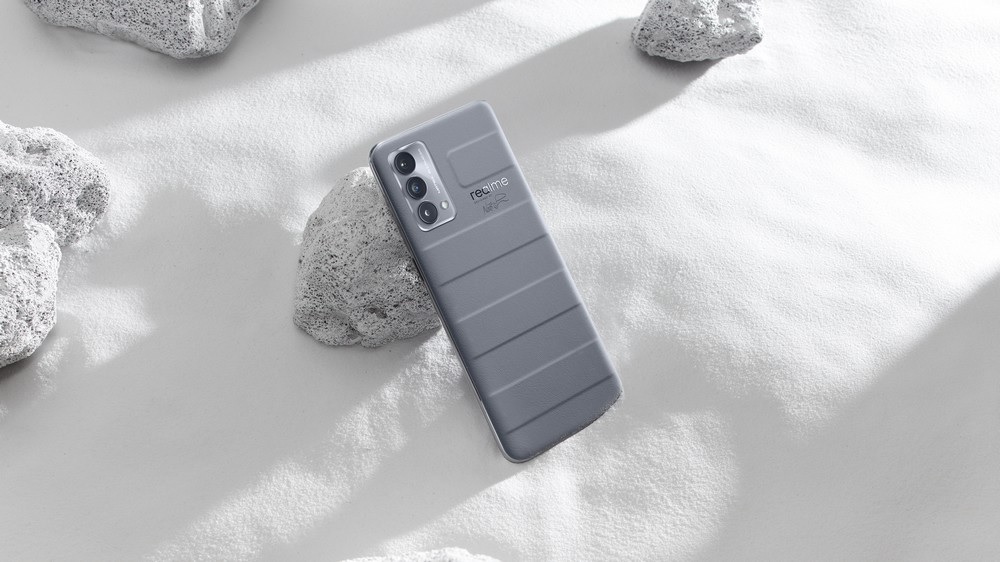 The reason why realme is interested to sponsor esports tournaments, specifically in Indonesia, is because it hopes to support the youth so they can excel at things they love, including mobile esports. "We are very proud to help facilitating and opening up new opportunities for the young talents in esports through our products," said Yi to Hybrid.co.id in an email.
"This time, we chose to partner up with PMPL because PUBG Mobile is known as a mobile game that requires a high specification smartphone to play on," said Yi. "On the other side, Indonesia is one of the most active markets for PUBG Mobile. Knowing that, we are eager to make a reliable smartphone accessible at the best price possible."