Game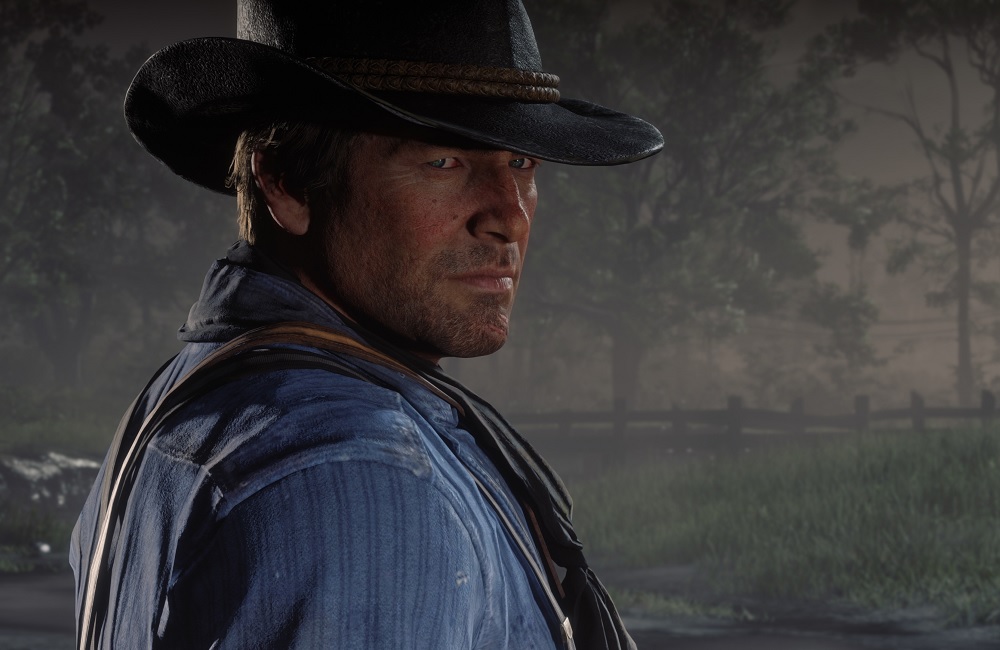 Ada game-game blockbuster terkenal, perwakilan dari indie dan early access, hingga permainan VR bertema dewasa.
Selain menyederhanakan proses distribusi konten dan jadi jembatan yang menghubungkan gamer dengan developer, Steam juga merupakan tempat munculnya fenomena menarik di gaming – misalnya permainan indie yang kepopulerannya meledak tiba-tiba. Melacak judul-judul unik di Steam kini jadi lebih mudah karena Valve secara konsisten menyingkap game-game berprofit terbesar dalam sebulan atau setahun.
Hari ini, Valve mengumumkan daftar permainan Steam terlaris di bulan Desember 2019. Periode ini terbilang spesial karena di masa itu developer juga melangsungkan program Summer Sale terbesar dan terakhir di 2019. Dari sana, terungkaplah 20 judul dengan kombinasi yang tidak biasa: game-game blockbuster terkenal, perwakilan dari ranah indie dan early access, hingga permainan virtual reality bertema dewasa.
Ini dia 20 game Steam terlaris di bulan lalu. Seperti biasa, Valve tidak mengungkap besarnya pemasukan atau angka penjualan. Dan berbeda dari Best of 2019, tidak ada indikator tier penjualan (Platinum, Gold, Silver atau Bronze) di sini. Permainan di bawah saya urutkan berdasarkan abjad.
Ashen
Boneworks
Darksiders Genesis
Day of Dragons
DJMax Respect V
Dragon Quest Builders 2
Endless World Idle RPG
GTFO
Hades
Halo: The Master Chief Collection
Hurtworld
Last Year
Nancy Drew: Midnight in Salem
Nostos
Red Dead Redemption 2
Sayonara Wild Hearts
Transport Fever 2
Vampire: The Masquerade – Coteries of New York
VR Paradise
Winter Resort Simulator
Dan di bawah ini adalah lima permainan free-to-play dengan pendapatan terbesar di Desember 2019:
Endless World Idle RPG
Inferna
Ironsight
Paunch
Ylands
Selain menjabarkan judul terlaris di Steam, Valve menjelaskan bagaimana mereka juga suka menggali metadata tim developer pencipta permainan. Satu contohnya: game-game di atas merupakan hasil karya studio yang berasal dari 13 negara berbeda. Hal ini memperlihatkan beragamnya kreator konten Steam. Itu berarti masing-masing developer mempunyai pandangan dan pengalaman berbeda yang memengaruhi tema, unsur budaya dan mekanisme dari permainan.
Menariknya lagi, banyak dari developer ini yang ternyata baru melakukan debutnya di Steam (meski mereka bukanlah pemula di bidang pengembangan game). Bulan Desember kemarin juga menjadi momen dirilisnya sejumlah permainan di Steam setelah sebelumnya mereka tersedia secara eksklusif di Epic Games Store, contohnya Ashen, Hades dan Sayonara Wild Hearts. Versi Steam Red Dead Redemption 2 juga dilepas sebulan lebih lambat dari peluncurannya di Rockstar Games Launcher.
Sesudah Winter Sale 2019, kabarnya Valve akan kembali melangsungkan program diskon, kali ini digelar untuk memeriahkan Tahun Baru Imlek 2020. Berdasarkan informasi dari SteamDB, Steam 2020 Lunar New Year Sale akan dimulai hari Jumat besok.
The @Steam 2020 Lunar New Year Sale and the Emperor's Great Race will begin in 24 hours from now!

Countdown: https://t.co/FINTCW7BV2#Sales#SteamDeals#Steampic.twitter.com/uORNXNUPPg

— Steam Database (@SteamDB) January 22, 2020