Esports Ecosystem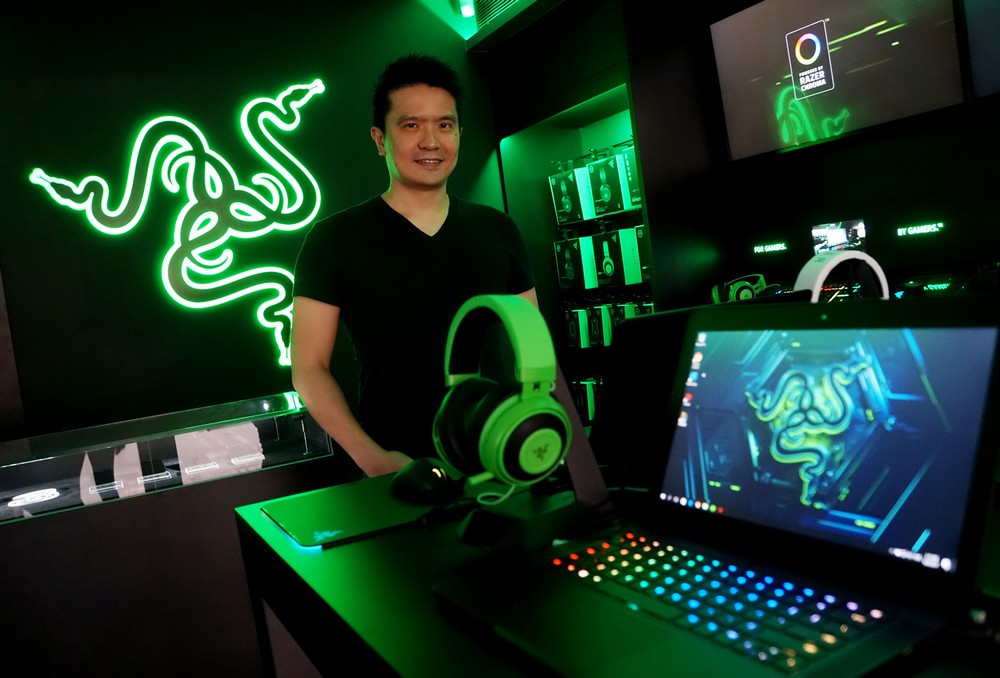 Razer Youth Bank akan menargetkan generasi milenial
Razer berencana untuk membuat bank digital Razer Youth Bank. Untuk itu, divisi teknologi finansial mereka, Razer Fintech, meminta lisensi bank digital pada Monetary Authority of Singapore (MAS). Razer tidak sendiri dalam usahanya untuk mendirikan bank digital. Mereka membuat konsorsium bersama perusahaan investasi Sheng Siong Holdings, perusahaan asuransi FWD, marketplace mobil Carro, perusahaan internet mobile LinkSure global, dan perusahaan venture capital Insignia Ventures Partners. Razer Fintech akan menguasai 60 persen saham Razer Youth Bank sementara 40 persen sisanya akan dikuasai oleh anggota konsorsium lain.
Dalam pernyataan resmi, Razer mengatakan bank Razer Youth Bank dibuat dengan tujuan untuk meningkatkan literasi keuangan dan menyediakan produk finansial yang transparan bagi generasi muda. Selain itu, mereka juga ingin menyesuaikan layanan mereka dengan kebutuhan nasabah. "Razer Youth Bank juga akan menyediakan layanan yang ditujukan untuk para penguasaha muda dan bisnis mikro dan kecil yang selama ini kesulitan dalam mendapatkan modal untuk mengembangkan bisnis mereka dan melakukan transformasi digital," ungkap Razer, menurut laporan Channel News Asia. "Kami akan melakukan itu dengan metodologi dan struktur credit scoring yang inovatif."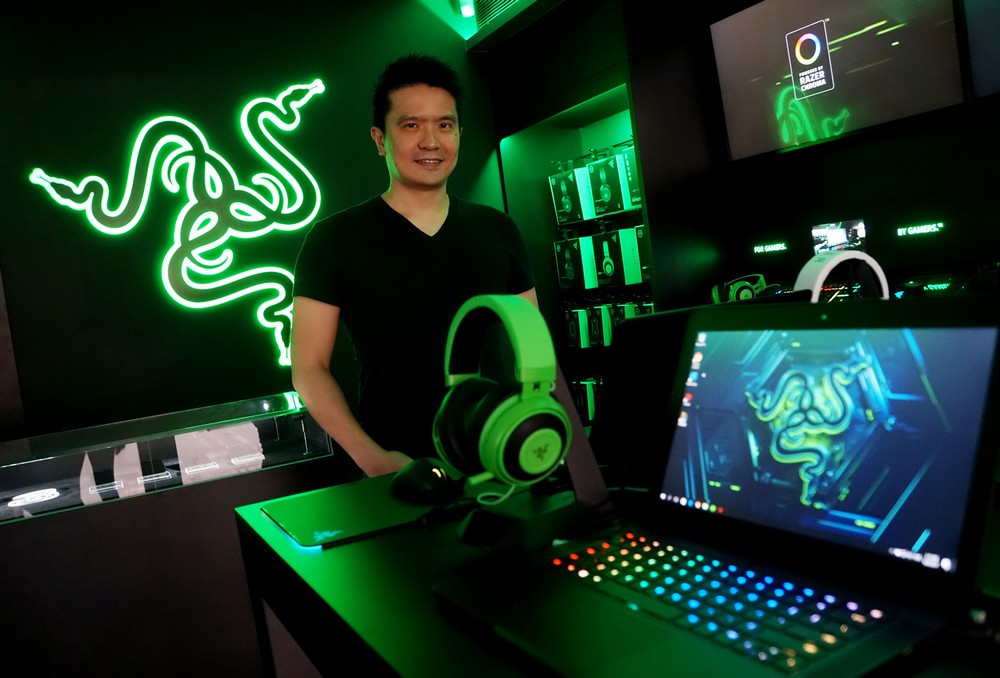 "Ada banyak orang yang belum mendapatkan layanan finansial secara maksimal. Menyediakan solusi untuk mereka melalui platform perbankan digital adalah langkah berikutnya bagi kami setelah kami menyediakan solusi pembayaran," kata Lee Li Meng, Chief Strategy Officer Razer dan CEO Razer Fintech, seperti dikutip dari The Esports Observer. "Sebagai startup unicorn asal Singapura, kami harap kami bisa memberikan kontribusi untuk menjadikan Singapura sebagai pusat finansial global dan membuka era baru di dunia perbankan dan menyediakan layanan finansial yang unik pada generasi muda di Singapura dan di dunia."
Selain rekan strategis yang menjadi bagian dari konsorsium, Razer Fintech juga bekerja sama dengan sejumlah perusahaan untuk menyediakan layanan di Razer Youth Bank. Beberapa perusahaan yang digandeng oleh Razer Fintech antara lain travel booking platform Skyscanner, penyedia solusi pembayaran Visa, startup fintech SoCash, perusahaan co-working space JustCo, platform media edukasi finansial Real Vision, dan beberapa perusahaan lain. Menurut laporan Today Online, konsorsium yang dipimpin oleh Razer Fintech ini berencana untuk menambah jumlah rekan mereka di masa depan. Dengan begitu, perusahaan yang menjadi rekan mereka juga bisa mengakses pasar milenial.
MAS memperkenalkan konsep lisensi bank digital pada Juni 2019. Tujuan mereka ketika itu adala untuk memastikan sektor perbankan di Singapura tetap kompetitif dan relevan di pasar yang terus berubah dengan melakukan digitalisasi. Pihak yang tertarik harus memberikan proposal mereka pada 31 Desember 2019. MAS akan mengumumkan pihak yang mendapatkan lisensi pada pertengahan 2020. Pihak yang mendapatkan lisensi akan dapat mulai beroperasi pada pertengahan 2021.
Sumber header: Today Online
From Our Network