Game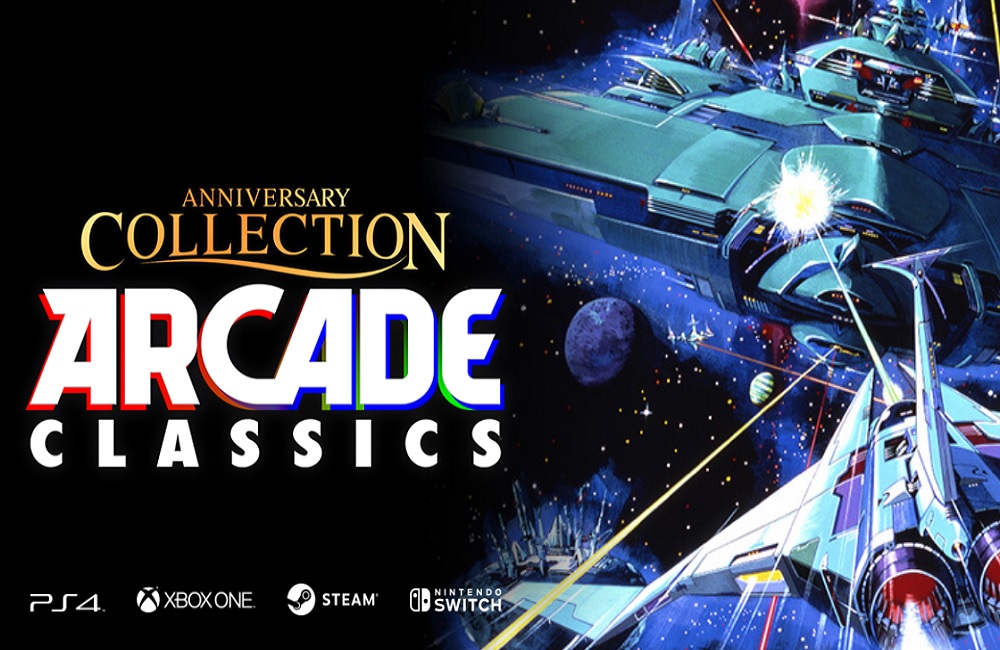 Nantinya akan ada bundel seri game Contra dan juga Castlevania.
Di saat Capcom sedang menikmati kesuksesan remake Resident Evil 2 dan Devil May Cry 5, sang rival senegaranya Konami dikabarkan tengah mencurahkan perhatian mereka untuk membangun pusat kegiatan esports di jantung kota Tokyo. Namun ada satu kesamaan esensial antara dua perusahaan asal Jepang itu: mereka ialah pemegang franchise permainan populer yang dicintai jutaan penggemarnya.
Fans Konami tahu, Maret adalah periode istimewa bagi sang publisher. Di bulan inilah perusahaan resmi didirikan, dan tepat di tanggal 21 Maret 2019 besok, ia genap berusia separuh abad. Konami tentu saja sudah menyiapkan kejutan buat memanjakan para gamer-nya. Minggu ini, mereka mengumumkan agenda peluncuran Anniversary Collection Arcade Classics, yakni sebuah seri bundel permainan berisi judul-judul legendaris mereka.
Kata 'seri' perlu ditekankan karena Konami berencana untuk melepas lebih dari satu Anniversary Collection. Edisi pertamanya sendiri diisi oleh delapan permainaan dari era 1980-an, disiapkan agar bisa dinikmati lagi di platform current generation. Selain game, Konami turut menyertakan bonus eBook berisi segala macam informasi mengenai delapan permainan tersebut, di antaranya wawancara dengan staf pengembang, pandangan developer soal kreasi mereka, serta desain, sketsa dan sejumlah dokumen yang selama puluhan tahun belum pernah dipublikasikan.
Ini dia delapan game yang ada di Konami Anniversary Collection Arcade Classics:
Haunted Castle
A-Jax
Nemesis (Gradius)
Vulcan Venture (Gradius II)
Life Force (Salamander)
Thunder Cross
Scramble
TwinBee
Anniversary Collection edisi pertama dijadwalkan untuk meluncur di Windows PC via Steam, PlayStation 4, Xbox One dan Nintendo Switch pada tanggal 18 April 2019. Tidak ada versi fisik. Apapun platform pilihan Anda, bundel permainan didistribusikan secara digital. Paket permainan tersebut bisa Anda beli seharga US$ 20, tetapi saya menduga akan ada penyesuaian harga ke rupiah khusus versi Steam.
Dalam beberapa bulan ke depan, Konami berniat untuk turut melepas Castlevania Anniversary Collection serta Contra Anniversary Collection. Kabarnya, dua bundel itu akan dirilis secara berbarengan di 'musim panas' 2019.
Di tiap edisi, ada empat judul yang telah dikonfirmasi, yaitu: Castlevania yang dahulu dilepas di NES, Castlevania II: Belmont's Revenge, Castlevania III: Dracula's Curse, and Super Castlevania IV; kemudian ada Contra, Super Contra, Super C, Contra III: The Alien Wars plus satu game lagi yang baru akan diumumkan nanti.
Via GameSpot.