Esports Ecosystem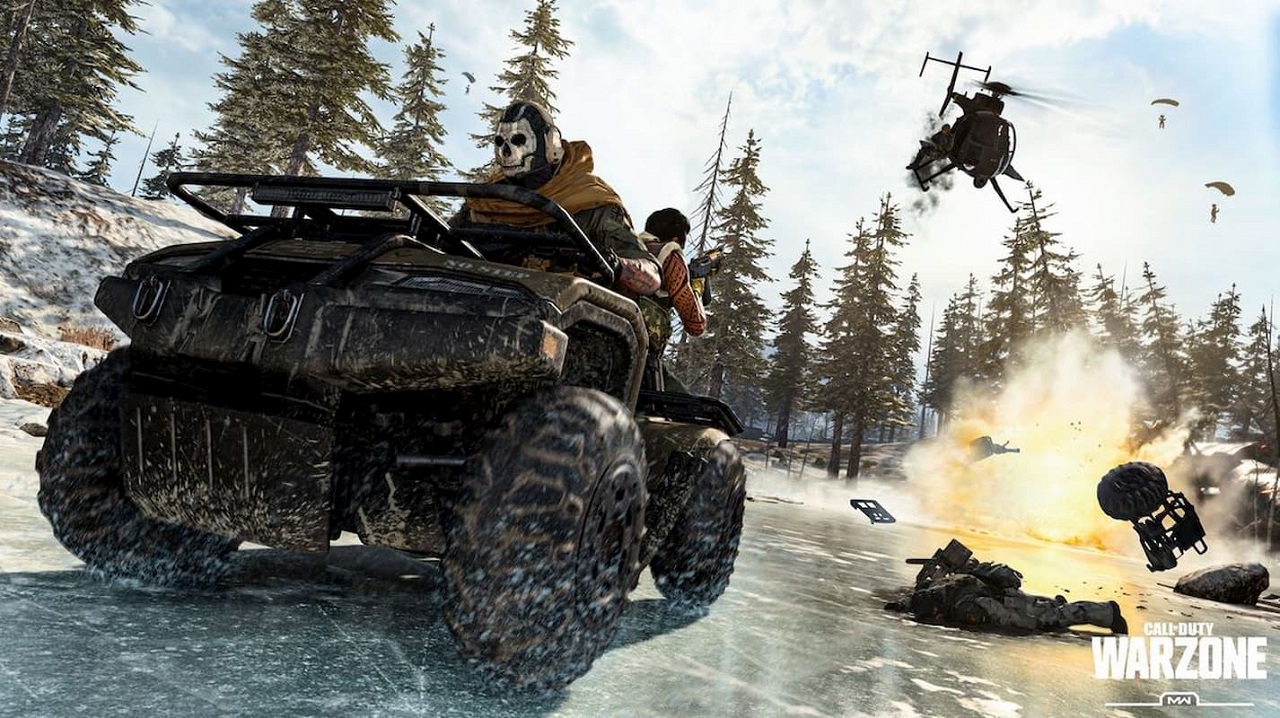 Activision Blizzard juga diuntungkan karena penerapan lockdown akibat corona
Activision Blizzard baru saja mengumumkan laporan keuangan untuk Q1 2020. Total sales mencapai US$1,52 miliar, naik 21 persen dari US$1,26 miliar pada Q1 2019. Franchise Call of Duty menjadi salah satu alasan di balik naiknya pendapatan Activision Blizzard. Total penjualan Call of Duty: Modern Warfare, yang dirilis pada September 2019, telah melampaui game Call of Duty lainnya dalam periode yang sama.
Pada Maret 2020, Activision Blizzard merilis Call of Duty: Warzone, game battle royale yang bisa dimainkan gratis. Waktu peluncuran game tersebut bersamaan dengan keputusan pemerintah Amerika Serikat untuk melakukan lockdown. Dalam waktu satu bulan, Warzone telah diunduh sebanyak 50 juta kali. Sekarang, angka itu naik menjadi 60 juta. Memang, di tengah pandemik virus corona, game-game shooter justru menjadi semakin populer.
"Saya rasa, dengan keadaan seperti sekarang — banyaknya pengangguran dan ekonomi yang tidak stabil — meluncurkan mobile game gratis adalah cara mudah untuk menumbuhkan jumlah pemain," kata CEO Activision Blizzard, Bobby Kotick pada CNN Business. Selain franchise Call of Duty, Activision Blizzard juga diuntungkan oleh keberadaan game online World of Warcraft dan Overwatch. Mereka juga mendapatkan untung dari Candy Crush Saga buatan King. Jadi, tidak heran jika keuangan Activision Blizzard pada kuartal pertama tahun ini justru lebih baik dari perkiraan analis.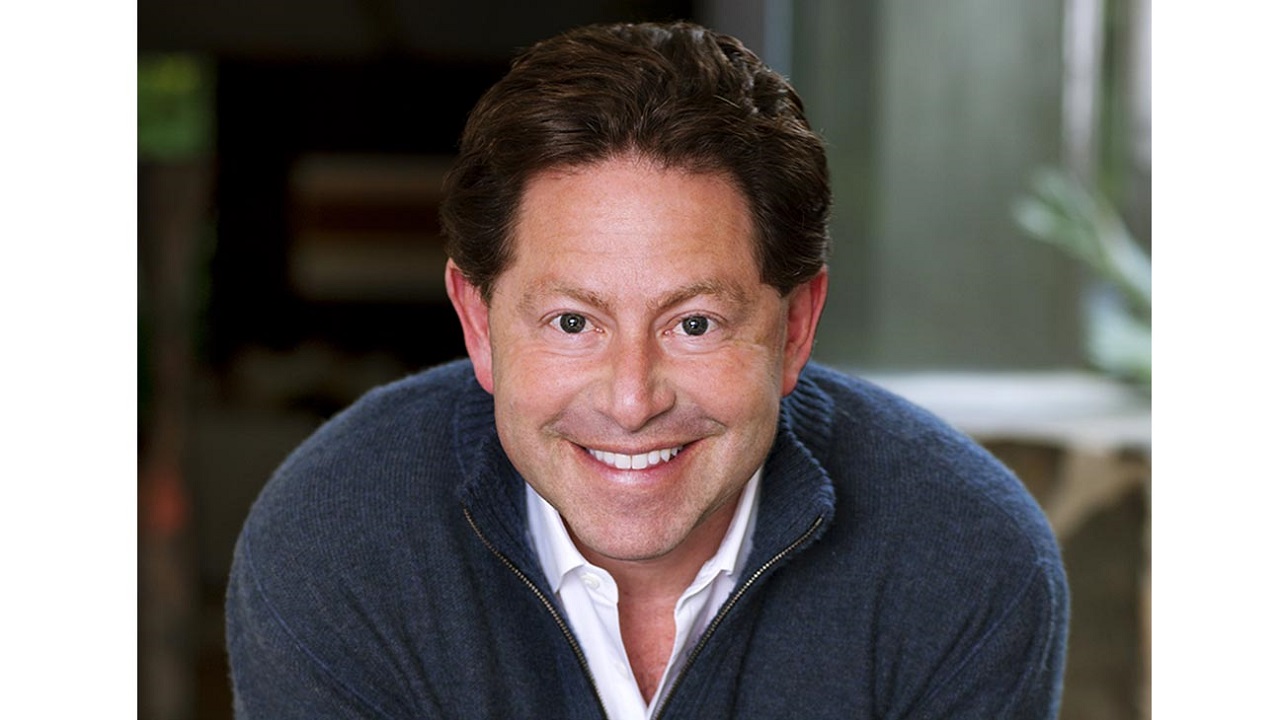 Ke depan, Activision Blizzard menduga bahwa mereka masih akan merasakan dampak kesuksesan peluncuran Call of Duty. Mereka juga memperkirakan, para fans akan menjadi semakin aktif berinteraksi karena lockdown kemungkinan masih akan berlanjut. Namun, pandemik corona juga bisa menyebabkan berbagai masalah, seperti melemahnya ekonomi global, meningkatnya jumlah pengangguran, dan dampak negatif lainnya. Meskipun begitu, sejauh ini, Activision tidak memiliki rencana untuk mengubah jadwal peluncuran produk barunya, menurut laporan VentureBeat.
Salah satu dampak buruk pandemik COVID-19 pada Activision Blizzard adalah turunnya pendapatan dari iklan digital. Industri esports juga dirugikan karena banyaknya turnamen yang dibatalkan. Walaupun begitu, Kotick percaya, ini tidak akan memberikan dampak besar pada keuangan perusahaan. Dia bahkan optimistis, divisi esports dari Activision Blizzard justur akan berkembang.
"Kami masih dapat menyajikan konten esports… Kami akan melanjutkan musim pertandingan," kata Kotick. "Tidak ada yang tahu kapan kompetisi olahraga akan bisa kembali diselenggarakan. Saat ini, esports adalah satu-satunya konten yang bisa orang-orang tonton. Saya pikir, ini justru menaikkan nilai hak siar. Saya merasa, ini juga akan menarik lebih banyak sponsor dan lebih banyak penonton."
Dalam pernyataan resmi, Activision Blizzard menjelaskan bahwa para pekerjanya telah mulai bekerja dari rumah sejak pertengahan Maret 2020. Mereka juga menanggung biaya tes dan pengobatan dari karyawan dan keluarga yang terkena COVID-19. Mereka mengatakan, para pekerja bisa melakukan tugasnya secara digital. Sayangnya, bagi sebagian pekerja, ini membuat tugas mereka menjadi semakin rumit.
From Our Network