Esports Ecosystem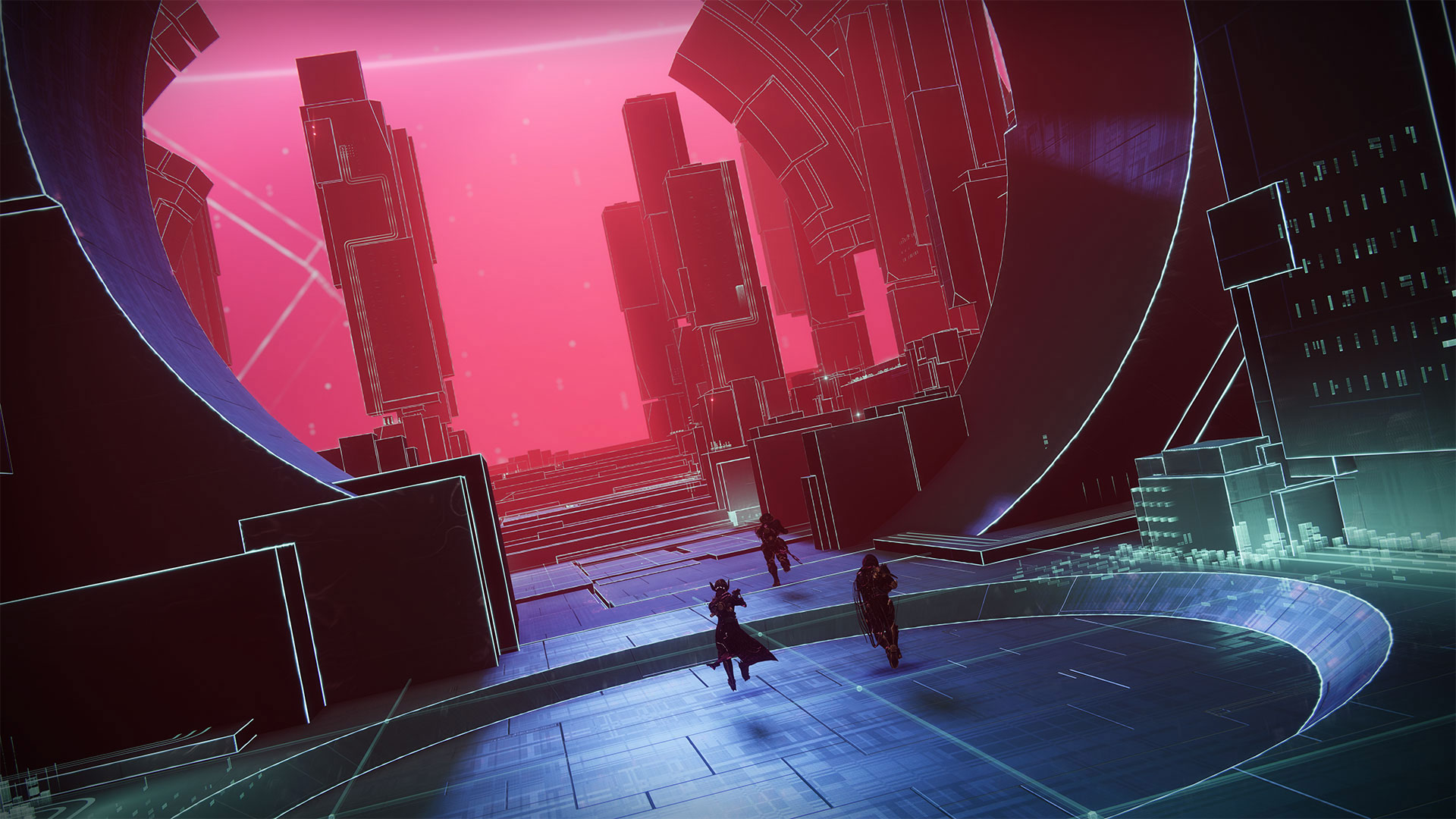 Assistant Game Director Joe Blackburn membocorkan sedikit isi showcase dan perbaikan mode PvP.
Bungie merencanakan acara Destiny 2 showcase yang digelar pada tanggal 24 Agustus. Acara ini akan menampilkan perkembangan terbaru dari Destiny 2 khususnya untuk Season dan ekspansi baru Witch Queen yang akan dirilis di tahun 2022.
Sebelum showcase diadakan, Assistant Game Director Destiny 2 Joe Blackburn, pekan ini mengumumkan sedikit bocoran Destiny 2 showcase. Termasuk mode PvP yang banyak mendapatkan kritikan dari pemain belakangan ini.
Ahead of the showcase this month, I wanted to take a little time to talk about Destiny PVP.

— Joe Blackburn (@joegoroth) August 4, 2021
Berikut rangkuman beberapa pembaruan Destiny 2 yang disampaikan oleh Joe Blackburn melalui akun Twitter @joegoroth.
Season 15 akan dimulai tanggal 24 Agustus dan berlangsung sekitar 5-6 bulan. Blackburn memastikan bahwa ada perubahan pada sistem third-person peeking dan Trials of Osiris yang akan dijelaskan lebih detail melalui Destiny 2 showcase.
Season 16 memasuki ekspansi The Witch Queen di tahun 2022. Dua maps dari Destiny 2 Content Vault akan dihadirkan kembali.  Saat ini terdapat 11 mapscrucible di Content Vault, dua di antaranya akan dihadirkan kembali di Season 16. Berikut 11 pilihan maps yang akan diperkirakan akan kembali di season 16.
Meltdown
Solitude
Retribution
The Citadel
Emperor's Respite
Equinox
Eternity
Firebase Echo
Gambler's Ruin
Legion's Gulch
Vostok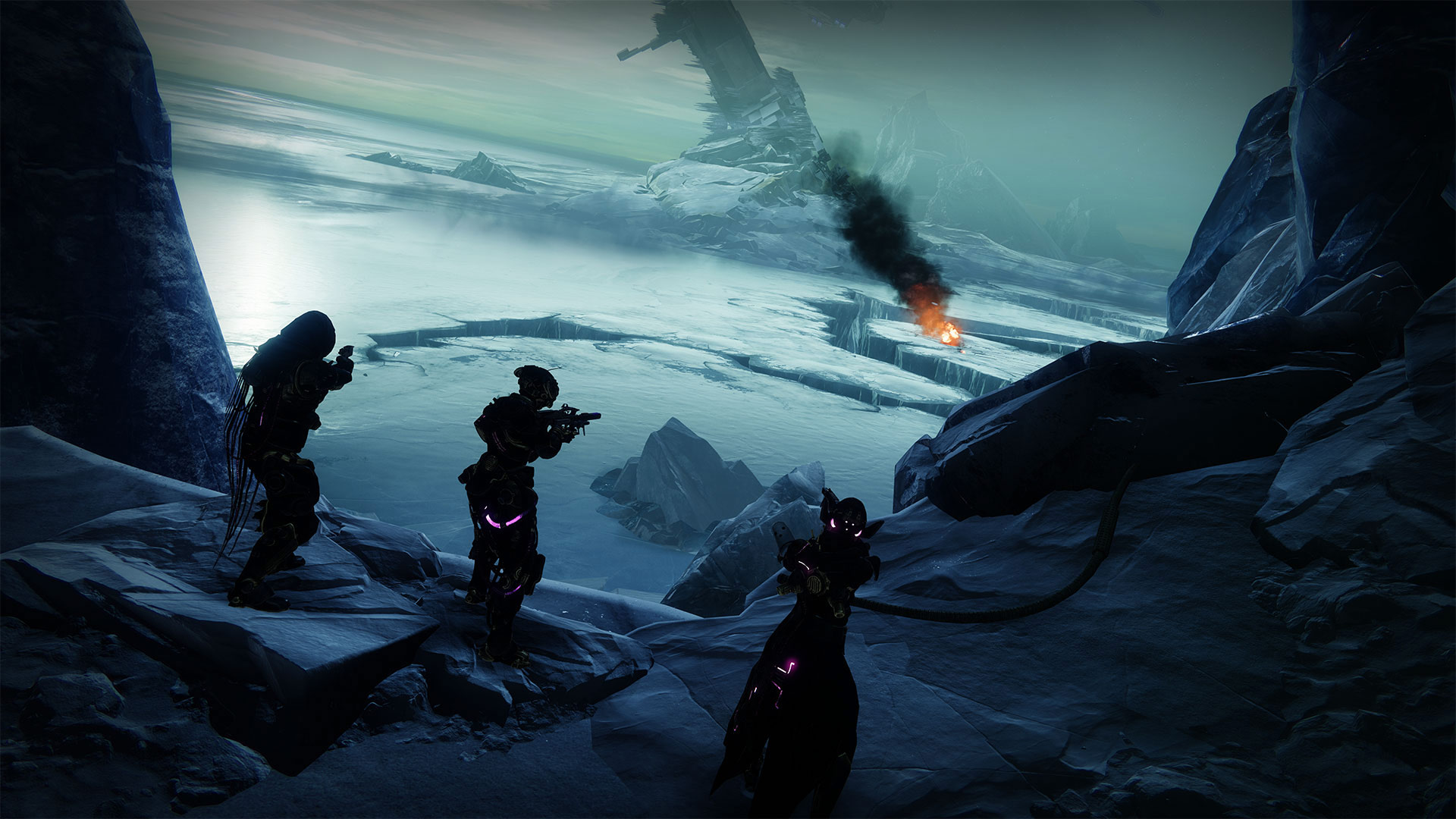 Season 17 akan hadir dengan tambahan map baru. Map baru ini berasal dari lokasi Destiny 2 yang belum pernah dirilis sebelumnya. Blackburn menambahkan bahwa akan ada banyak konten baru di Destiny 2 yang akan ditambahkan ke dalam PvP crucible untuk Season 17.
Season 18, Bungie akan menghadirkan map dari Destiny 1 untuk pertama sekalinya. Informasi mengenai map Destiny 1 di Season 18 akan diinformasikan lebih lanjut.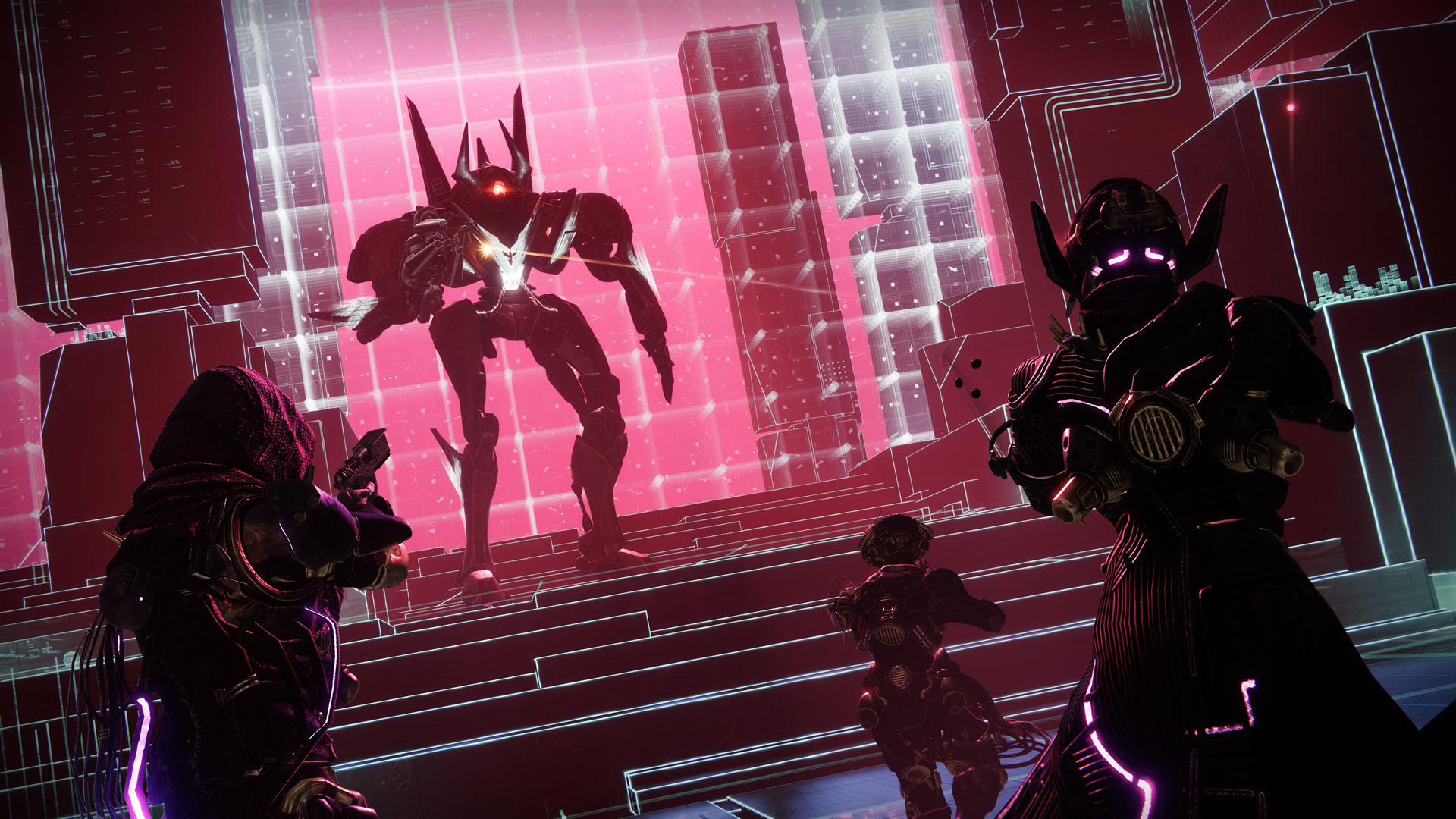 Selain penjelasan Season baru dari Destiny 2, Blackburn menambahkan ada tiga hal lainnya yang sedang dikembangkan oleh tim Destiny 2 saat ini.
Tahun depan mode PvP Rift kemungkinan akan dihadirkan kembali. Blackburn menyatakan bahwa tim Sandbox Destiny 2 sedang memastikan bahwa Rift mampu beradaptasi dengan gameplay Destiny 2 saat ini.
Tim Destiny 2 saat ini sedang mengembangkan berbagai mode baru yang akan diluncurkan pada tahun 2022. Blackburn menambahkan bahwa mereka akan memberikan sesuatu yang baru untuk pemain di tahun depan.
Perbaikan pada ekosistem PvP saat ini. Seperti Anda diketahui bahwa mode PvP dari Destiny 2 saat ini mengalami banyak permasalahan seperti masalah cheating dan kurangnya map baru yang menimbulkan kejenuhan.
Kabar baik yang disampaikan oleh Joe Blackburn sebelum acara Destiny 2 Showcase, memberikan harapan bagi pemain PvP Destiny 2 dan harapannya perkembangan ini bisa semakin memperbaiki kualitas Destiny 2 untuk ke depan.
Baca juga berita terbaru, Karyawan Activision Blizzard bentuk koalisi untuk menolak putusan CEO di sini
From Our Network