Esports Ecosystem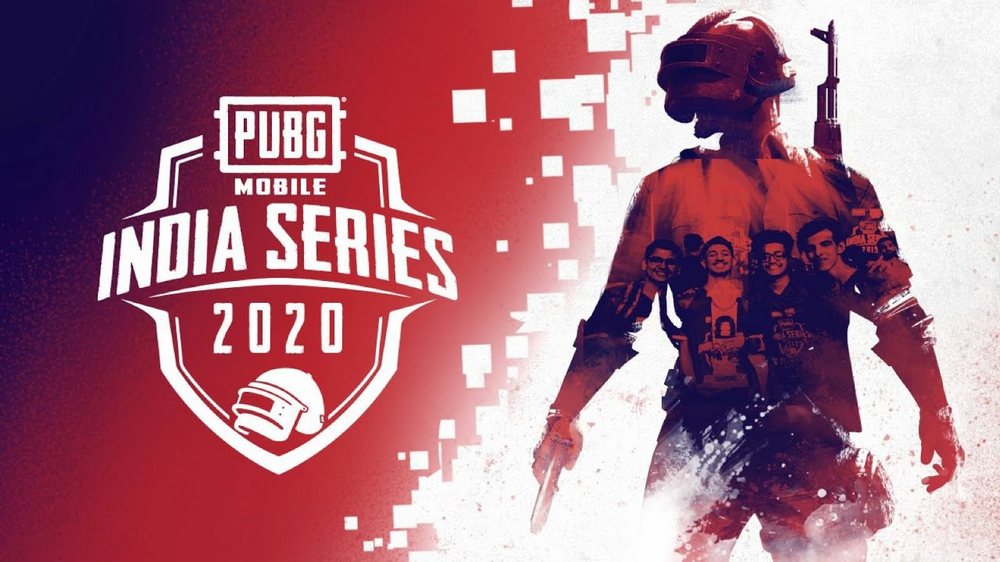 PUBG Mobile dan Arena of Valor masuk dalam daftar 118 aplikasi yang diblokir karena dianggap mengancam kedaulatan serta integritas nasional negara India.
Aksi pemblokiran berbagai aplikasi mobile kembali dilanjutkan oleh pemerintahan India. Sebelumnya pemerintah India sudah memblokir 59 aplikasi, yang di dalamnya termasuk Mobile Legends: Bang Bang dan TikTok. Kini jumlah aplikasi yang diblokir bertambah menjadi 118 aplikasi, menyertakan PUBG Mobile dan Arena of Valor di dalam daftar.
Mengutip dari beberapa media lokal India, alasan pemblokiran terhadap atas PUBG Mobile, Arena of Valor, dan 116 aplikasi lainnya tersebut masih cukup mirip seperti sebelumnya, yaitu kekhawatiran atas serangan privasi dari aplikasi-aplikasi tersebut.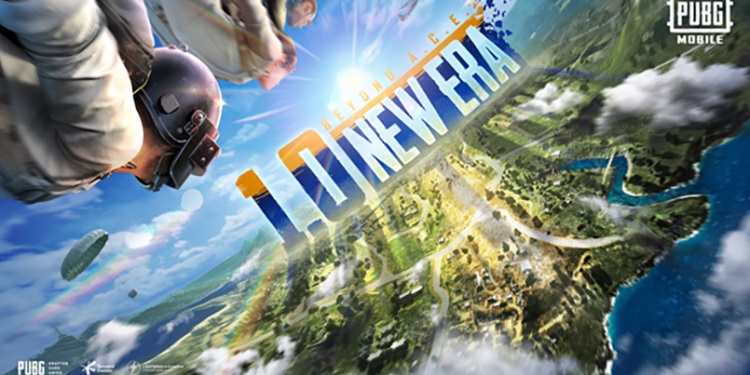 "Mengacu kepada InformationTechnology Act bagian 69A bersangkutan dengan ketentuan dari Information Technology Rules 2009, kami memutuskan untuk memblokir 118 mobile apps karena melihat sifatnya yang mengancam. Keputusan ini dipertimbangkan dan dilakukan setelah melihat informasi yang ada, bahwa aplikasi-aplikasi tersebut terlibat dalam aktivitas-aktivitas yang mengancam kedaulatan, integritas, pertahanan, keamanan, dan ketentraman masyarakat negara India." tulis menteri teknologi informasi negara India pada rilisan pers yang Hybrid.co.id kutip dari The Indian Express.
Selain dua game besar tersebut, pemblokiran ini juga melibatkan beberapa game besutan NetEase. Masih dari The Indian Express, beberapa game besutan NetEase yang masuk daftar blokir adalah, Rules of Survival, Legend: Rising Empire, Ride Out Heroes, Onmyoji Arena, Crusaders of Light, Creative Destruction, dan MARVEL Super War.
Pada pemblokiran gelombang pertama, TikTok sempat meluncurkan sebuah pernyataan resmi terkait hal tersebut. Mereka melakukan klarifikasi dan menyatakan bahwa TikTok telah mengikuti segala peraturan seputar privasi dan keamanan digital yang diterbitkan oleh pemerintah India. Dalam pernyataan tersebut, TikTok juga mengatakan bahwa mereka sudah mendapat undangan dari pemerintah India untuk merespon pelanggaran privasi yang dituduhkan tersebut.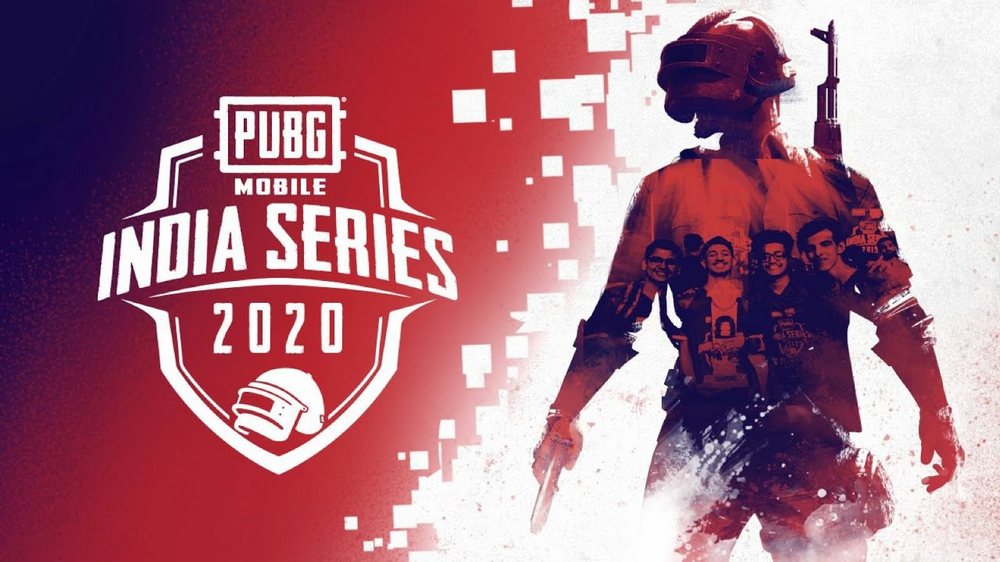 Pada pemblokiran gelombang kedua ini, baik PUBG Mobile India ataupun Arena of Valor India terlihat masih belum memberikan pernyataan resminya terkait isu tersebut.
PUBG Mobile merupakan salah satu gamemobile dari Tencent yang tumbuh subur di India. Catatan terakhir dari Sensor Tower mengatakan, India adalah negara pengunduh PUBG Mobile terbanyak di dunia dengan total 175 jutadownload.
Tak hanya itu, ekosistem esports PUBG Mobile di India juga tumbuh subur berkat investasi yang dilakukan Tencent terhadap kompetisi-kompetisi tingkat lokal seperti PMCO India yang berjalan pada Agustus 2020 lalu, dan PMPL South Asia yang akan berjalan September 2020 mendatang. Pemblokiran ini tentu akan menjadi satu kerugian yang cukup besar bagi Tencent, mengingat posisi PUBG Mobile di India.