Esports Ecosystem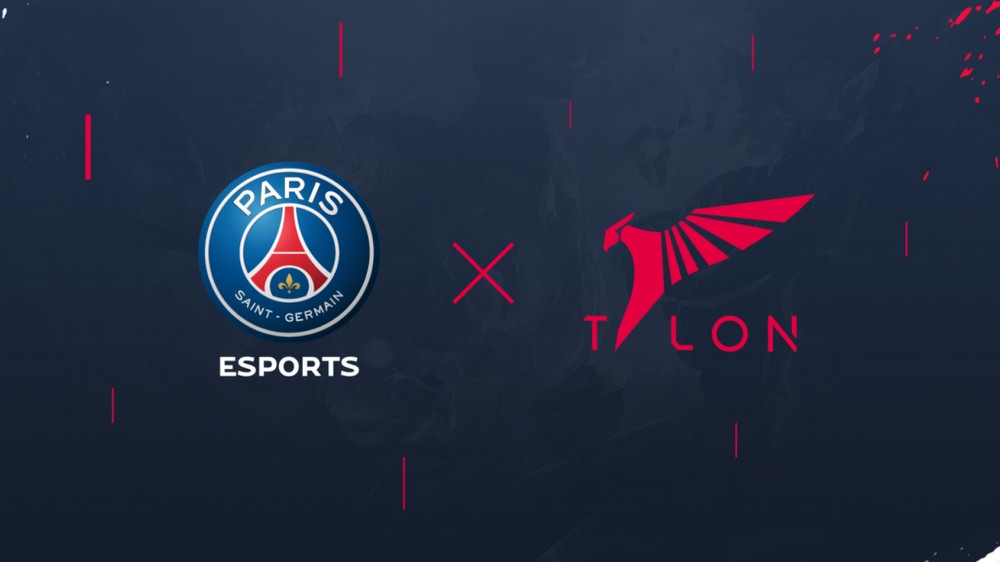 Sempat ada di skena League of Legends Eropa tahun 2017, PSG kembali masuk ke dalam skena lewat Talon Esports, tim asal liga Asia Pasifik (PCS).
Dari banyak klub sepakbola di Eropa, Paris-Saint Germain mungkin bisa dibilang jadi tim yang paling getol memasuki ekosistem esports. Klub sepakbola punya kecenderungan hanya mau memasuki esportsgame sepakbola saja. Tetapi PSG tidak. Klub sepakbola ini punya tim Dota 2 lewat kolaborasi dengan tim asal Tiongkok, LGD. Mereka juga punya tim Rocket League, yang bertanding di bawah nama PSG Esports. Bahkan, mereka sempat berkolaborasi dengan tim Mobile Legends Rex Regum Qeon, yang menciptakan PSG.RRG pada tahun 2019 lalu.
Kini, PSG kembali melebarkan sayapnya, memasuki skena League of Legends lewat tim asal liga Asia Pasifik (PCS), Talon Esports. "Kami sangat gembira untuk mengumumkan kerja sama dengan Talon dan bisa tampil kembali di skena League of Legends. Esports tetaplah menjadi salah satu pilar utama bagi PSG dalam melakukan strategi diversifikasi brand, seiring kami mencari celah untuk masuk dan melanjutkan rencana perkembangan PSG ke fase berikutnya." ucap Fabien Allegre, PSG brand diversification and merchandising Director.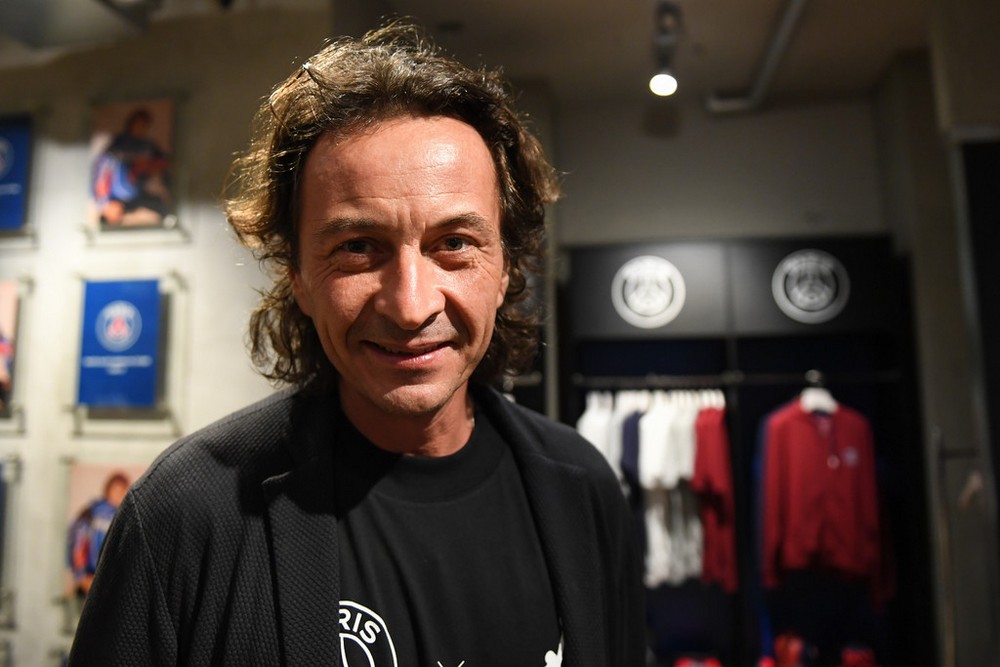 PSG sebenarnya sudah pernah masuk ke dalam skena esports League of Legends. Tahun 2016, mereka mengumumkan PSG Esports, yang di dalamnya termasuk tim League of Legends yang bertanding di liga Eropa divisi kedua, EUCS. Saat itu, ekspansi PSG ke League of Legends cukup membuat heboh jagat esports, karena menyertakan Bora Kim (YellowStar), salah satu pemain LoL legendaris asal Korea Selatan, sebagai head of esports.
Namun PSG Esports mengalami kegagalan. Secara peringkat, PSG Esports sebenarnya meraih hasil yang lumayan, finish di peringkat tiga dari babak Regular Season. Namun mereka gagal masuk Playoff setelah takluk oleh Fnatic Academy pada saat babak Playoff Qualifiers. Setelahnya performa mereka semakin anjlok lagi, dan berakhir di peringkat bontot pada EUCS Summer 2017. Akhir tahun 2017, tim ini pun dibubarkan.
Kini lewat kolaborasi dengan Talon Esports, PSG tentu mengharapkan bisa mendapat hasil yang lebih baik. Sejauh ini, organisasi esports asal Hong Kong tersebut memang menunjukkan hasil yang mengagumkan di PCS Spring SPlit 2020. Walau perjuangan mereka berakhir di peringkat 3 saat babak Regular Season, namun Talon Esports menemukan performa terbaiknya pada saat masuk babak Playoff.
Mereka sempat terhempas ke Lower-Bracket saat menghadapi Machi Esports saat babak Winner-Finals. Bertarung sengit melawan ahq eSports Club, Talon Esports akhirnya kembali melaju ke Grand Final, membalaskan dendam mereka ke Machi Esports dan menjadi juara PCS Spring Split Championship 2020.
Dengan dukungan PSG kini, Talon Esports seharusnya bisa mencapai prestasi lebih jauh lagi. Karena kerja sama ini, maka Talon Esports akan bertanding dengan nama PSG Talon, dan mengejar target untuk dapat lolos ke 2020 World Championship.
From Our Network