Esports Ecosystem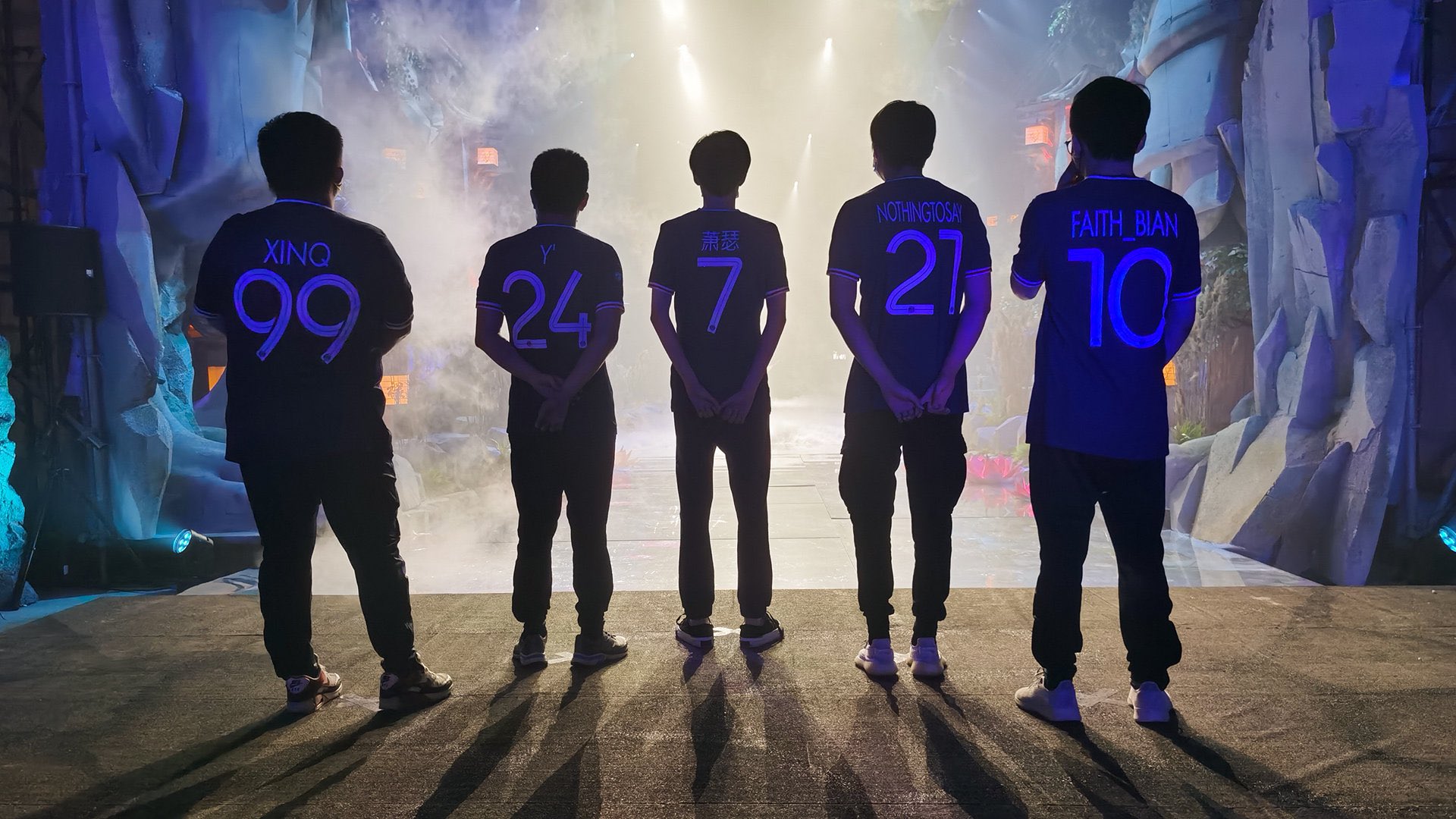 Kemenangan yang menambah rasa percaya diri PSG.LGD menghadapi The International 10.
PSG.LGD kembali menorehkan prestasi juara pasca bermain dengan baik pada gelaran OGA Dota PIT Invitational. Turnamen yang dikelola oleh One Game Agency satu ini memang mengundang beberapa tim dengan tren positif dari masing-masing regional.
Turnamen OGA Dota PIT Invitational menyuguhkan total hadiah sebesar US$275,000. Ajang ini berlangsung pada 6 sampai 10 September dan menghadirkan 8 tim lewat format double-elimination. Berikut adalah tim-tim yang berpartisipasi:
PSG.LGD
Tundra Esports
T1
Fnatic
SG Esports
Thunder Predator
Team Spirit
Team Undying
Ada beberapa nama tim yang menjadi favorit, seperti PSG.LGD, T1, Fnatic, hingga Tundra Esports. Sebelumnya, PSG.LGD menjadi juara di ajang WePlay! Animajor 2021.
Let's shout out the name of the champion of #AniMajor.
PSG.LGD! Congratulations👍🏻 pic.twitter.com/IpCjQz2AyA

— PSG | LGD (@PSGLGD_) June 14, 2021
Perwakilan SEA, T1 dan Fnatic juga bermain dengan sangat baik di beberapa turnamen terakhir. Lalu ada Tundra Esports, tim kuda hitam yang juga memenangkan ajang ESL One Fall 2021 setelah mengalahkan PSG.LGD di partai grandfinal.
Langkah Dominan PSG.LGD Menuju Juara
Meski sempat menorehkan kekalahan di ajang terakhir ESL One Fall 2021, sepertinya PSG.LGD terus aktif melakukan evaluasi tim yang berbuah manis.
Salah satu bukti nyata adalah kemenangan Ame dkk. di ajang OGA Dota PIT Invitaitonal. Benar, tim satu ini tidak pernah menelan kekalahan atau turun ke lower bracket.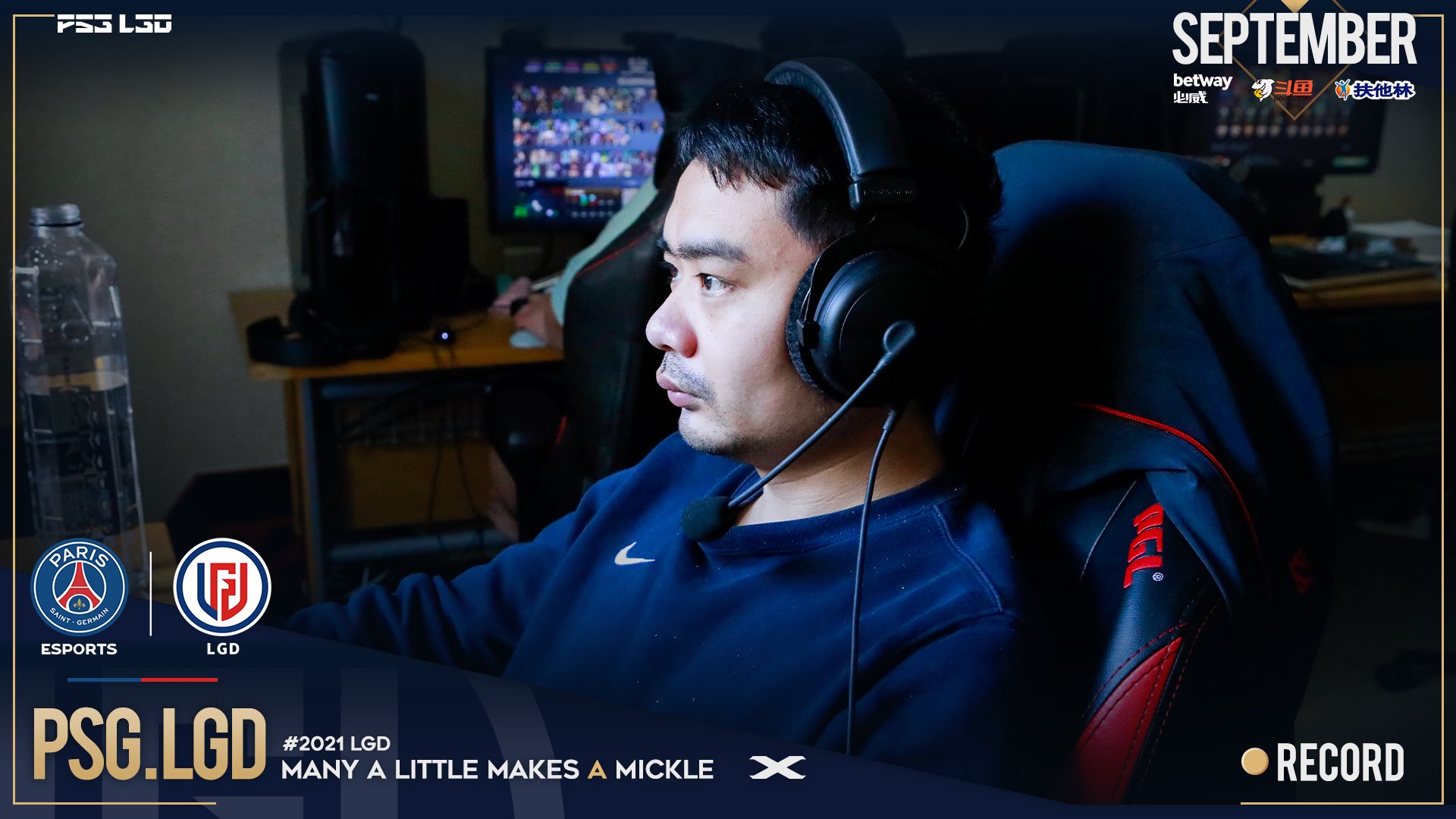 Performa memukau mereka berhasil menundukkan beberapa tim hebat seperti Team Undying, Tundra Esports, T1, hingga gelaran final melawan Team Spirit.
Membawa format best-of-five, grand final OGA Dota PIT Invitaitonal juga berlangsung cukup sengit meski memang PSG.LGD bermain agresif.
Kejutan terjadi ketika Team Spirit mampu membuka kemenangan pertama. Kombinasi Sand King dan Sven dari tim CIS tersebut terbukti efektif membungkam pergerakan Slark dari Ame.
Meski tertinggal 1-0, rupanya PSG.LGD tidak menurunkan tempo permainan untuk bermain aman. Justru permainan draft hero menjadi pembeda sekaligus kunci sukses kemenangan tim asal Tiongkok tersebut.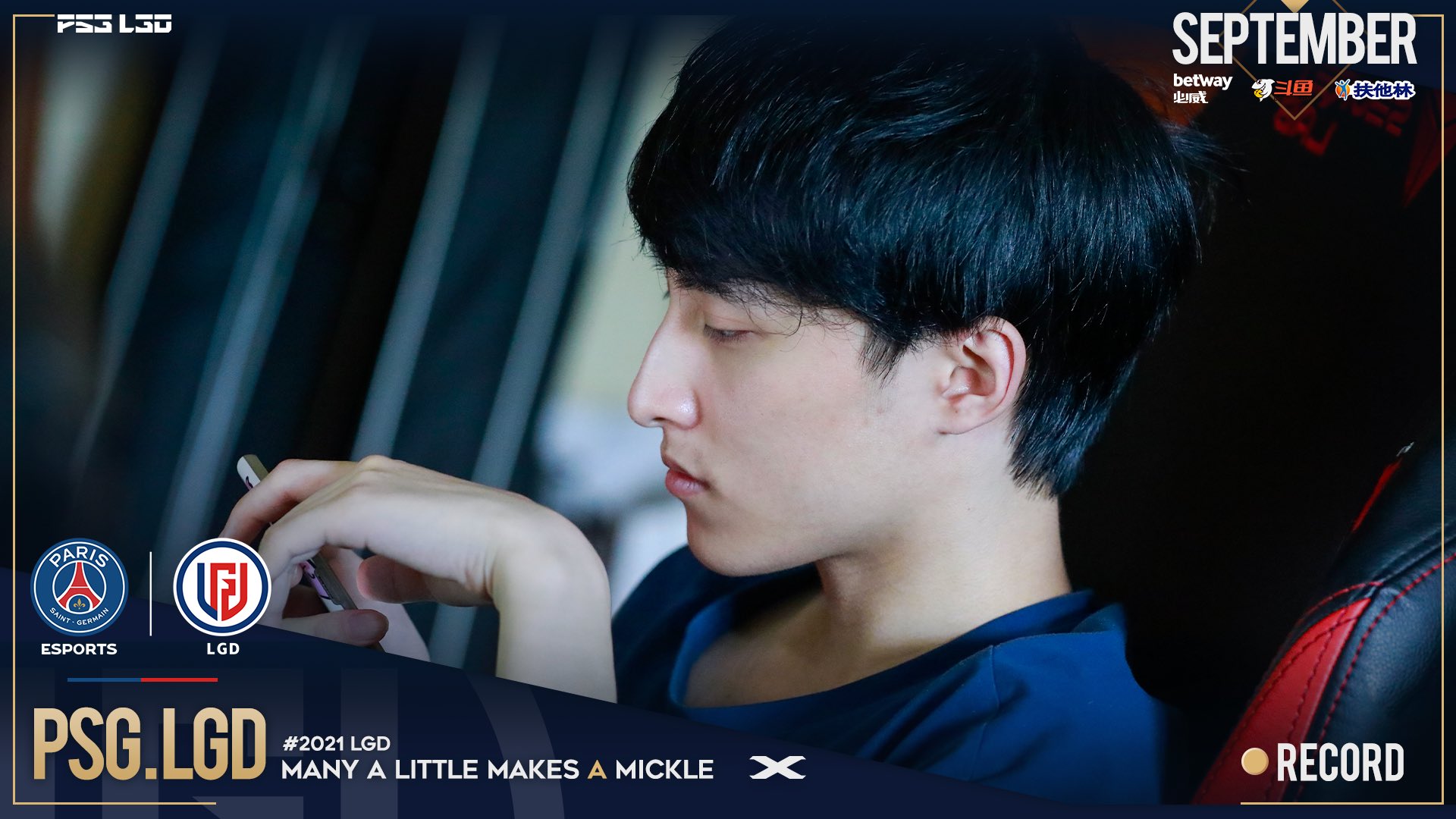 Lagi-lagi Ame menjadi bintang dengan torehan rata-rata KDA sebesar 11.0-2.0-5.5 selama bertanding melawan Team Spirit. Dengan kemenangan PSG.LGD, berikut pembagian porsi hadiah OGA Dota PIT Invitaitonal:
PSG.LGD – US$114,500
Team Spirit – US$59,500
Tundra Esports – US$32,100
T1 – US$22,900
From Our Network