Gaming News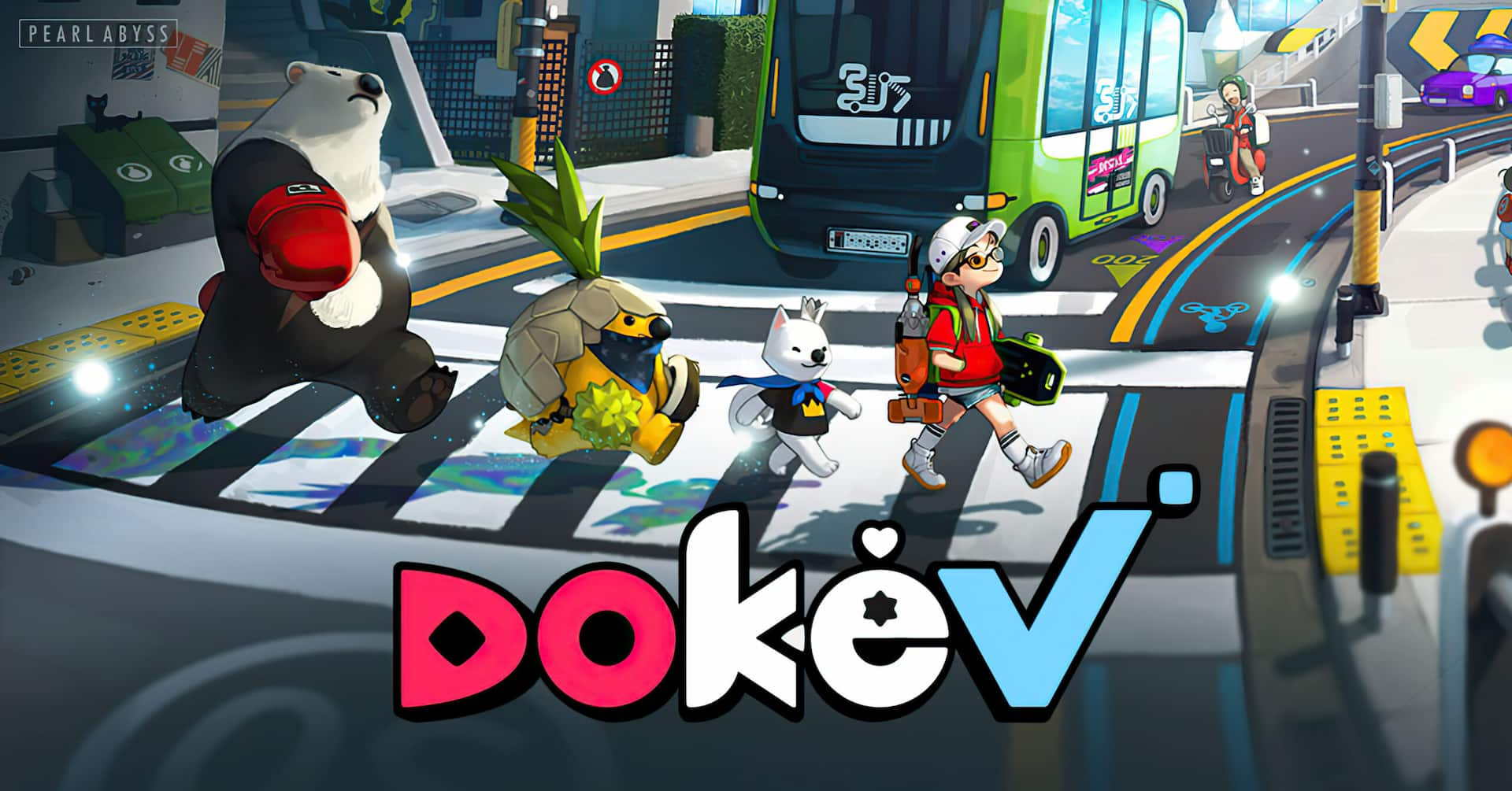 Keseriusan Pearl Abyss dalam menggarap game ini patut diacungi jempol.
DokeV milik Pearl Abyss memang menjadi salah satu kejutan yang tidak terduga dalam gelaran Gamescom pada Agustus lalu. Dengan konsep yang terasa fresh dan menyenangkan, DokeV memang berpotensi besar untuk menjadi game pesaing Pokemon nantinya.
Setelah dua bulan tanpa kabar, akhirnya Pearl Abyss memperlihatkan beberapa hal baru dari pengembangan Dokev ini. Lewat akun Twitternya, DokeV menceritakan bahwa mereka tampil di dalam acara "OMG_Electronics" milik Subusu News.
Dalam acara tersebut Pearl Abyss menunjukkan tur belakang layar atau behind-the-scenes dalam pembuatan DokeV dan juga menampilkan beberapa gameplay baru.
#DokeV was featured in the latest episode of Subusu News' "OMG_Electrics"! Join the host as he takes a behind-the-scenes tour of Pearl Abyss and gets a first-hand look at DokeV gameplay 🏃‍♀️:https://t.co/vzPlQfsJtHhttps://t.co/isSnscZzww

— DokeV (@DokeVGame) October 13, 2021
Acara OMG-Electronics tersebut sudah dapat ditonton di Youtube, dan bahkan telah menyediakan subtitle Bahasa Inggris untuk memudahkan penonton non-Korea untuk memahami percakapannya.
Dalam turnya tersebut, diperlihatkan bagaimana developer Pearl Abyss membangun proyek baru ambisiusnya ini. Yang pertama ditunjukkan adalah proses 3D scan yang ternyata dilakukan oleh Pearl Abyss ke banyak obyek di dalam game-nya.
Diperlihatkan juga bagaimana proses pemindaian yang dilakukan oleh Pearl Abyss terhadap benda nyata di dalam sebuah ruangan khusus yang berisi banyak kamera, yang biasanya digunakan dalam film dan juga game-game AAA.
Tidak berhenti untuk obyek-obyek kecil saja, Pearl Abyss ternyata juga melakukan pemindaian 3D untuk bangunan dan bahkan berbagai tekstur lingkungan yang nantinya akan digunakan di dalam game-nya.
Selain obyek dan detail lingkungan yang dibuat serealistis mungkin, Pearl Abyss juga memberikan perhatian khusus terhadap gerakan animasi karakter-karakter dalam DokeV.
Untuk hal tersebut, Pearl Abyss juga memiliki ruangan khusus motion capture yang digunakan untuk merekam animasi para karakter ketika bergerak, menaiki kendaraan, hingga bertarung.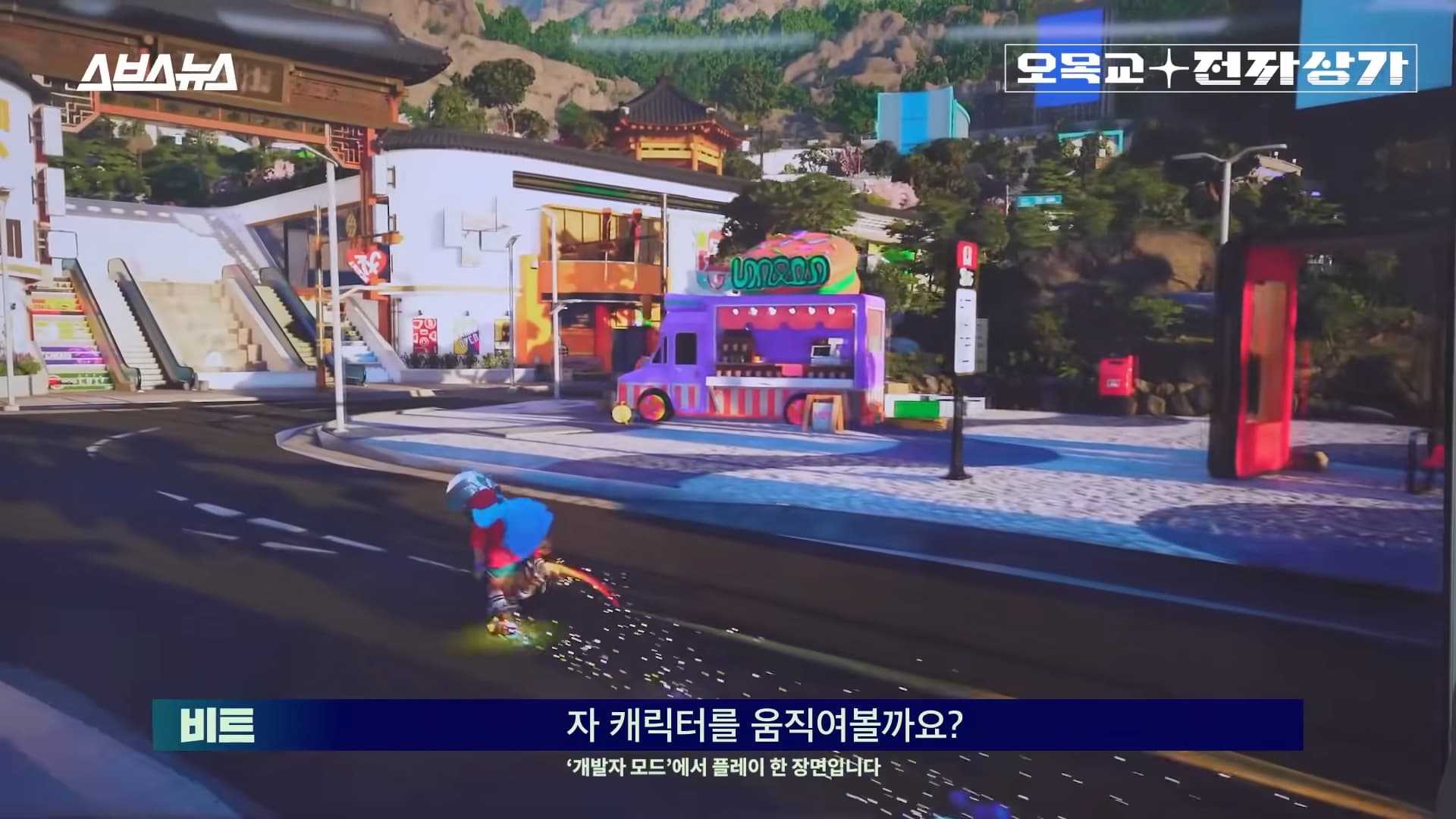 Terakhir ditampilkan juga bagaimana semua elemen yang telah dibuat sebelumnya diimplementasikan ke dalam game. Dalam videonya, ditunjukkan juga secara perdana gameplay DokeV ini yang masih dalam tahap developer build.
Developer Pearl Abyss juga sempat menjawab beberapa pertanyaan dari para fans, seperti inspirasi game-nya yang ternyata datang dari film seperti Ghostbuster dan serial animasi klasik di Korea Selatan. Begitu juga latar pulaunya yang ternyata merupakan gabungan memori masa kecil dan juga imajinasi dari developer.
Sayangnya terlepas dari beberapa informasi mengenai pembuatannya, Pearl Abyss masih belum mengumumkan kapan DokeV ini akan dirilis nantinya.