Esports Ecosystem
Karakter-karakter, skill sampai senjata di Project M, sangat mirip dengan VALORANT.
Bagi pemain game mobile, pastinya tidak asing lagi dengan pengembang sekaligus penerbit game ternama asal Tiongkok bernama NetEase. Dikenal dengan beberapa game-nya seperti Identity V, LifeAfter, Rules of Survival, dan banyak lagi, NetEase ternyata berencana menambahkan satu judul baru ke koleksi game mereka. Namun, tampaknya judul baru dari NetEase ini terbilang sangat mirip dengan game FPS besutan Riot Games, VALORANT.
Baru-baru ini, NetEase mengumumkan program open beta-test untuk game mobile FPS terbaru mereka berjudul "Project M". Melihat trailer video yang diunggah oleh akun YouTube Project M, gameplay dari game ini ternyata bisa dibilang identikal dengan VALORANT milik Riot Games.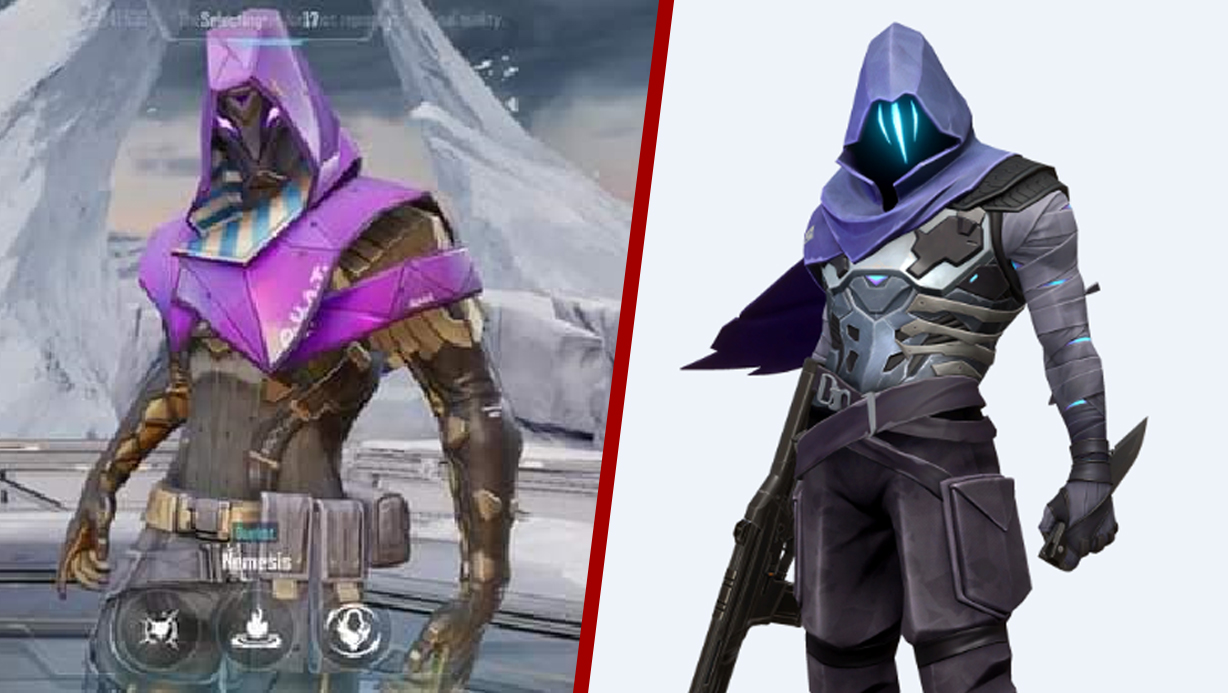 Jika Anda bermain VALORANT, pastinya saat menonton cuplikan trailer dari game Project M ini akan melihat banyak kemiripan. Trailer ini menunjukkan beberapa senjata serta ability dari karakter yang sangat identik dengan VALORANT. Beberapa kemiripan ability yang saya temukan adalah tembok Sage, drone Sova, dan yang paling identik, smoke dari Brimstone. Bahkan bom di mode "Search and Destroy" dari Project M ini terlihat seperti Spike di VALORANT.
•⚡️Что это такое? Бюджетная версия #VALORANT?😰
//Valorant Low Budget version?

Игру называют Project M, ранний доступ ..
🎬 u/scienn01 pic.twitter.com/7Ut1LWInSr

— VALORANT INFO (@valorantinfo1) August 4, 2021
Beberapa akun Twitter juga mengunggah gameplay dari Project M yang menunjukkan kemiripan dengan VALORANT.
Selain gameplay-nya, UI atau User Interface dan motion graphic dari Project M juga sangat identikal dengan VALORANT. Seperti animasi saat mendapat kill, UI smoke Brimstone, dan banyak lagi.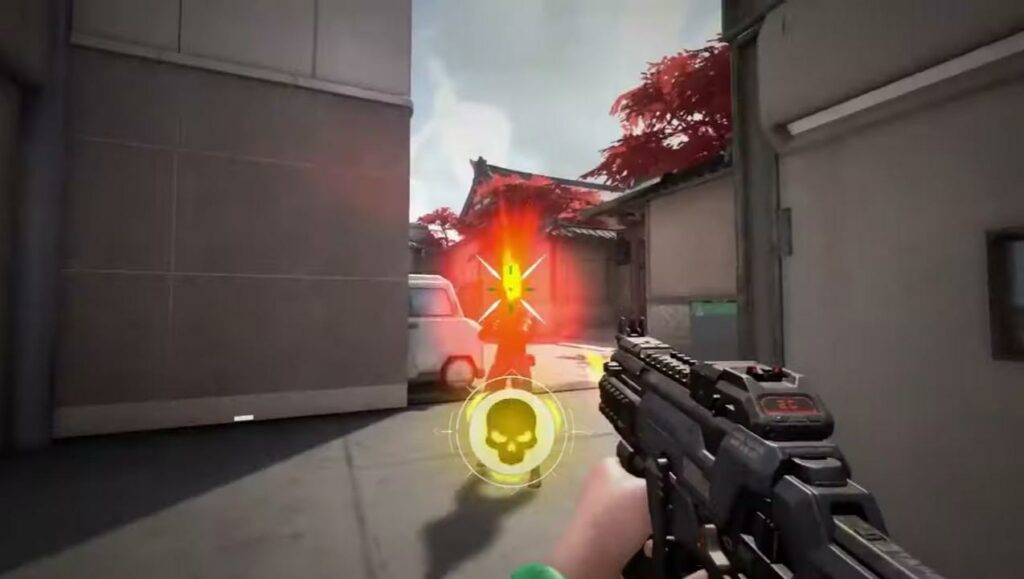 Dari judulnya, Project M juga dapat dikaitkan dengan VALORANT. Bagi Anda yang ingat, sebelum pengumuman resminya, Riot Games menamakan VALORANT sebagai Project A (singkatan dari Project Ares).
NetEase memang terkenal dengan game-game mobile-nya yang memiliki kemiripan dengan beberapa game ternama di PC. Seperti Identity V yang gameplay-nya mirip dengan Dead by Daylight, Rules of Survival dengan PUBG, dan lainnya.
Beberapa waktu lalu, Riot Games juga secara resmi mengumumkan akan membawa VALORANT ke platform mobile. Siapa yang menyangka NetEase akan menyalip Riot dengan game mereka, Project M. Mungkin saja game mobile baru besutan NetEase ini merupakan alternatif yang bagus selagi menunggu Riot Games merilis VALORANT versi mobile secara resmi.
Di sisi lain, perusahaan induk dari Riot Games, Tencent beberapa waktu lalu membuka kantor baru di Los Angeles. Jumlah pemain VALORANT juga dikabarkan mencapai 14 juta orang. Anda bisa membaca lebih lengkap tentang ini di sini.
From Our Network