Esports Ecosystem
Mungkinkah pemain Dota 2 Indonesia bersaing di The International tahun ini?
Bermain di The International merupakan mimpi terbesar dari semua pemain Dota 2. Tetapi sebagai kompetisi terbesar di dunia, impian itu sudah pasti bukan hal yang mudah untuk digapai. Setiap pemain terbaik akan berlomba-lomba untuk menjadi yang terbaik dan menjadi hal yang patut dibanggakan.
Setelah berjalan selama sembilan kali, untuk pertama kalinya Indonesia berpeluang untuk bertanding di The International yang ke-10 pada tahun ini. Hal ini menjadi mungkin dengan T1 memenangkan Dota Pro Circuit 2021: Season 2 – Southeast Asia Upper Division. Pemain asal Indonesia pada tim ini adalah Kenny "Xepher" Deo dan Matthew "Whitemon" Filemon. Keduanya bermain pada posisi support. T1 memenangkan DPC 2021: Season 2 – SEA Upper Division dengan mengalahkan TNC Predator pada tiebreaker dengan skor meyakinkan 2-0. Dengan ini, T1 dapat bertanding pada Major selanjutnya yaitu WePlay Animajor.
Untuk bisa bermain di The International, setiap tim harus mengumpulkan poin DPC sebanyak 1000 poin. Total tim yang dapat berlaga di The International berjumlah 18 tim. Dari 18 tim ini, dibagi lagi menjadi 2 jalur, yaitu 12 tim dari jalur DPC dan 6 tim dari regional qualifier. T1 sudah mengumpulkan 670 poin dan berada di posisi ke-11 dari 12 tim pada jalur DPC. Apabila pada akhir musim DPC, belum terkumpul 12 tim dengan poin sebanyak 1000 poin, maka tim yang akan diambil berdasarkan ranking poin DPC.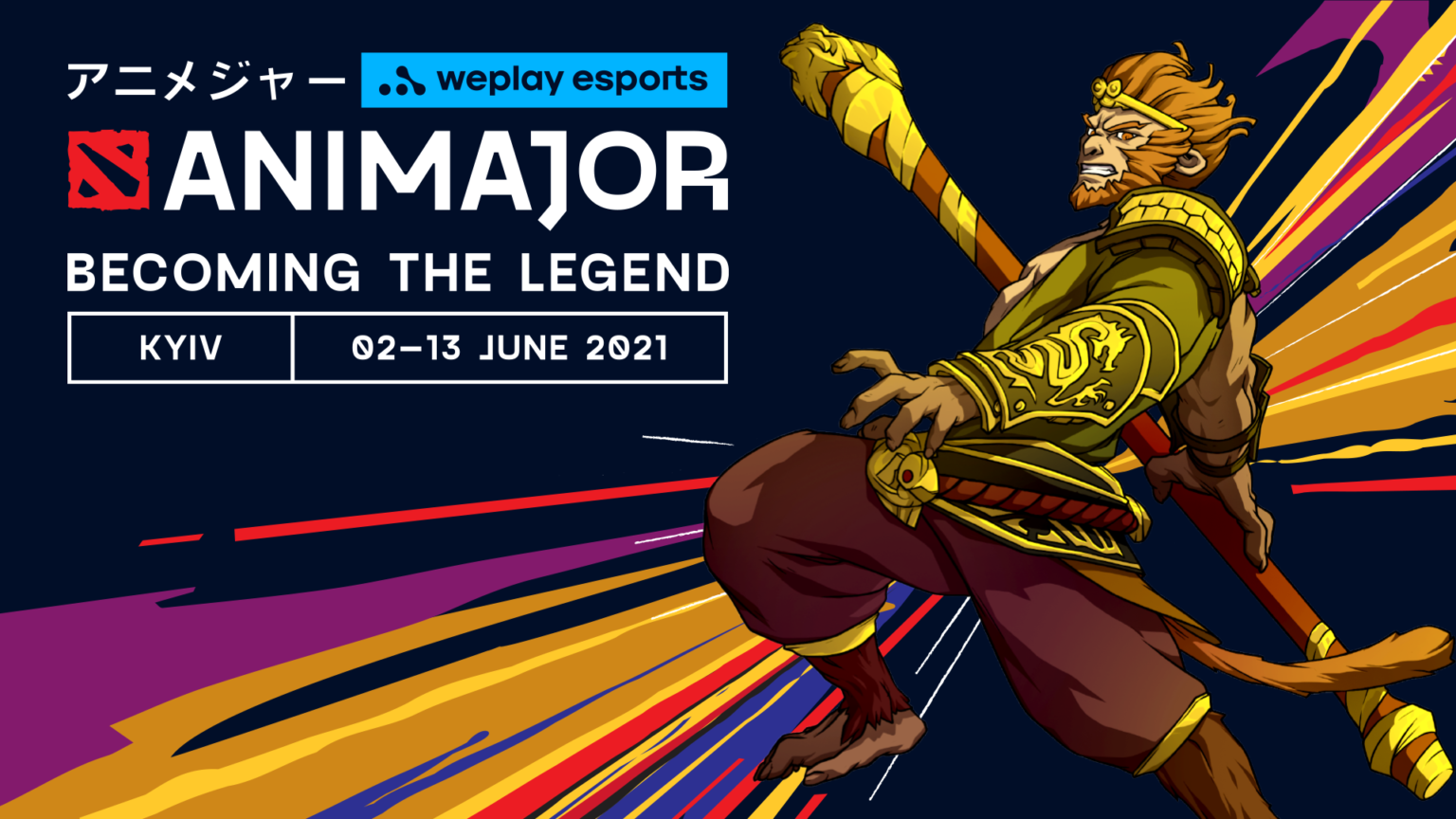 Dengan kemenangan T1 pada DPC 2021: Season 2 – SEA Upper Division, maka pada WePlay Animajor mendatang, mereka tidak perlu bertanding pada group stage dan langsung bermain di babak playoff. Hal ini merupakan keuntungan besar bagi mereka. Jadi secara teori, apabila mereka mendapatkan posisi 6 besar, maka total poin mereka nantinya berjumlah 970 poin. Dengan hasil ini mereka mampu merapatkan klasemen DPC.
Hal ini bukanlah hal mudah, mengingat ada banyak tim kuat lainnya yang berpotensi untuk memenangkan Major selanjutnya. Sebut saja tim raksasa asal Eropa seperti Team Nigma dan Team Liquid atau Vici Gaming dari Tiongkok. Statistik potensi T1 juga didukung oleh seorang Analis Dota 2, Ben "Noxville" Steenhuisen, di akun twitter pribadinya. Pada cuitannya, T1 berpeluang cukup besar, yaitu sebanyak 73,78%. Persentase ini cukup besar dibandingkan dengan tim setelah T1, yaitu NoPing e-sports dengan 57,17%
Cheat sheet for the final 20 teams ahead of the @WePlay_Esports AniMajor. pic.twitter.com/2cYdbdx4va

— Ben Steenhuisen (@Noxville) May 23, 2021
Bagaimanakah perjuangan Xepher dan Whitemon selanjutnya? Mampukah mereka menorehkan sejarah dengan menjadi pemain Indonesia pertama yang bermain di The International? Jangan lewatkan perjuangan mereka pada WePlay Animajor 2021 pada 2-13 Juni mendatang.
From Our Network