Esports Ecosystem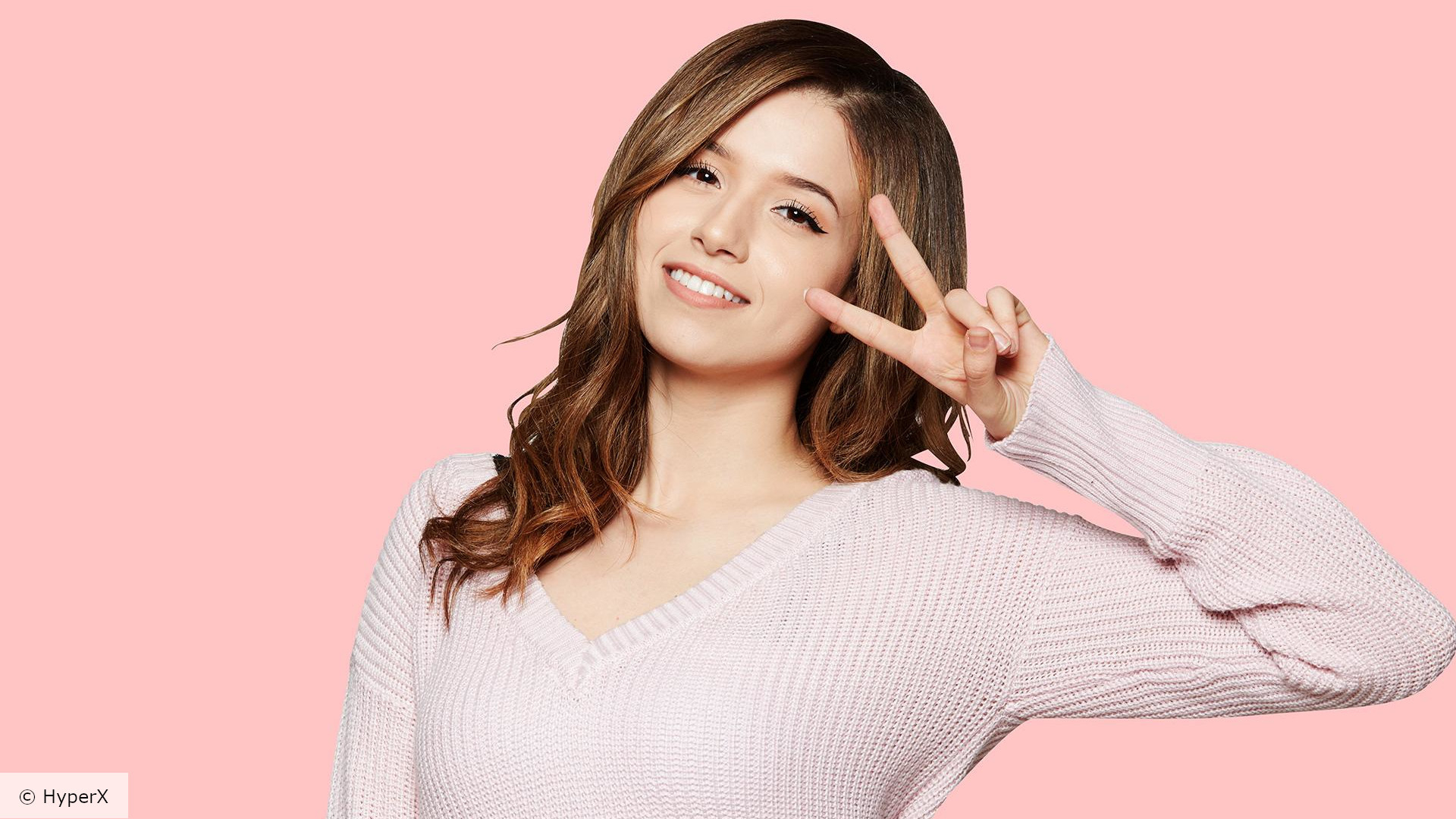 Pokimane memberikan US$50.000 (sekitar Rp600 juta) kepada University of California Irvine untuk beasiswa 'Poki' di bidang esports
Esports dan pendidikan mungkin memang sedang jadi topik yang hangat diperbincangkan belakangan. Dalam kasus Indonesia saja, setidaknya sudah ada 20 sekolah yang punya program pendidikan game dan juga esports di dalamnya. Apalagi kehadiran esports di lembaga pendidikan punya beberapa keuntungan, salah satunya seperti bisa membuat siswa jadi lebih jarang bolos.
Terkait topik tersebut, salah satu yang sedang hangat dibahas adalah kehadiran beasiswa esports yang diberikan oleh salah satu selebriti gamers yaitu Imane Anys (Pokimane). Sosok yang terkenal sebagai streamer League of Legends dan Fortnite meugumumkan hal ini pada 13 Januari 2013 lalu. Ia mengatakan bahwa dirinya bersama dengan University of California Irvine (UCI) membuat sebuah inisiatif bernama beasiswa 'Poki'.
Untuk program beasiswa ini, Pokimane sendiri memberikan US$50.000 (sekitar Rp600 juta) kepada UCI. Beasiswa ini akan diberikan kepada para mahasiswa UCI yang tergabung ke dalam program kegiatan esports. Tak hanya sampai situ saja, Pokimane juga mengatakan bahwa ia juga akan beasiswanya akan mengutamakan empat jurusan eksakta yaitu sains, teknologi, teknik, dan matematika.
"Saya senang sekali pada akhirnya bisa memberikan sesuatu kepada dunia gaming, yang mana dunia tersebut sudah banyak memberikan sesuatu kepada saya." Ucap Pokimane dalam rilis resmi kampus UCI. "Saya suka sekali dapat berbagi pengalaman tentang bagaimana saya bisa mencapai karir saya sekarang ini, dengan harapan hal tersebut bisa membantu siapapun yang sedang berada dalam perjalannanya. Saya juga teramat senang bisa mendukung program esports UCI, karena para mahasiswa di sana dapat secara selaras fokus di bidang gaming sambil mengejar gelar sarjana mereka; yang tentunya tidak mudah berdasarkan pengalaman yang saya alami." ucapnya.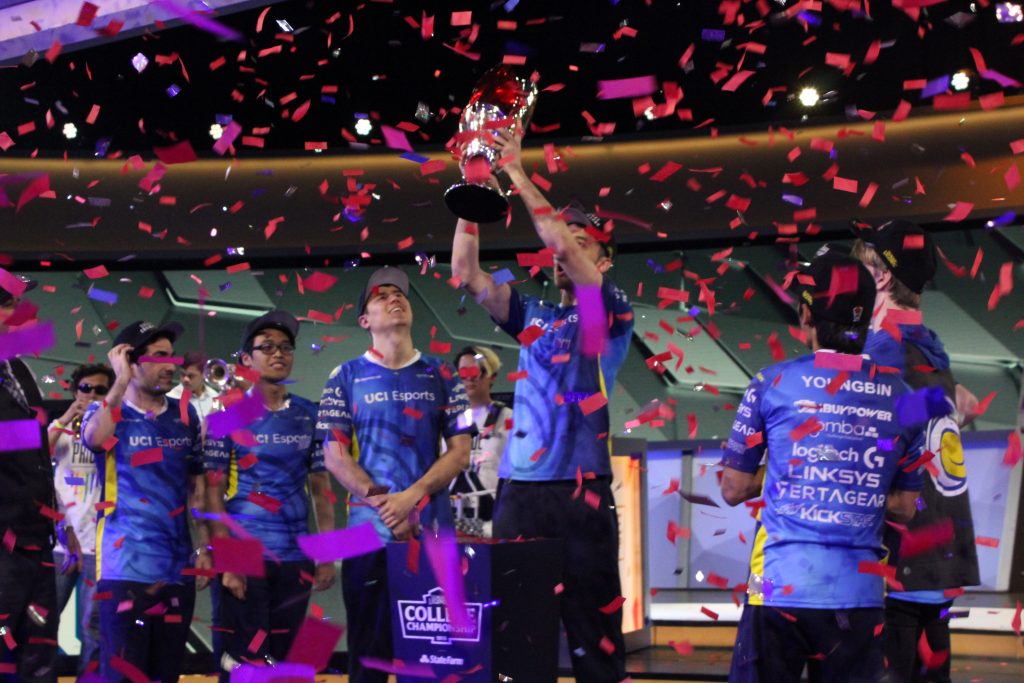 "Ini sungguh berkah yang luar biasa dari Pokimane, membuat kami jadi sangat senang." Mark Deppe Director of UCI Esports memberikan pendapatnya. "Komunitas gaming telah bekontribusi menunjukkan passion dan energinya ke dunia esports, dan kami sangat ingin bisa mengakui dan menghadiahi mereka yang sangat berkomitmen untuk hal ini. Lagi-lagi saya berterima kasih banyak atas kemurahan hati dari Poki, dan saya berharap beasiswa ini bisa menginspirasi serta menciptakan gamers dan streamer yang sukses di masa depan."
UCI merupakan salah satu kampus besar di Amerika Serikat yang aktif di bergeliat di tengah perkembangan esports yang pesat di sana. Kampus ini memiliki program kegiatan esports resmi di dalam kampus yang diberi nama UCI Esports. Berkat unit kegiatan tersebut, mereka memiliki tim League of Legends tersendiri yang sempat menjuarai kejuaraan nasional League of Legends antar kampus di tahun 2018. Tak hanya itu, dua tahun sebelum itu (23 September 2016) kampus ini juga membuat UCI Esports Arena, yang membuat mereka menjadi salah satu yang pertama kali membuat arena esports di area kampus.
Sumber header: dualshockers
From Our Network