Esports Ecosystem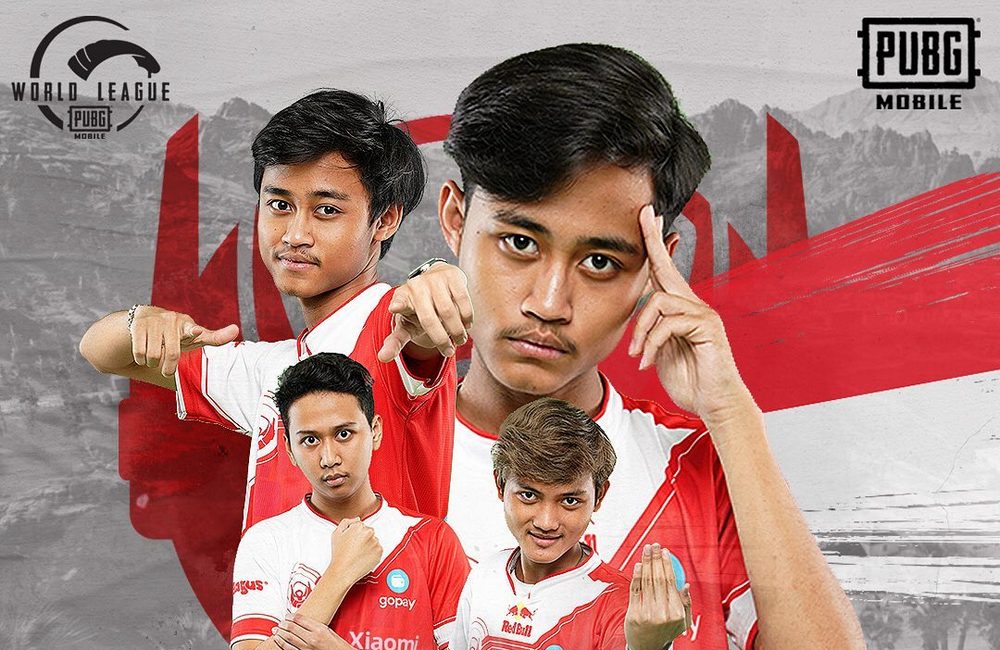 Bigetron RA sedang mengalami hari yang buruk di Super Weekend 3. Untungnya pertandingan ditutup dengan chicken dinner dramatis yang membuat fans histeris.
PMWL Season Zero 2020 – East region sudah memasuki Super Weekend 3 pada tanggal 31 Juli sampai 2 Agustus 2020 lalu. Super Weekend 3 merupakan Super Weekend terakhir, dan penentu untuk menuju ke babak League Finals dari PMWL 2020 Season Zero – East Region. Sayangnya pekan terakhir ini menjadi hari kelabu bagi para penggemar esports PUBG Mobile dari Indonesia.
Performa Bigetron RA sedang lemah pekan ini, sementara itu MORPH Team juga masih kesusahan menghadapi lawan-lawan dari negara-negara yang bisa dibilang terkuat dalam kancah PUBG Mobile. Bigetron RA mengalami rentetan Too Soon pada 3 ronde awal. Pada ronde ke-4 mereka baru terbangun, hingga berhasil mendapat peringkat 2, dengan 9 perolehan Kill.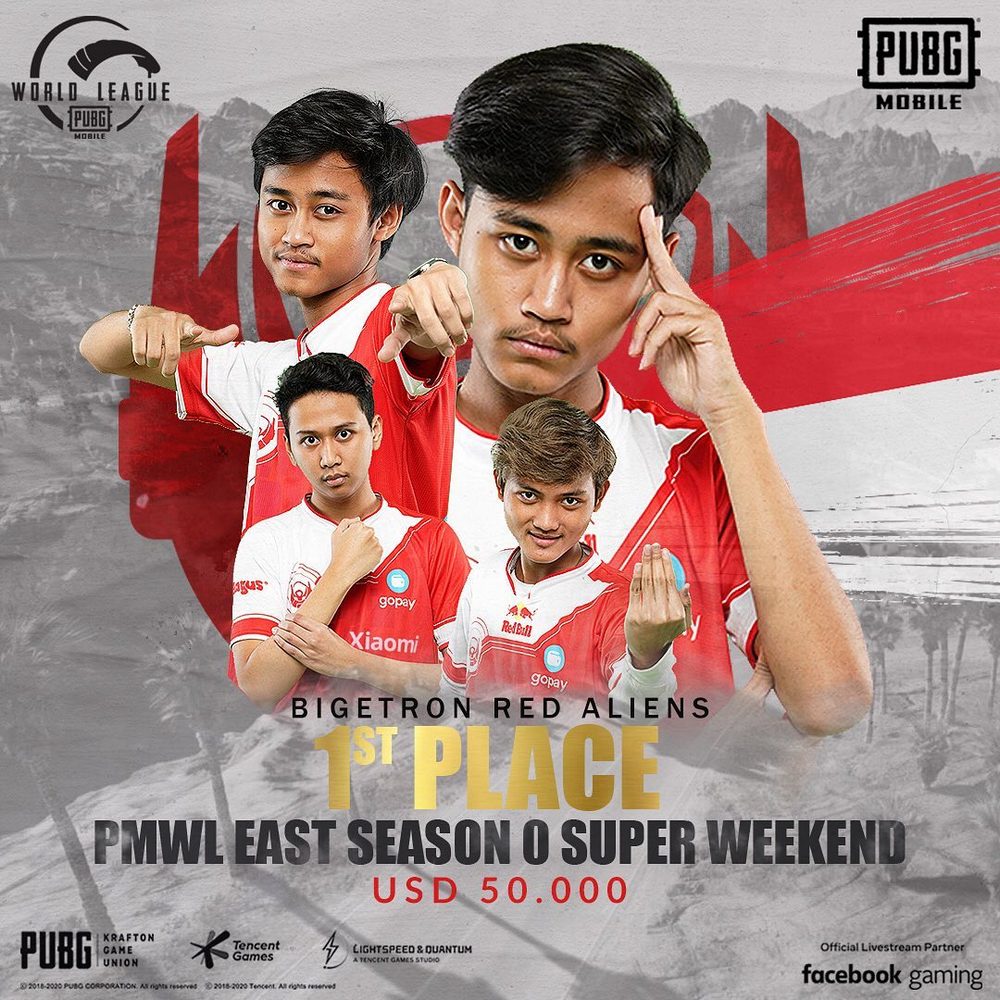 Secara keseluruhan, walau bisa mempertahankan konsistensi di peringkat top 10, namun Bigetron minim Chicken Dinner di pekan ketiga ini. Mereka justru baru bisa mendapatkan Chicken Dinner pada ronde terakhir, ronde 15, saat bertanding di map Erangel. Padahal pada ronde tersebut, Zuxxy, Luxxy, Microboy, dan Ryzen berada dalam keadaan yang cukup terhimpit.
Saat Circle ke-6 Bigetron RA berada di posisi yang kurang baik, harus masuk Circle dengan menghadapi Valdus the Murder dan T1. Untungnya duet terminator, Zuxxy dan Ryzen, memberanikan diri untuk menabrak Valdus dengan menggunakan kendaraan. Valdus tumbang, Zuxxy dan Ryzen ter-Knockdown, namun mereka berhasil amankan posisi di dalam Circle.
Jelang Circle ke-7, keadaan makin runyam. Masih ada komplek bangunan yang masuk ke dalam area Circle, sementara Bigetron RA terjebak di medan terbuka, walau berhasil mendapat lembah kecil untuk berlindung. T1 berhasil dibungkam, kini menyisakan Bigetron RA dengan tim U Level Up. Bigetron RA sudah melakukan setup smoke yang begitu banyak di medan terbuka agar bisa merangsek masuk ke pertahanan U Level Up.
Namun, sayangnya tim U Level Up justru tidak sabar. Mereka menyerang Bigetron, sehingga Microboy, Ryzen dan kawan-kawan menumpas tim asal Taiwan tersebut dan mendapatkan Chicken Dinner yang begitu dramatis.
Dengan ini, maka Bigetron RA menjadi juara rangkaian pertandingan Super Weekend. Mereka mendapatkan hadiah uang sebesar 50 ribu dollar AS, dan juga kesempatan untuk melaju ke babak League Finals.
Pekan depan PMWL 2020 Season Zero – East Region sudah masuk babak League Finals. Sayangnya Indonesia cuma diwakili oleh Bigetron RA seorang saja. Indonesia, against the world. Dapatkah Zuxxy, Luxxy, Microboy, dan Ryzen mendapatkan kemenangan yang gemilang di dalam PMWL 2020 Season Zero – East Region? Mari kita doakan yang terbaik agar mereka bisa mendapatkan prestasi yang terbaik untuk Indonesia.
From Our Network