Esports Ecosystem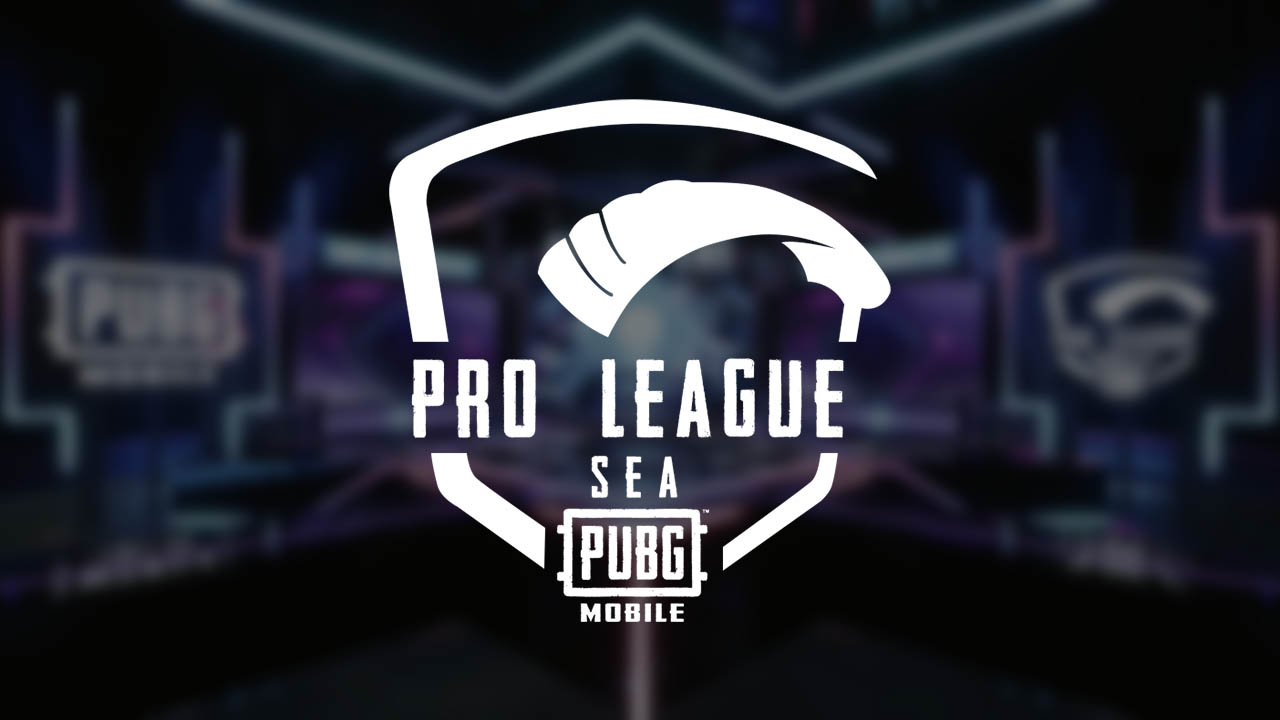 Semoga salah satunya bisa pulang membawa kemenangan lagi.
Turnament PUBG Mobile Pro League (PMPL) tingkat Asia Tenggara atau SEA kini sudah masuk ke musim ketiganya. Turnamen bergengsi ini sendiri akan berlangsung pada 21 Mei hingga 23 Mei mendatang.
Setelah melalui kualifikasi per negara, kini sudah ada 16 tim dari 5 region yang siap berkompetisisi untuk mendapatkan predikat juara dan tentunya hadiah uang.
PMPL SEA musim lalu dimenangkan oleh tim asal Indonesia Bigetron RA. Bigetron berhasil membawa pulang hadiah sebesar US$150,000 atau sekitar Rp2,1 miliar sekaligus mendapatkan direct invite ke musim 3 tahun ini untuk mempertahankan gelarnya yang sudah dipegang selama 2 musim.
Tahun ini sendiri 3 tim Indonesia lainnya juga akan ikut bertanding untuk mengejar kemenangan. 3 tim tersebut adalah Geek Fam, Aura Esports, dan juga EVOS Reborn.
Geek Fam sendiri menjadi kejutan untuk tahun ini karena mereka berhasil memenangkan turnamen PMPL Indonesia Season 3. Geek Fam bahkan berhasil mengalahkan sang juara Asia Tenggara – Bigetron RA dengan selisih 7 poin.
12 tim lainnya yang juga akan berkompetisi dalam kualifikasi PMPL SEA Championship musim 3 ini datang dari Thailand, Malaysia, Singapore, dan Vietnam. 3 tim di antaranya berhasil masuk lewat Wildcard dari PUBGM Club Open (PMCO) SEA
Berikut adalah daftar ke-16 tim yang akan bertanding pada PMPL SEA Championship musim 3:
Direct Invite
Qualifikasi
PMPL Indonesia
Geek Fam
Aura Esports
EVOS Reborn
PMPL Thailand
FaZe Clan
The Infinity
Valdus The Murder
PMPL Malaysia/Singapore
RSG Malaysia
Geek Fam (Malaysia)
Dingoz MPX (Malaysia)
PMCO SEA Wildcard
Demigod Incognito (Filipina)
Orange Play (Kamboja)
JoinMe Yellow (Kamboja)
Itulah tadi daftar lengkap para peserta untuk PMPL SEA Championship musim 3. Indonesia menjadi negara dengan tim terbanyak yang bertanding dalam turnamen ini. Semoga saja hal tersebut bisa memperbesar harapan Indonesia untuk memenangkan turnamen ini.
Tim manakah yang akan Anda dukung? Apakah Anda berharap Bigetron RA untuk mempertahankan gelarnya kembali atau Anda punya jagoan tim lain yang Anda harapkan akan mendapatkan juara perdananya?