Gaming News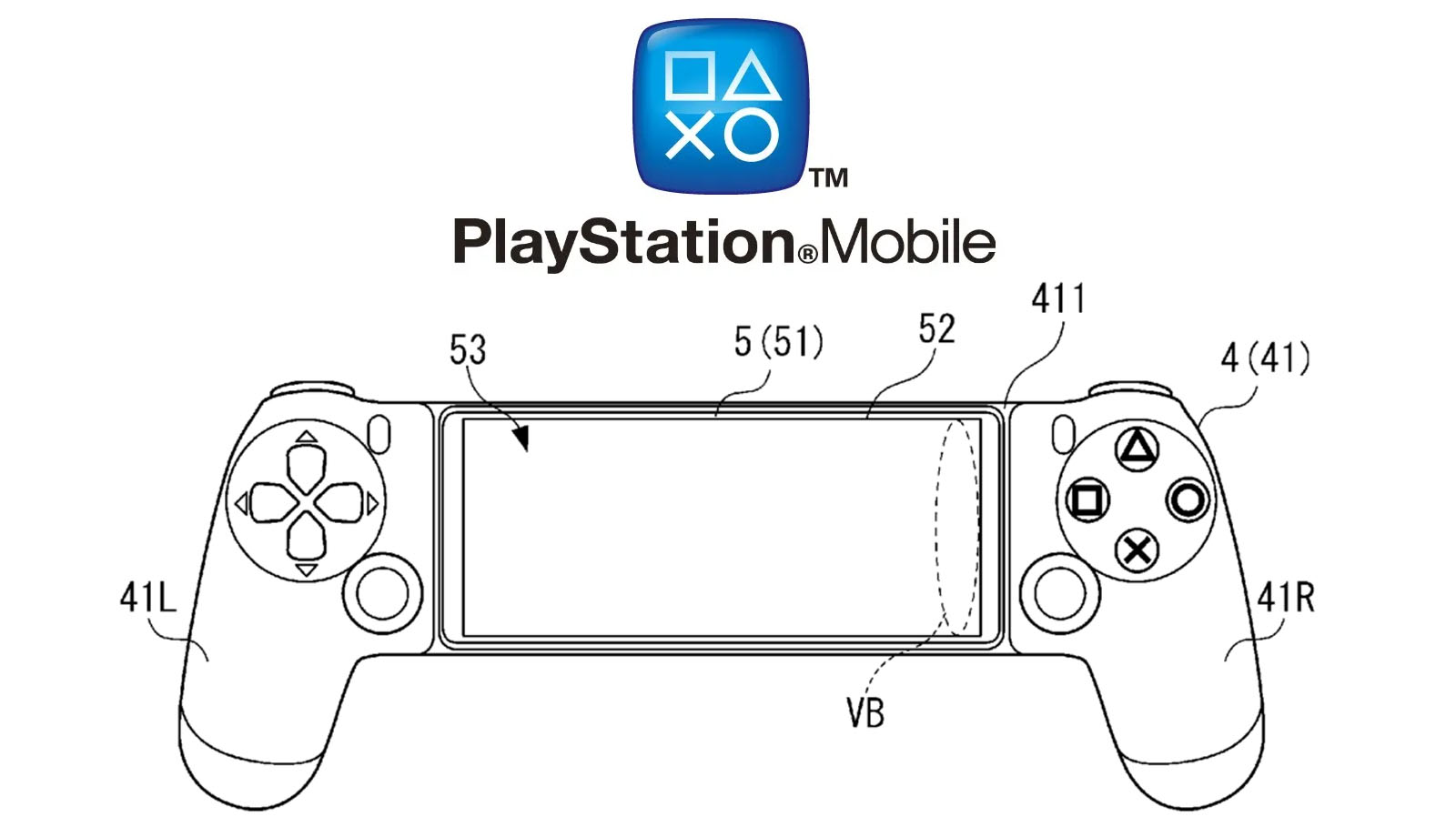 Kontroler smartphone ini sangat mirip dengan joystick konsolnya.
Setelah PC mulai diramaikan dengan game-game milik PlayStation yang awalnya eksklusif, kelihatannya Sony juga mulai memberikan perhatiannya ke platform mobile.
Sebelumnya, pada April 2021 lalu, Sony kedapatan membuka lowongan untuk Head of Mobile untuk unit bisnis baru di PlayStation Studios. Setelah beberapa bulan tidak ada kabar perkembangan, akhirnya kini ada informasi penting yang menunjukkan bahwa ekspansi mereka ke mobile terus berlangsung.
Dalam paten terbarunya, Sony Interactive Entertainment di Jepang mendaftarkan desain kontroler PlayStation untuk smartphone. Informasi mengenai paten ini awalnya diinformasikan oleh Videogameschronicle (VGC).
Sony could be planning a PlayStation mobile controller, a new patent suggests.https://t.co/peD8YLOfFSpic.twitter.com/aQKqzOggnv

— VGC (@VGC_News) November 27, 2021
Dalam gambar yang disertakan dalam patennya, terlihat sebuah kontroler yang memiliki bentuk mirip dengan kontroler Dualshock 4 milik PS4. Perbedaannya, kontroler ini sangat panjang secara horizontal karena memiliki ruang di tengah-tengahnya untuk tempat meletakkan smartphone.
Sony juga menjelaskan bahwa kontroler ini nantinya akan memiliki sensor yang dapat mendeteksi kemiringan yang dilakukan oleh tangan pemain. Hal ini berarti kontroler ini akan memiliki fitur gyroscope sama seperti yang ada pada Nintendo Switch dan juga smartphone.
Dijelaskan juga bahwa kontroler ini akan tersambung ke smartphone lewat bluetooth sehingga kontroler ini tidak membutuhkan koneksi fisik ke smartphone saat digunakan nanti.
Bila memang Sony menindaklanjuti paten tadi, maka kemungkinan besar kontroler ini akan digunakan para gamer untuk memainkan game-gamePlayStation lewat smartphone menggunakan Remote Play atau lewat cloud.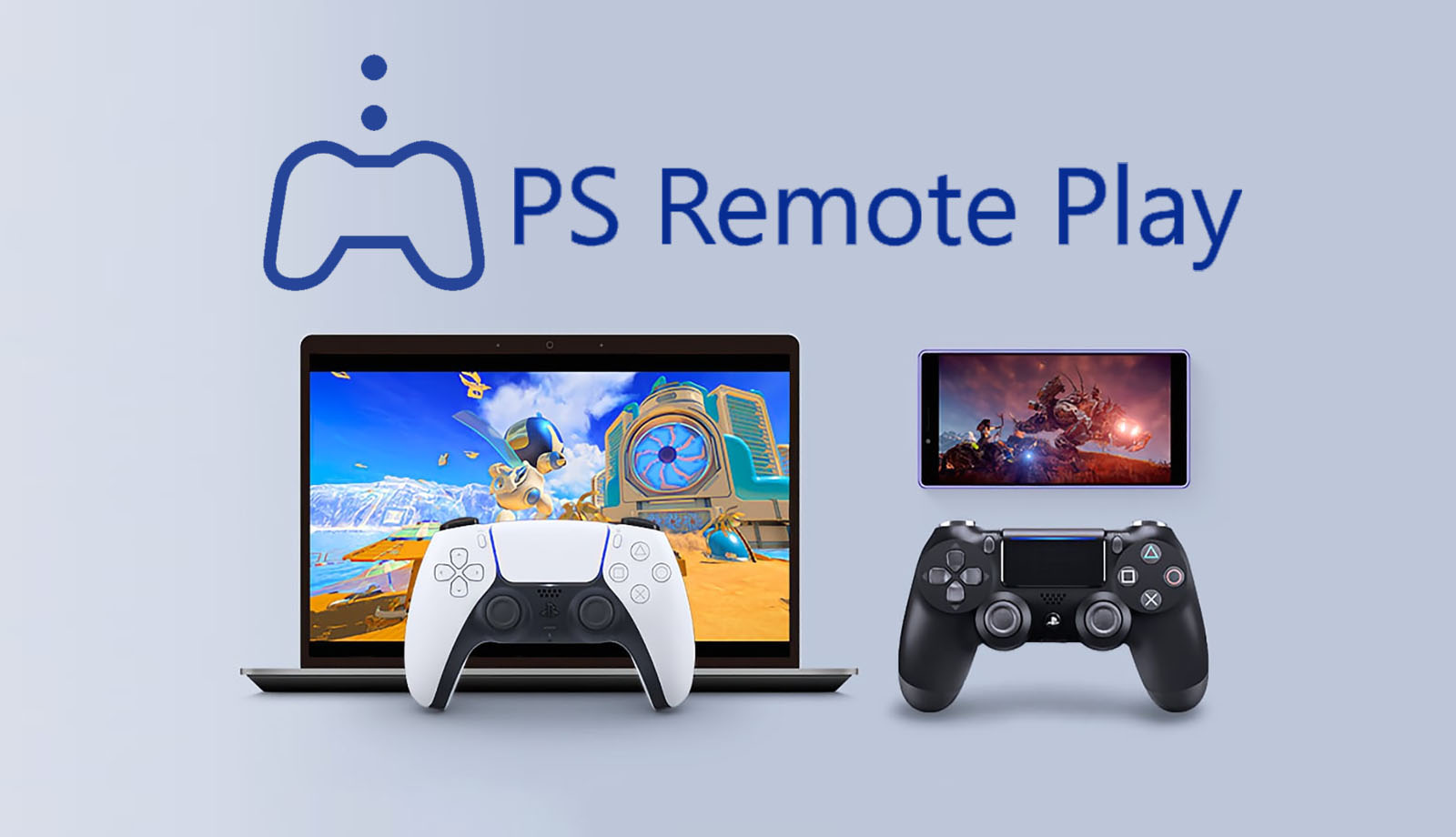 Sayangnya, masih banyak pertanyaan tentang paten dari kontroler PS Mobile ini. Mulai dari mengapa desainnya masih menggunakan DualShock 4 ketimbang DualShock 5? Bagaimana mekanisme kontroler ini dapat menahan smartphone tersebut ke kontroler? Karena dari gambar yang ditampilkan tidak diperlihatkan mekanisme kuncian atau penahan dari smartphone.
Dan juga, apakah kontroler ini nantinya akan bersifat universal untuk semua smartphone atau hanya untuk smartphone tertentu saja? Mengingat patennya juga tidak menunjukkan bahwa kontroler ini memiliki fleksibilitas untuk diatur panjang-pendeknya.
Sayangnya, semua pertanyaan tersebut mungkin masih harus menunggu lama hingga Sony mau menjawabnya. Namun setidaknya ada tanda-tanda keseriusannya dalam menghadirkan pengalaman PlayStation ke para gamer mobile nantinya.