Esports Ecosystem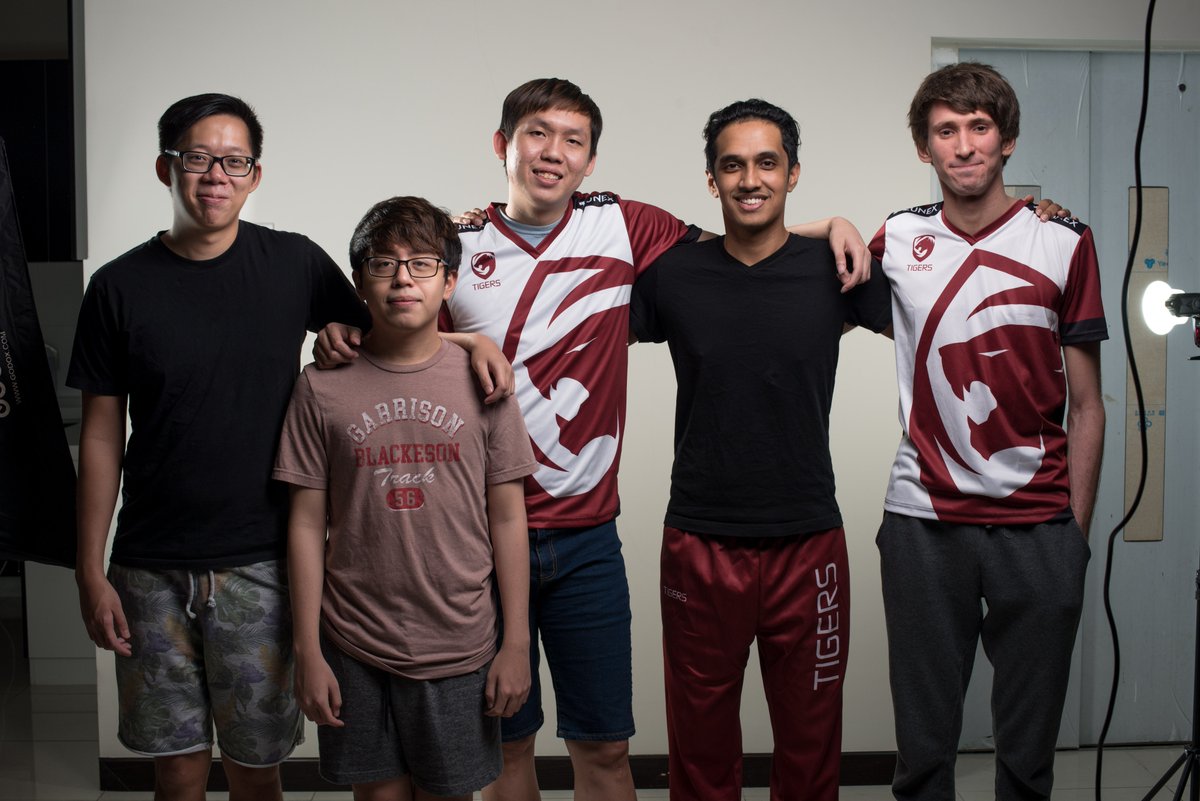 Akankah Dendi siap angkat Aegis of Champions tahun 2019 ini?
Berita mencengangkan datang pagi hari ini dari jagat kompetitif Dota 2 Internasional. Salah satu pemain legendaris asal Ukraina, Danil "Dendi" Ishutin, secara resmi pindah ke tim Tigers. Kepindahan Dendi terbilang tidak diduga, karena selama ini Dendi hampir tidak pernah bermain Dota di jagat kompetitif Dota SEA.
Belakangan Tigers memang sedang mencari pemain. Hal ini dilakukan setelah tim yang digawangi oleh Theeban "1437" Siva ditinggal oleh dua pemain terbaiknya yaitu Lai "Ahjit" Jay Son dan pemain kebanggan Indonesia Muhammad "InYourDream" Rizky. Pengumuman berita ini sendiri datang cukup tiba-tiba, bahkan mungkin tak ada yang menduga hal ini sebelumnya.
A long time rival to our players, now ally. Let's welcome Danil "Dendi" Ishutin as the 5th member to join the Tigers family today! Bringing the team to a full roster. Fans of Tigers, we want to share this experience with you. Meet the new members of @tigers_dota . #roartigerspic.twitter.com/w75zbAg7yZ

— Tigers (@tigers_dota) January 22, 2019
Kehadiran Dendi ke dalam tim, melengkapi roster dari tim Tigers. Sebelum Dendi, Tigers mengumumkan kehadiran sang legenda jagat kompetisi Dota SEA ke dalam tim, Chai "Mushi" Yee Fung. Selama ini Mushi dan Dendi selalu menjadi rival dalam berbagai kompetisi Dota sejak dari zaman dahulu. Ibaratnya, Dendi menjadi jendral jagat kompetisi Dota regional CIS (Eropa Timur) sementara Mushi adalah jendral dari jagat kompetisi Dota SEA (Asia Tenggara).
Kehadiran Dendi tentu membuat Tigers makin menarik untuk disimak. Lebih menarik lagi, adalah melihat bagaimana nantinya perkembangan permainan dari satu-satunya pemain Indonesia yang tersisa di tim Tigers, Kenny "Xepher" Deo. Dengan kehadiran 3 pemain senior yang sudah banyak makan asam garam di kancah kompetisi Dota, yaitu Mushi, 1437, dan Dendi, tentunya kita berharap akan memberi banyak pengalaman berarti kepada Xepher.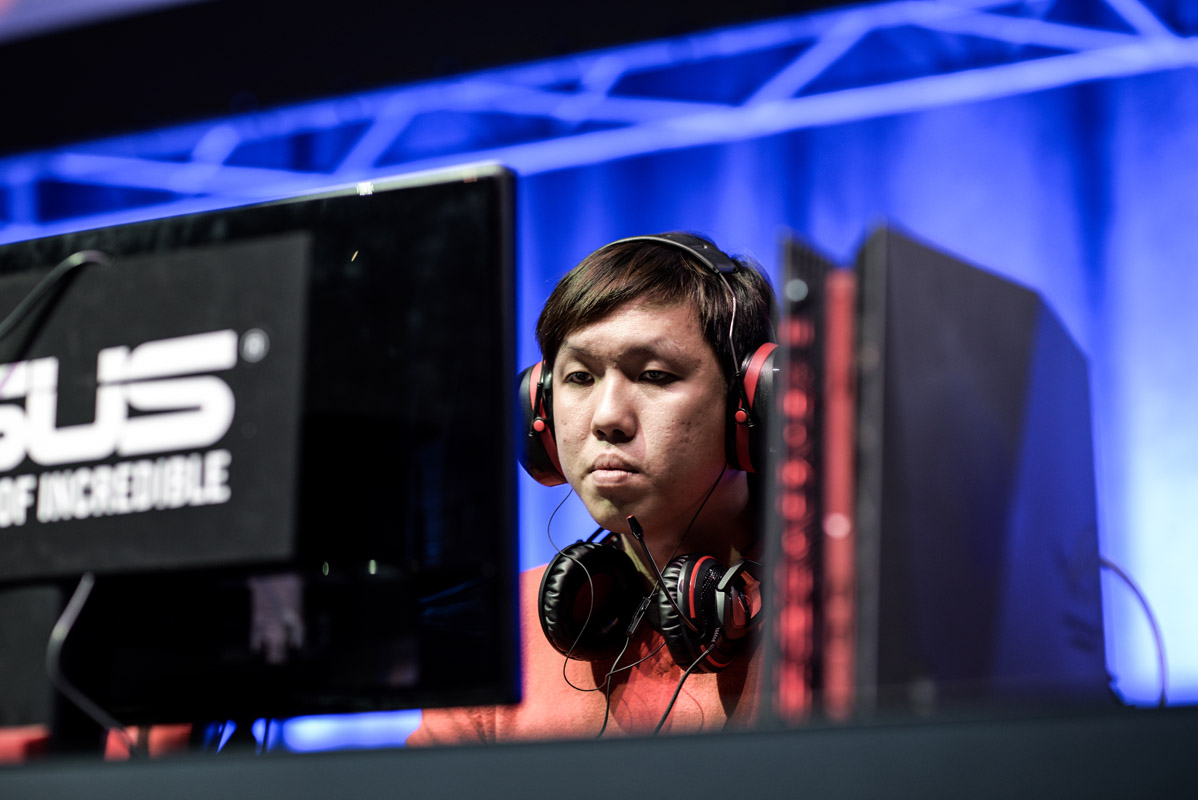 Dengan ini maka lengkap sudah roster dari tim Tigers, berikut roster pemain tim Tigers setelah kehadiran Dendi.
David "MoonMeander" Tan

Kenny "Xepher" Deo

Chai "Mushi" Yee Fung

Theeban "1437" Siva

Danil "Dendi" Ishutin
Kalau melihat dari jajaran roster ini, kemungkinan besar Dendi akan tetap berada di dalam posisi andalannya yaitu midlaner. Hybrid memprediksi hal ini karena melihat empat pemain sisanya yang sudah punya role andalan masing-masing, MoonMeander di Off-lane, Mushi di carry, Xepher di 2nd Support, dan 1437 di Hard Support.
Setelah kepergiannya dari tim Navi, Dendi terbilang tak banyak bicara soal masa depan yang akan ia rengkuh di kancah kompetisi Dota. Ia sempat bilang bahwa ia akan istirahat dari jagat kompetisi Dota, namun beberapa kali juga ia sempat terlihat bermain bersama Vega Squadron dengan kawan-kawannya.
Dengan ia bergabung di tim Tigers, sepertinya Dendi sudah mendapatkan kembali semangat jiwa kompetisinya, dan siap untuk kembali memperebutkan Aegis of Champions di tahun 2019 ini!
From Our Network