Gaming News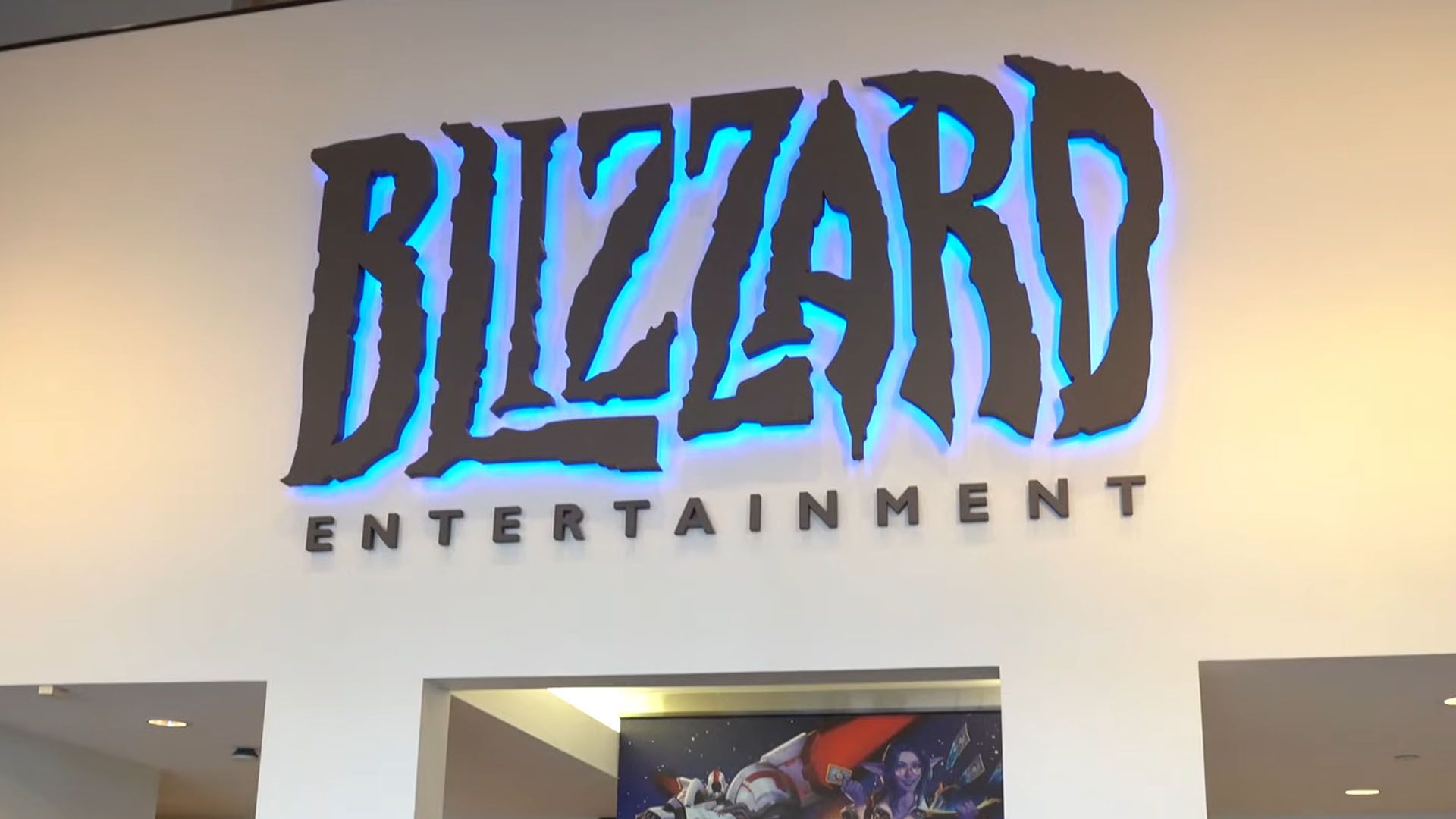 Alasan kepergian beberapa anggota ini masih dirahasiakan oleh Blizzard.
Belum selesai dengan permasalahan sponsor yang satu-persatu mundur dari turnamen Overwatch League 2021 mereka. Kini Blizzard Entertainment juga mendapat berita yang mengejutkan karena beberapa petinggi penting di sana mengundurkan diri tiba-tiba.
Berita ini awalnya muncul di Kotaku, yang menyebutkan bahwa Direktur dari Diablo 4, Luis Barriga resmi mengundurkan diri dari Blizzard. Bukan hanya Barriga, namun juga Lead Designer Jesse McCree, dan juga Designer World of Warcraft, Jonathan Lecraft.
Juru bicara Activision-Blizzard bahkan sudah mengkonfirmasi kepergian tiga anggota Blizzard Entertainment tersebut, meskipun tidak menjelaskan apa alasan pengunduran diri dari mereka bertiga. Kepergian ketiga orang ini juga tidak diumumkan secara resmi oleh Blizzard.
"Kami tetap memiliki para pengembang berbakat yang telah ditempatkan dan juga pimpinan baru yang telah ditugaskan di tempat yang seharusnya. Kami percaya diri dengan kemampuan kami untuk terus melanjutkan progres untuk memberikan pengalaman luar biasa untuk para pemain kami dan juga terus bergerak untuk memastikan lingkungan kerja yang aman dan produktif untuk semuanya." Lanjut sang juru bicara.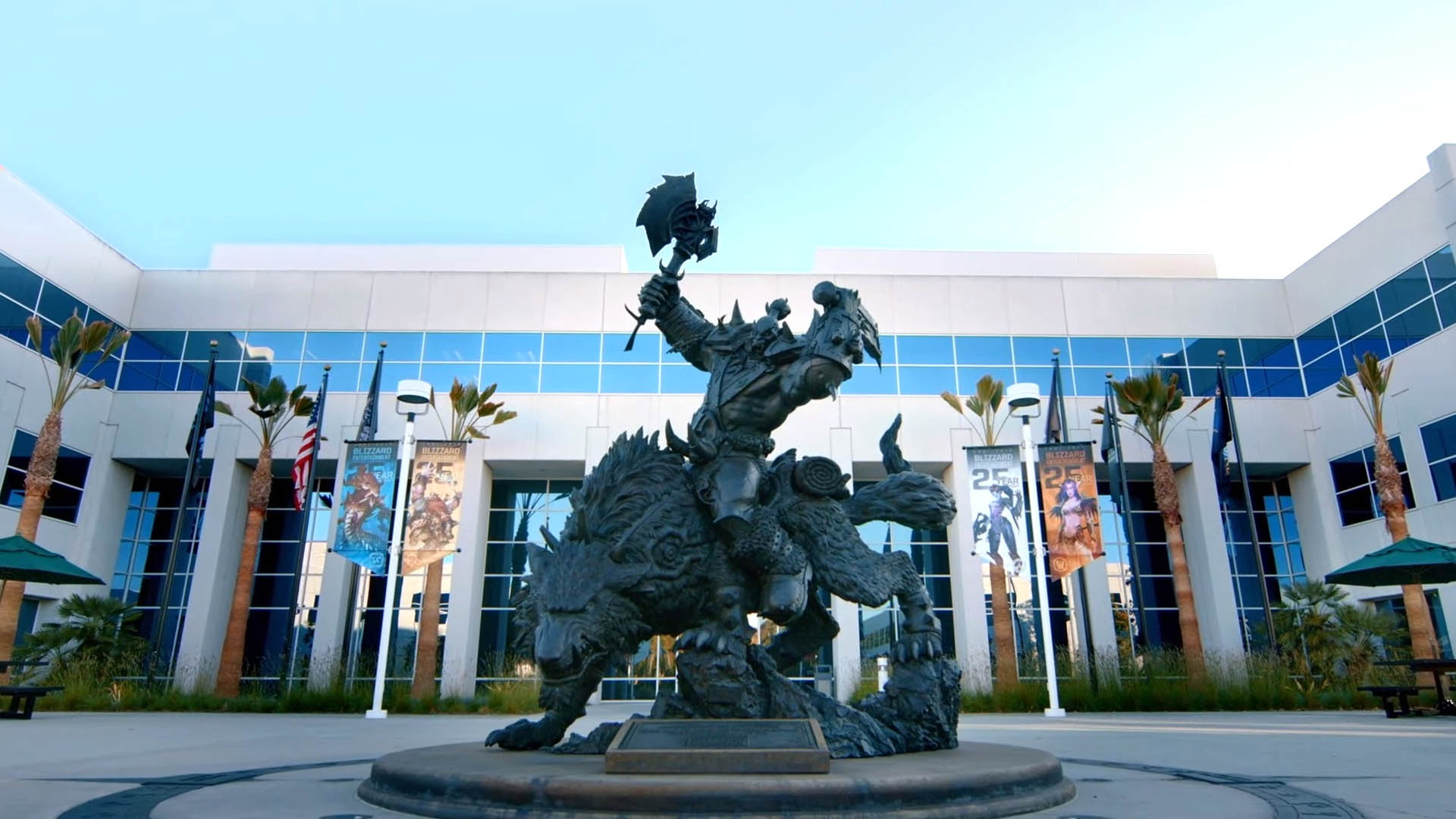 Ketiga orang yang mengundurkan diri tersebut bukanlah orang baru. Ketiganya sudah sangat lama bekerja di Blizzard, seperti Jesse McCree dan Jonathan LeCraft yang telah berada di Blizzard sejak 2005. Jesse McCree merupakan level designer di Blizzard yang sebelumnya telah mengerjakan berbagai proyek seperti Diablo 3 dan juga ekspansi-ekspoansi untuk World of Warcraft. Namanya bahkan diabadikan ke dalam karakter Overwatch, McCree.
Jonatahan LeCraft merupakan senior game designer untuk World of Warcraft yang mayoritas mengerjakan berbagai ekspansi dari WoW sejak The Burning Crusade yang dirilis pada 2007.
Sedangkan, Louis Barriga yang juga telah berada di Blizzard sejak 2006 juga ikut mengembangkan The Burning Crusade. Dirinya juga dikenal oleh komunitas game saat menjadi wajah bagi Diablo 4 sejak diumumkan pertama kali. Sayangnya, Diablo 4 masih dalam tahap pengembangan dan belum memiliki informasi baru apapun.
Kasus gugatan terhadap Activision-Blizzard ini terus berlanjut karena masih belum ada tanggapan dan juga solusi yang diberikan oleh para petinggi dan direksi perusahaan. Sedangkan para karyawan juga sempat mogok kerja serta menuntut agar permintaan-permintaan mereka untuk dikabulkan.