Esports Ecosystem
Tim-tim favorit masih mendominasi slot menuju ajang Worlds 2021.
Worlds 2021 kini semakin dekat dengan mulai penuhnya jajaran tim yang lolos mewakili berbagai regional. Sebelumnya, Tiongkok direncakan menjadi tuan rumah untuk dua tahun berturut-turut pada ajang esports tertinggi bagi gameLeague of Legends tersebut.
Pada gelaran Worlds keduanya di tengah pandemi COVID-19, pihak Riot Games mengaku pemilihan Tiongkok sebagai tuan rumah bukan hal yang mudah. Untuk menggelar turnamen ini di tahun 2021, event bahkan harus dipisah ke beberapa kota seperti pembukaan di Shanghai, Qingdao, Wuhan, Chengdu, sedangkan grand final di Universiade Sports Centre, Shenzhen pada 6 November 2021. Pemilihan Tiongkok juga berfungsi untuk mengakomodasi seluruh peserta atau tim League of Legends dari berbagai negara.
Namun tepat pada 24 Agustus lalu, Riot Games resmi mengumumkan pemindahan lokasi Worlds 2021 menuju benua Eropa.
"Kami melihat 2020 akan menjadi ajang Worlds yang tersulit untuk digelar," ujar John Needham, Head of Esports Riot Games.
"Dengan distribusi vaksin yang tersebar di dunia tahun ini, kami mengantisipasi kembalinya kegiatan normal di tahun 2021. Sayangnya hal tersebut tidak terjadi. Dengan maraknya varian Delta, larangan bepergian dan protokol COVID rupanya menjadi lebih menyulitkan tahun 2021 dibandingkan di tahun 2020," tutup Needham.
Pada tahun 2021, Tiongkok merupakan opsi yang paling memungkinkan untuk menjadi tuan rumah Worlds 2021. Namun dengan beberapa situasi yang sulit diatasi, John Needham memutuskan untuk memilih Eropa sebagai opsi utama sebagai tuan rumah.
Seiring informasi pemindahan lokasi ke Eropa, tim-tim League of Legends terbaik dari masing-masing regional mulai mengisi slot menuju gelaran Worlds 2021.
Nantinya akan ada 24 tim yang bertanding di Worlds 2021 mendatang. Berikut nama-nama tim yang sejauh ini memastikan tempatnya di gelaran League of Legends World Championship:
LPL (Tiongkok)
FunPlus Phoenix
EDG
TBD (To be disclosed)
TBD (To be disclosed)
LCK (Korea Selatan)
DWG KIA
Gen.G
T1
TBD (To be disclosed)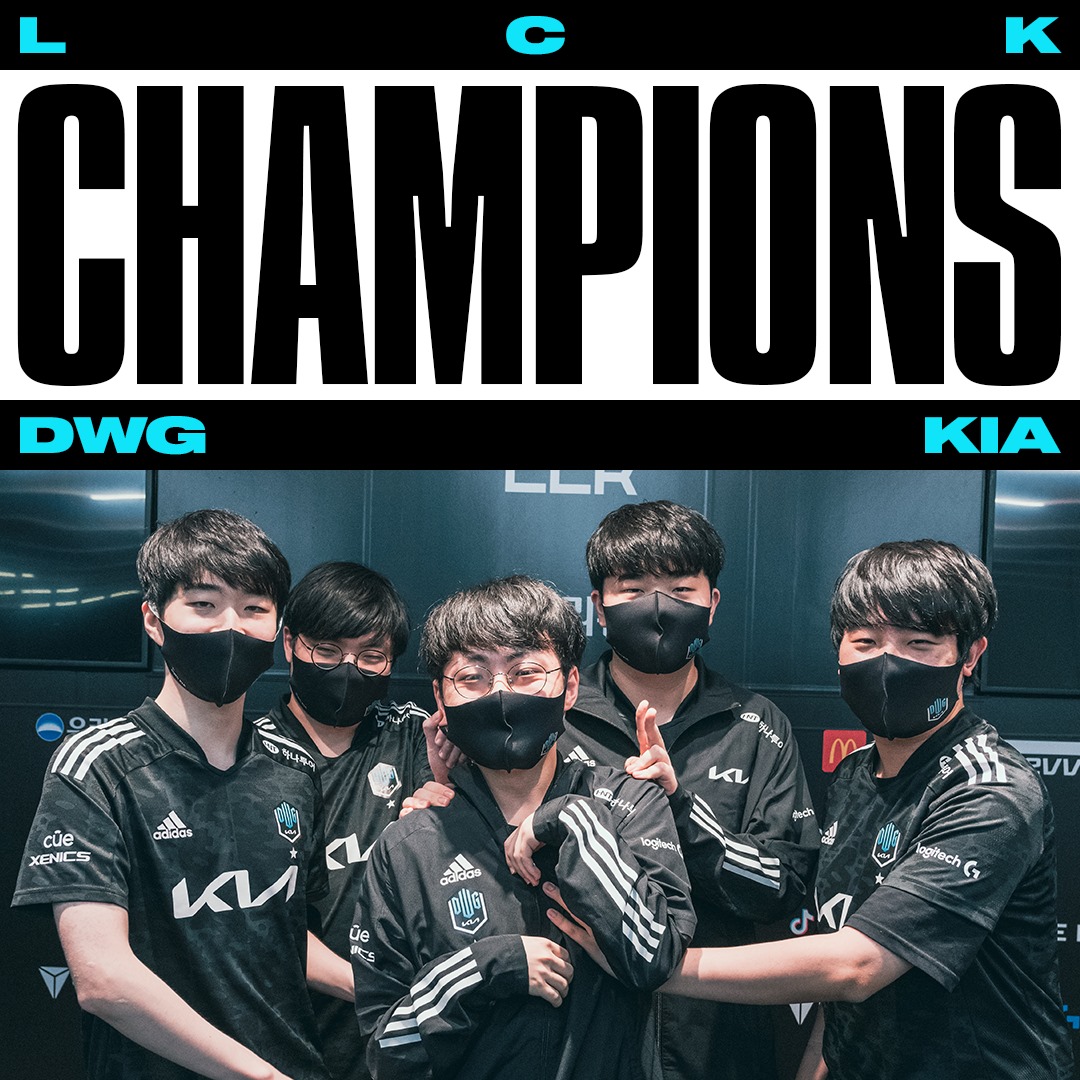 LEC (Eropa)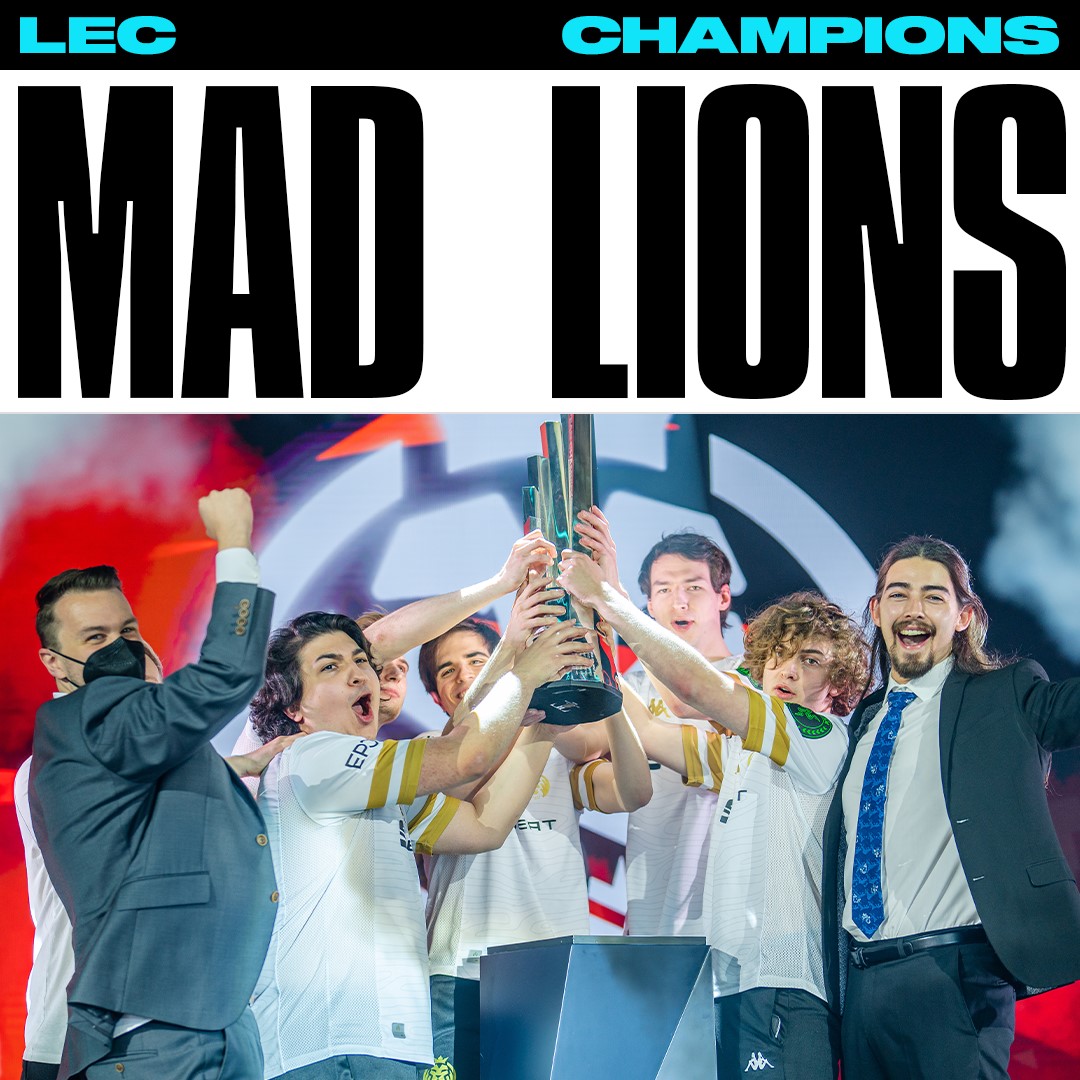 LCS (Amerika Utara)
100 Thieves
Team Liquid
Cloud9
PCS (TW/HK/MC/SEA)
VCS (Vietnam)
TBD (To be disclosed)
TBD (To be disclosed)
LCL (CIS)
LLA (Amerika Latin)
TCL (Turki)
CBLOL (Brazil)
LJL (Jepang)
LCO (Oseania)
Meski masih didominasi tim-tim besar, faktanya ada tim favorit yang gagal melaju ke Worlds 2021 seperti G2 Esports yang memiliki banyak nama bintang seperti Rekkless dan Caps. Skenario yang kurang lebih serupa di tahun lalu saat sang juara dunia tiga kali, T1 gagal tampil di Worlds 2020.