Esports Ecosystem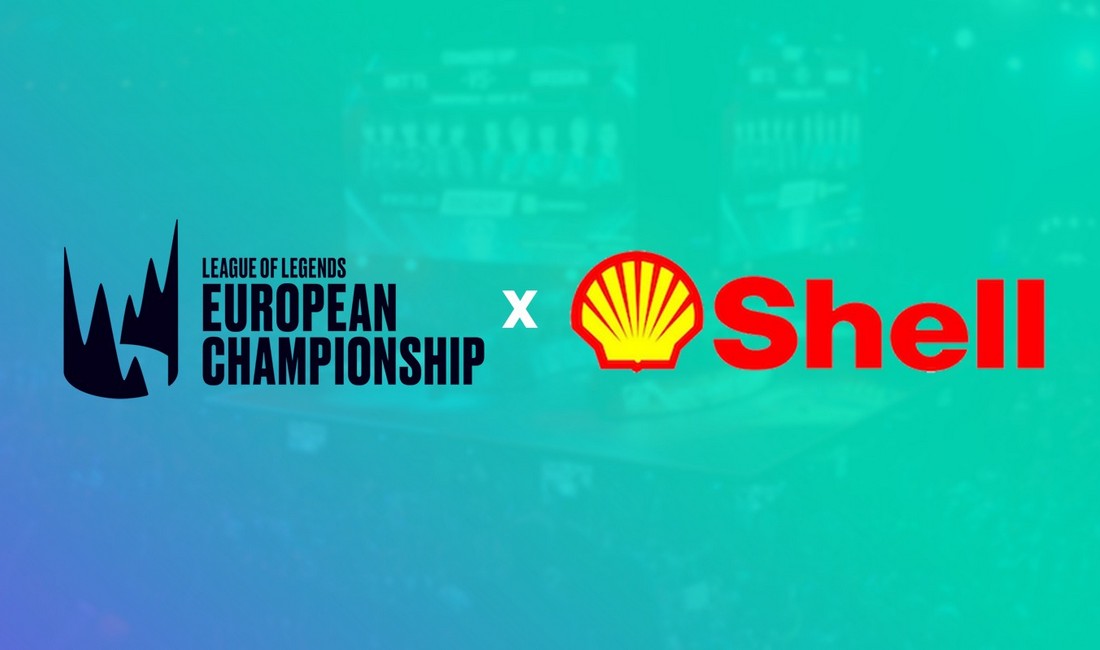 LEC adalah liga profesional untuk League of Legends regional Eropa
Perusahaan minyak Shell bekerja sama dengan Riot Games dalam seri kompetisi liga League of Legends di Eropa (LEC). Kerjasama Shell dengan esports ini terbilang baru, mengingat ini adalah kali pertama industri pertambangan terjun ke esports.
Sebelumnya, pemain dari brand non-endemic lainnya memang sudah lebih dulu melek esports seperti Mercedes-Benz, kripik Pringles, ataupun produk Indofood. Kerjasama antara Shell dengan Riot Games, juga menjadi unik karena Shell mendapat porsinya tersendiri dalam acara League of Legends European Championship (LEC 2019).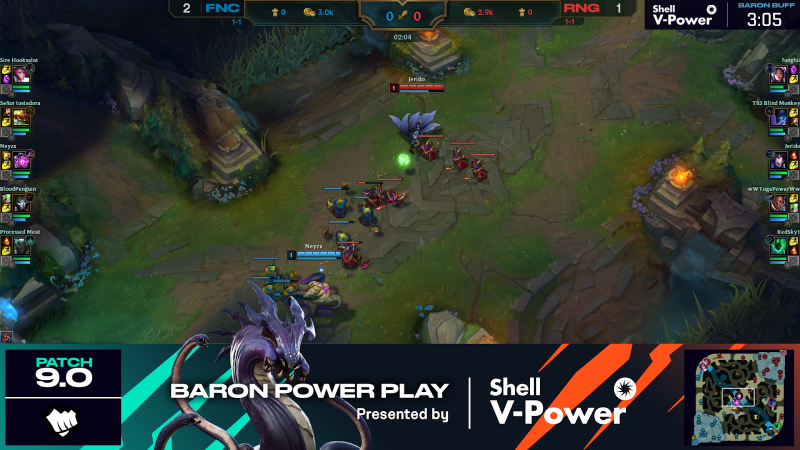 Porsi penampilan Shell dalam LEC sendiri adalah dalam sebuah segmen replay selama pertandingan yang disebut sebagai "Baron Power Play Presented by Shell V-Power". Cara penyajian sponsor seperti ini terbilang baru untuk jagat esports, namun bukan sesuatu yang asing di dalam dunia olahraga. Kalau kamu pernah menonton liga bola basket Amerika, NBA, kamu mungkin pernah melihat juga satu segmen tertentu (seperti replay, istirahat paruh babak, highlight momen keren) yang diisi oleh para sponsor.
Terkait kerjasama ini, mengutip press release yang diterbitkan oleh The Esports Observer mengatakan, "kerjasama ini adalah langkah pertama Shell untuk masuk ke esports dan ke cabang game besar di Eropa, League of Legends. Kami bangga bisa berkolaborasi dengan mereka dan bisa bergabung dalam perjalanan untuk menciptakan hiburan serta nilai bagi penggemar esports di Eropa".
Tambahan lain selain tampil dalam segmen "Baron Power Play" Shell juga akan memberikan berbagai hadiah in-game kepada para penggemar League of Legends. Beberapa contohnya seperti kode skin gratis atau promosi khusus untuk penonton League of Legends dengan bahasa Jerman.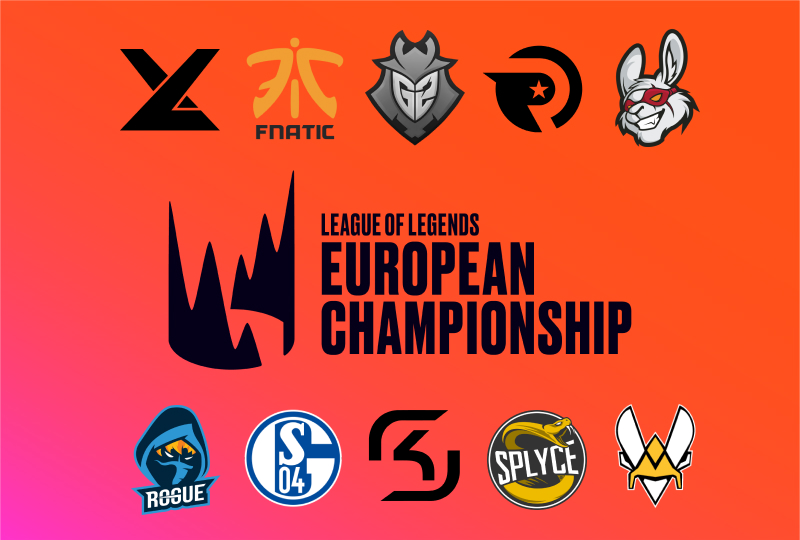 Riot Games belakangan memang sedang bekerja keras untuk mengumpulkan partner untuk menyokong liga LEC. Sebelumnya mereka juga bekerja sama dengan Kia dan juga Alienware.
Nama LEC sendiri merupakan rebranding setelah sebelumnya kompetisi ini bernama EU LCS atau European League of Legends Championship Series. Liga kompetisi ini diikuti oleh berbagai nama besar di eropa seperti SK Gaming, Fnatic, G2, bahkan juga klub sepakbola Jerman, Schalke.