Esports Ecosystem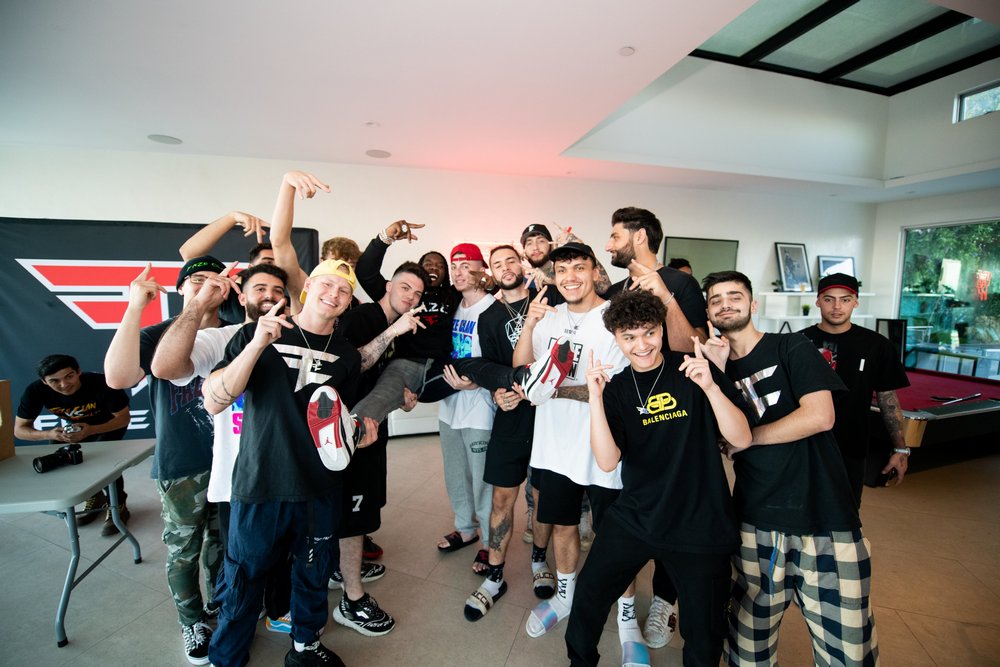 Perusahaan seperti FaZe Clan menjadi salah satu yang selamat berkat Inisiatif pinjaman Paycheck Protection Program (PPP) dari pemerintah AS.
Selama masa pandemi ini, dampak ekonomi mungkin bisa dibilang menjadi salah satu yang cukup berat. Esports juga terdampak terhadap hal ini. Walaupun IDC melaporkan bahwa penonton esports meningkat dua kali lipat selama pandemi, namun esports tetap mengalami kerugian-kerugian tertentu dari segi bisnis.
Salah satunya sempat diceritakan oleh CEO NRG Esports, Joe Miller, bagaimana pandemi membuat organisasi mereka kehilangan pendapatan dari gelaran offline Call of Duty League dan Overwatch League, yang dibatalkan karena situasi pandemi. Namun ekosistem esports di AS cukup beruntung, karena pihak pemerintah memiliki sebuah inisiatif untuk ini. Inisiatif tersebut berupa uang pinjaman dalam program yang bernama Paycheck Protection Program (PPP).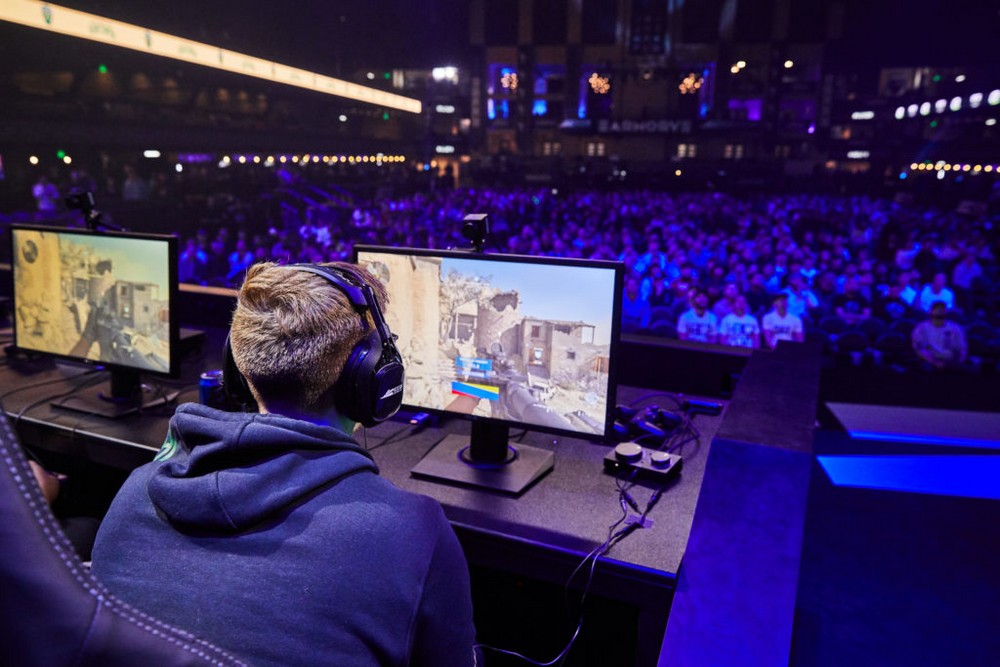 Seperti namanya, program tersebut berfungsi sebagai insentif untuk para perusahaan agar tetap dapat membayar gaji pegawainya selama masa resesi ekonomi yang disebabkan oleh pandemi. Uang pinjaman yang diberikan pemerintah AS sendiri bisa mencapai 10 juta dollar AS. Mengutip dari Esports Observer, beberapa tim tersebut adalah Envy Gaming, FaZe Clan, NRG Esports, Complexity Gaming, Sentinels, Misfits Gaming, eUnited, dan Rogue.
Dana dan inisiatif ini sendiri diatur oleh US Small Business Administration (SBA), sebuah badan pemerintahan yang tugasnya membantu agar bisnis kecil (seperti UMKM di Indonesia) dapat berkembang. Esports Observer mengutip dari data SBA, mengatakan bahwa pinjaman PPP berhasil mempertahankan 600 pekerja di ekosistem esports.
Namun, pinjaman terhadap beberapa perusahaan esports tersebut juga sempat menuai kritik. Ini karena ada yang menganggap esports mendapat untung karena situasi pandemi COVID-19. Opini tersebut mungkin tidak sepenuhnya salah, karena beberapa waktu belakangan, kita melihat bagaimana ekosistem Sim Racing jadi tumbuh pesat selama pandemi.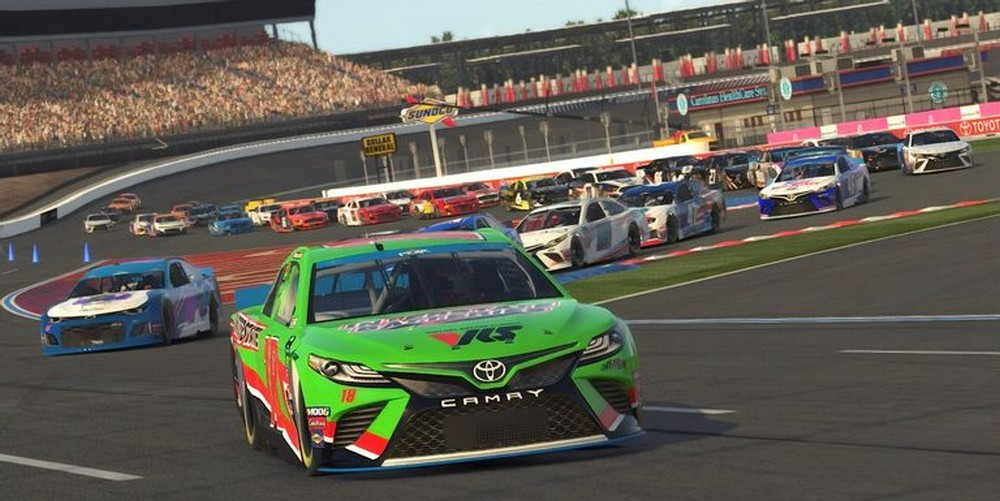 Tapi bukan berarti esports secara keseluruhan tidak mengalami kerugian. Beberapa waktu lalu kita juga melihat bagaimana pemilik tim Call of Duty League dan Overwatch League kesulitan selama masa pandemi, bahkan membuat Activision Blizzard dikabarkan turun tangan untuk memberi keringanan finansial.
Memang selama pandemi, walau esports tetap bisa terlaksana secara online, namun bukan berarti tanpa tantangan. Tidak bisa menyelenggarakan event secara offline mungkin baru satu sisi masalah saja, pada sisi lain, ekosistem esports juga jadi kesulitan mendapatkan sponsor karena keadaan ekonomi yang secara umum sedang melesu.
From Our Network