Esports Ecosystem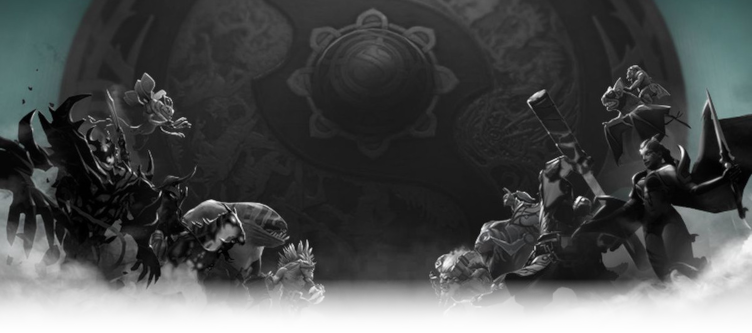 Implementasi liga regional adalah bentuk kepedulian Valve?
Valve berencana untuk mengubah sistem Dota Pro Circuit di musim 2020/2021. Kabarnya, perwakilan tim-tim besar Dota 2 telah diundang oleh Valve ke Seattle untuk membicarakan hal tersebut. Valve memang terus mencari sistem DPC yang lebih baik dengan mendengar suara dari komunitas juga. Beberapa perubahan dari DPC sempat terjadi di beberapa tahun ke belakang. Mungkin kali ini akhirnya Valve mulai peduli dengan perkembangan ranah kompetitif tier 2. Pasalnya, DPC di tahun-tahun kemarin lebih berorientasi kepada tim tier 1.
Kita tidak akan bisa melihat turnamen Minor lagi di DPC musim depan. Valve juga akan mengurangi jumlah turnamen Major dari lima menjadi tiga saja. Valve akan mengganti turnamen Minor ini dengan dua tier liga regional. Pembagian regionalnya sendiri akan tetap sama yaitu Amerika Utara, Amerika Selatan, Eropa, CIS, Tiongkok, dan Asia Tenggara. Liga regional ini akan berjalan dalam waktu yang panjang dan terbagi menjadi dua tier. Para tim harus mengikuti open qualifier untuk masuk ke tier dua. Lalu mereka akan menjalani sistem promotion and relegation untuk mencapai tier 1. Sedangkan tim yang berperingkat rendah di tier 2 akan keluar dari liga regional dan harus memulai dari open qualifier lagi.
Liga tersebut akan dijalankan secara online. Tetapi Valve menyebut tidak tertutup kemungkinan untuk menjadikan liga regional ini sebagai LAN event. Prestasi sebuah tim di liga regional juga akan menentukan poin DPC yang akan mereka dapatkan.
Kesempatan yang lebih besar untuk tim tier 2 bersinar

Liga regional ini akan memaksa semua tim untuk memulai dari open qualifier. Lalu gelaran liga ini akan berjalan lama, maka akan ada banyak kesempatan untuk banyak tim memperebutkan tempat di The International. Dibandingkan sebelumnya, regional qualifier hanya kesempatan yang datang sekali. Apabila satu tim gagal di regional qualifier, selesai sudah perjalanannya menuju turnamen Major atau Minor. Kali ini, tim harus konsisten untuk bermain di liga regional. Kalau tidak, mereka akan mengalami relegasi dan digantikan oleh tim lain.
Ranah kompetitif yang tidak datang sekali ini yang bisa memelihara tim-tim untuk tetap bermain. Kalau kita melihat di Indonesia sendiri, salah satu alasan banyak organisasi esports yang membubarkan tim Dota 2 nya adalah karena minimnya turnamen yang bisa mereka ikuti.
Sebelumnya, sudah ada yang menjalankan sistem promotion and relegation seperti ini di Dota 2 yaitu joinDOTA League. Di setiap regional, para tim bertanding untuk mencapai tier 1 joinDOTA League. Tetapi liga tersebut memiliki hadiah yang kecil dan para tim hanya menjadikannya sebagai sarana latihan saja. Seharusnya liga regional yang diterapkan oleh Valve akan memelihara ranah kompetitif Dota 2 menjadi lebih sustain lagi. Karena dengan ini, semua tim memiliki kesempatan dan tidak satu kali.
From Our Network