Esports Ecosystem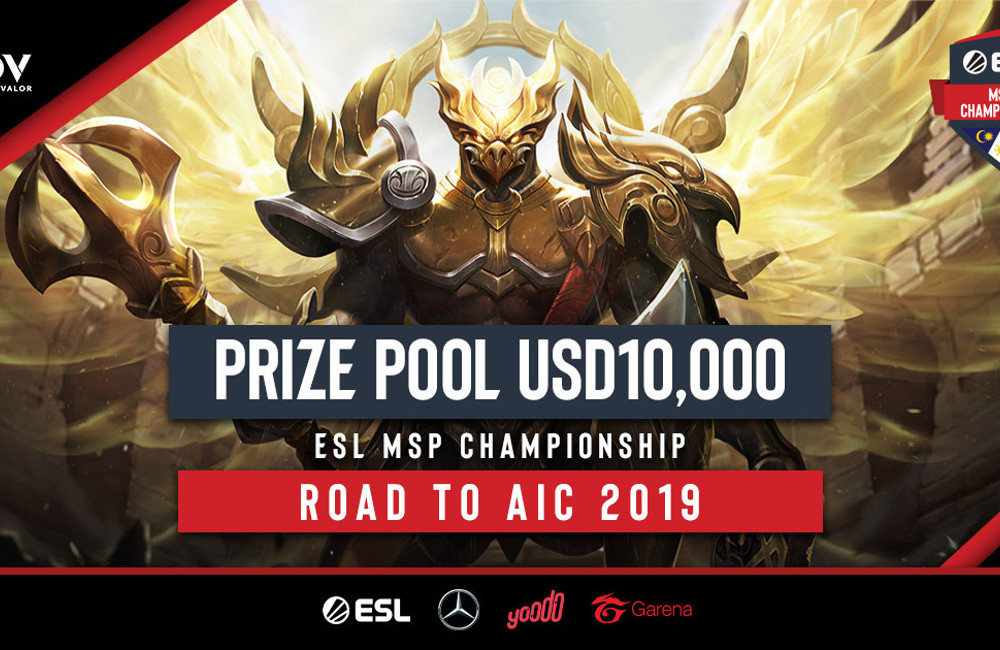 ESL MSP Championship mempertandingkan 8 tim terbaik dari tiga negara dan berhadiah US$10.000.
Dunia esports Arena of Valor segera kembali memasuki musim kompetisi global. Sebelum menyambut datangnya AOV International Championship (AIC) 2019 nanti, ESL selaku organizer dengan dukungan Garena akan terlebih dahulu menyelenggarakan kompetisi esports di tiga negara secara serentak. 8 tim terbaik dari Malaysia, Singapura, dan Filipina akan bertanding dalam ESL MSP Championship, memperebutkan hadiah senilai total US$10.000 (sekitar Rp141,7 juta) serta tiket mewakili wiayah MSP dalam ajang AIC 2019 nanti.
Partisipan ESL MSP Championship terdiri dari 2 tim undangan dan 6 tim dari Open Qualifiers. Undangan yang dimaksud adalah para finalis Valor Cup musim lalu, yaitu tim M8HEXA dari Malaysia dan Liyab Esports dari Filipina. ESL membuka 3 tahap Open Qualifiers, yaitu pada tanggal 13, 17, dan 20 Agustus. Masing-masing Qualifier akan meloloskan 2 tim ke ESL MSP Championship.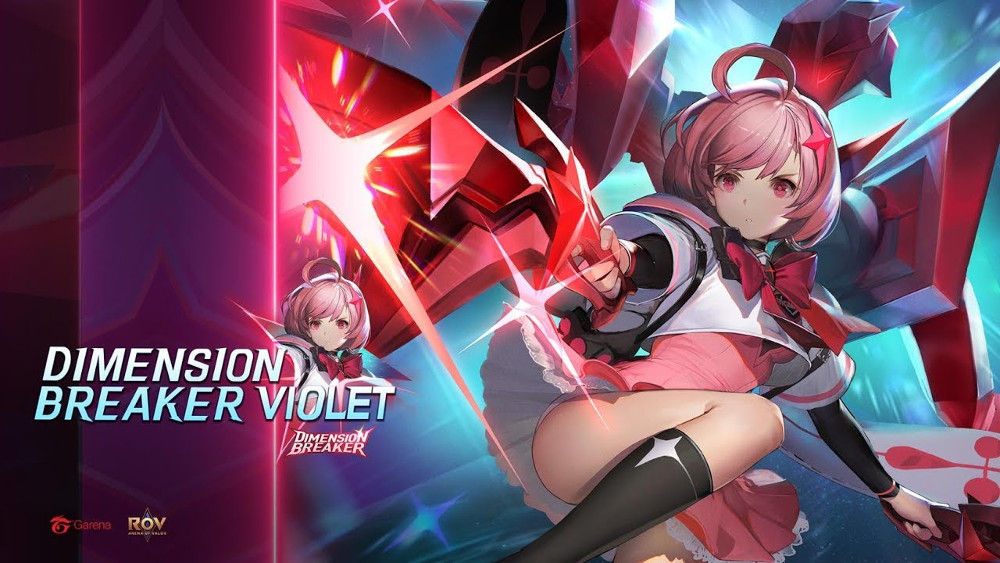 Turnamen ini terdiri dari dua tahap, yaitu Online Group Stage dan Playoffs. Tim-tim peserta akan dibagi ke dalam dua grup, dan 2 tim terbaik tiap grup berhak maju ke Playoffs. Babak Playoffs kemudian digelar selama dua hari, dengan sistem best-of-5 double elimination serta babak Grand Final best-of-7. Format yang tidak umum ini dibuat dengan tujuan menciptakan turnamen yang lebih kompetitif, serta memberi tontonan pertandingan yang lebih seru pada para penggemar.
"Kami telah membawa produk National Championship kami ke Asia Tenggara tahun lalu dan kami gembira bisa mengembangkan program ini ke lebih banyak judul esports dan negara," ujar Nick Vanzetti, SVP of ESL APAC, di situs resmi Garena, "Kami senang bisa bekerja bersama Garena dalam kesempatan menyelenggarakan ESL MSP Championship sebagai bagian dari ekosistem mereka dan kami akan terus menyelaraskan tujuan kami dalam membentuk ekosistem Arena of Valor yang sustainable di wilayah MSP."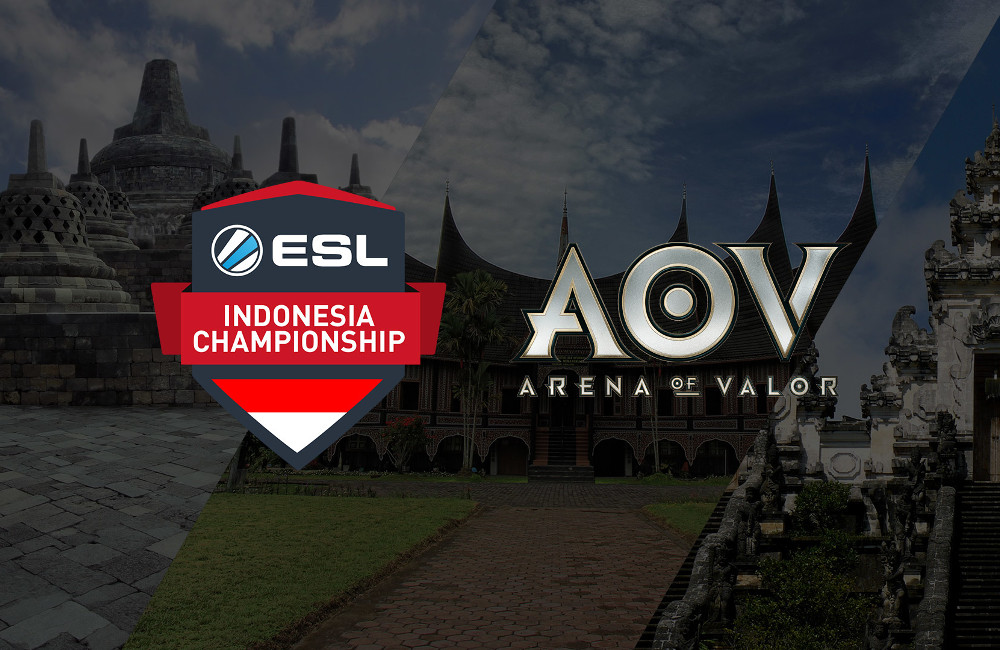 Marshal Bagus Nugroho, Produser AOV untuk wilayah Indonesia dan MSP, menambahkan, "Garena AOV bangga dapat bekerja bersama ESL lagi dalam mengembangkan dunia esports Asia Tenggara. Harapannya, dari ESL MSP Championship kita akan melihat kelahiran pemain-pemain berbakat yang akan meraih kemenangan di panggung internasional."
Babak grup ESL MSP Championship akan digelar setiap hari Rabu dan Minggu pada periode 28 Agustus – 8 September 2019, dilanjutkan dengan Playoffs di tanggal 21 – 22 September. Seluruh pertandingan ini akan disiarkan secara langsung melalui channelYouTube dan Facebook ESL Asia.
Sumber: Garena
From Our Network