Gaming News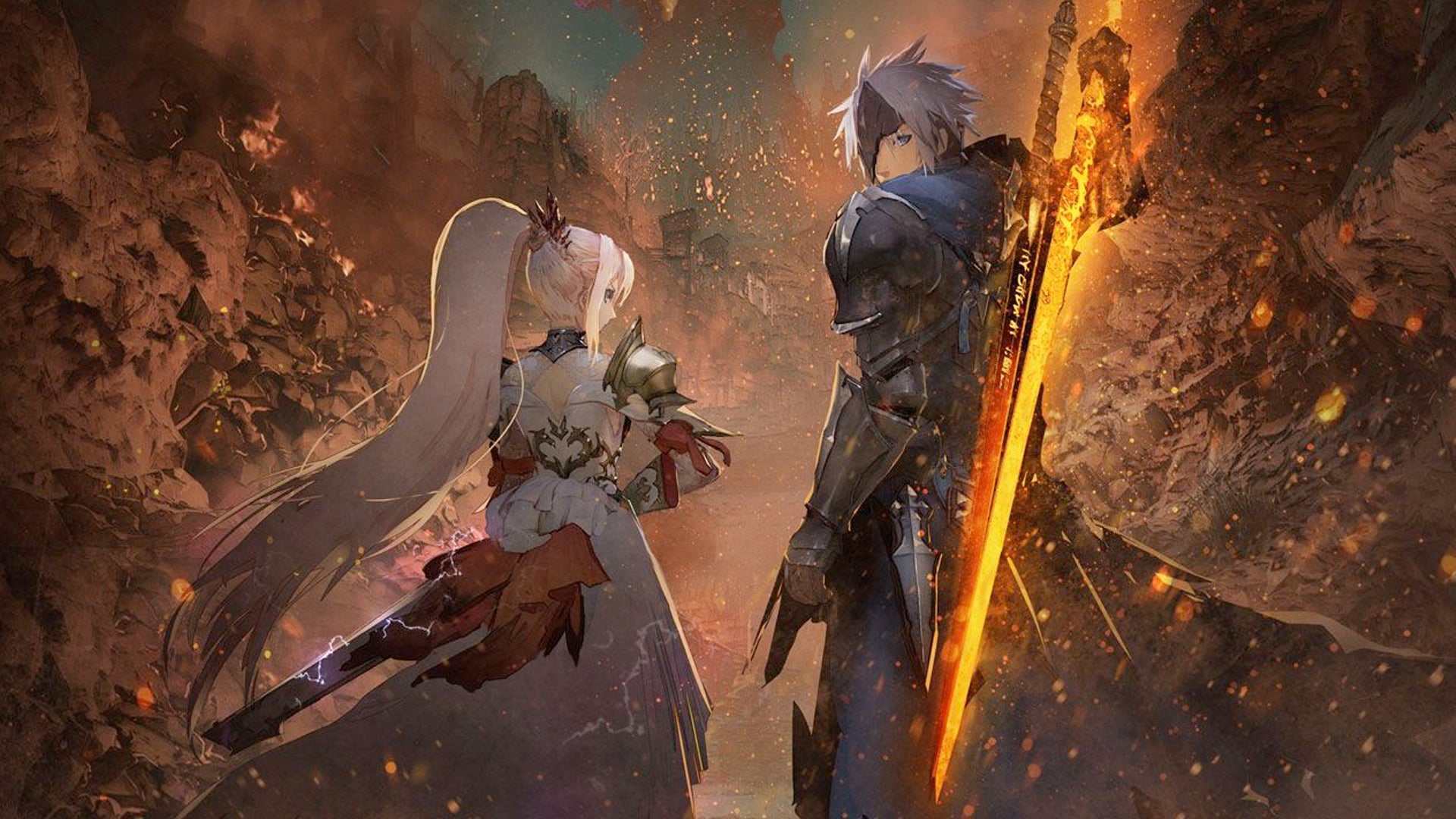 Rekor ini menjadikan game ini sebagai game terlaris untuk franchise-nya.
Setelah dirilis pada minggu lalu, Tales of Arise berhasil mencetak rekor. Game ini mampu terjual lebih dari satu juta kopi, baik dari penjualan digital maupun fisik. Angka tersebut dihitung berdasarkan penjualan Tales of Arise di seluruh dunia.
What an achievement! And one that could not have happened without you! Here's to 1 million copies of Tales of Arise sold with an illustration of our favourite ship, Alphen and Shionne by Character Designer Iwamoto! #TalesofArise#BandaiNamcopic.twitter.com/wMYYQXSJWc

— BANDAI NAMCO S.E.A. (@BandaiNamcoSEA) September 16, 2021
Dengan penjualan sebanyak itu, Tales of Arise berhasil menjadi game terlaris pada franchise Tales. BANDAI NAMCO selaku developer mengucapkan terima kasih melalui akun Twitter resmi mereka dan juga melalui sebuah video pendek di YouTube.
Bila menambahkan angka penjualan Tales of Arise saat ini, maka franchise Tales telah berhasil terjual sebanyak 25 juta kopi di seluruh dunia. Angka tersebut dihitung berdasarkan penjualan kopi digital maupun fisik dari setiap game Tales.
Tales of Arise merupakan salah satu game yang ditunggu-tunggu oleh para penggemarnya. Pasalnya jeda antara game ini dan game terakhir pada franchise Tales, yakni Tales of Berseria, cukup panjang. Tales of Berseria dirilis pada tahun 2016, jadi pemain harus menunggu selama kurang lebih lima tahun.
Tales of Arise pertama kali diumumkan pada tahun 2019 pada perhelatan E3 di tahun yang sama. Game ini direncanakan rilis pada tahun 2020, namun pada tanggal 25 Juni 2020, perilisannya ditunda dengan alasan pandemi dan juga peningkatan kualitas.
Melalui sebuah wawancara dengan IGN, Yusuke Tomizawa selaku Game Producer mengatakan bahwa Tales of Arise merupakan sebuah reboot, dengan artian bahwa mereka ingin para penggemar franchise Tales bisa kembali menikmati game ini, sambil menarik pemain baru dengan grafis, visual, estetika, dan segala hal yang baik dari game ini.
Tales of Arise juga merupakan game pertama pada franchise Tales yang dapat dimainkan di konsol Next Gen, yaitu pada PlayStation 5 dan Xbox Series X. Game ini juga dapat dimainkan pada PlayStation 4. Pada game terakhir di franchise yang sama, yaitu Tales of Berseria, dirilis untuk PlayStation 3. Tales of Arise merupakan game ke-19 untuk serial Tales.
Tales of Arise sudah dapat dimainkan di PlayStation5, PlayStation 4, Xbox Series X|S, Xbox One, dan PC lewat Steam.