Esports Ecosystem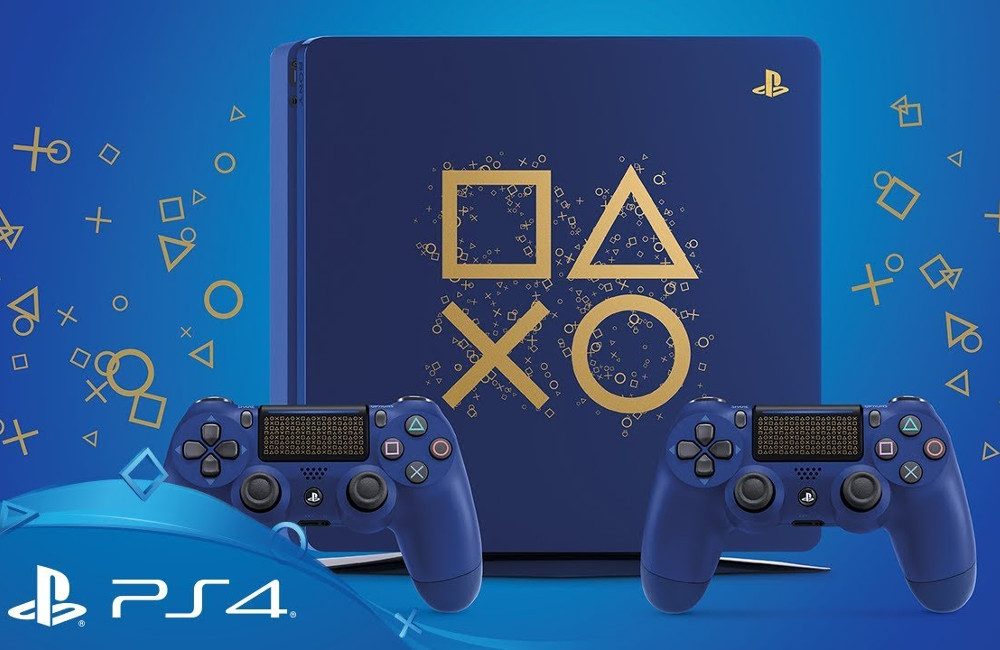 Akankah PS4 melampaui penjualan sang kakak, PS2 yang legendaris?
Tahun 2018 telah berakhir, dan kini kita berada di tahun 2019 yang merupakan tahun keenam dari siklus kehidupan PS4. Bagaimana kabar si kotak hitam kesayangan kita ini? Tentu kita sudah tahu bahwa PS4 adalah console yang sangat sukses, tapi selama lima tahun sepak terjangnya, seberapa sukseskah ia? Sony baru saja mengumumkan jawabannya.
Dalam siaran pers, Sony Interactive Entertainment Hong Kong Limited Singapore Branch (SIES) menyatakan bahwa PS4 sudah terjual lebih dari 91,6 juta unit di seluruh dunia. Angka ini merupakan estimasi yang didapat Sony dari data penjualan hingga tanggal 31 Desember 2018. Jumlah penjualan PS4 jauh di atas saingan terdekatnya, Xbox One yang baru mencapai milestone 40 juta unit di akhir 2018. Juga jauh dibandingkan dengan Switch yang masih ada di angka 22 juta unit, namun Switch baru berusia satu setengah tahun jadi ini perbandingan yang tak setara.
Musim liburan (Natal dan Tahun Baru) akhir tahun 2018 berperan cukup besar dalam peningkatan penjualan PS4. Di periode itu saja, console ini terjual setidaknya 5,6 juta unit. Tentu saja penjualan game di platform ini juga sangat sehat. Di periode yang sama, total penjualan game PS4 (fisik dan digital) mencapai angka 50,7 juta kopi di seluruh dunia.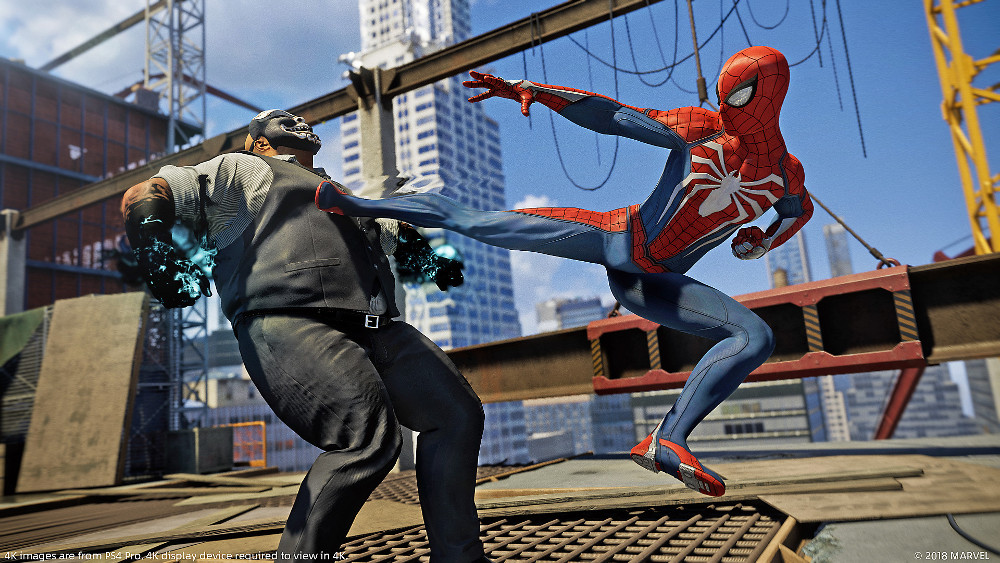 Sepanjang masa, jumlah game PS4 yang terjual hingga 31 Desember 2018 adalah sekitar 876 juta unit. Salah satu game eksklusif best-seller menurut Sony adalah Marvel's Spider-Man, yang kini sudah mencapai 9 juta kopi.
"Berkat dukungan berkelanjutan dari para penggemar selama musim liburan, kami dengan gembira mengumumkan bahwa PS4 telah mencapai penjualan global sebanyal 91,6 juta unit. Kami juga senang mengumumkan bahwa pengguna aktif bulanan PlayStation Network terus menunjukkan pertumbuhan yang kuat, dan telah mencapai 90 juta pengguna di akhir November 2018," ujar John Kodera, Presiden dan CEO Sony Interactive Entertainment, di siaran pers.
Lanjutnya lagi, "Saya ingin menyampaikan rasa terima kasih terdalam kepada komunitas kami yang begitu bergairah di seluruh dunia, dan para partner kami, yang telah membantu kami mencapai milestone ini. Tahun ini (2019), kami akan menghadirkan lebih banyak pengalaman yang lebih baik dan jajaran game yang banyak ditunggu, yang hanya mungkin muncul di PS4. Seiring kami bergerak menuju milestone PS4 berikutnya, SIE akan terus berevolusi, dan kami akan mengembangkan platform ini lebih jauh untuk menyajikan pengalaman hiburan interaktif terbaik di dunia."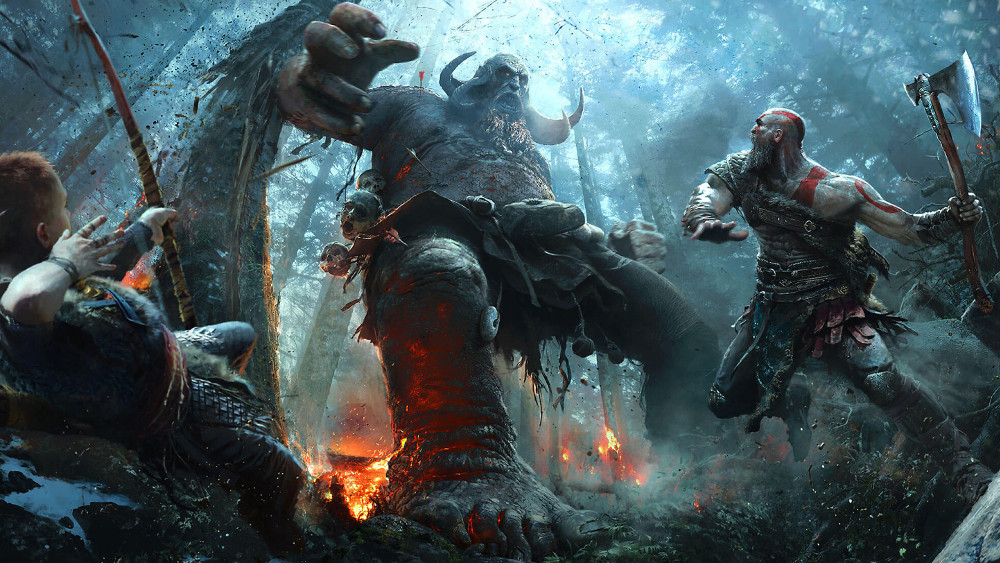 Jajaran game PS4 di tahun 2019 ini memang tampak sangat menjanjikan. Ada Kingdom Hearts III, Devil May Cry 5, Dead or Alive 6, Resident Evil 2 remake, The Last of Us Part II, hingga Crash Team Racing Nitro-Fueled. Rasanya setiap bulan selalu saja ada game berkualitas tinggi untuk dibeli, sampai-sampai kita sendiri bisa kewalahan untuk memainkannya. Padahal jajaran game PS4 yang keluar tahun 2018 kemarin pun sudah sangat dahsyat. Bagaikan Rambo yang tengah mengamuk, Sony memberondong kita dengan hiburan keren dan seolah tak pernah kehabisan amunisi.
Angka penjualan PS4 memang masih kalah dibandingkan kakaknya, PS2 yang legendaris. Seumur hidupnya, PS2 telah mencapai angka penjualan lebih dari 155 juta unit. Akan tetapi angka tersebut merupakan hasil penjualan selama kurang lebih 13 tahun. PS4 masih punya waktu 7 tahun untuk mengejar. Saya yakin PS4 bisa melakukannya.
From Our Network