Esports Ecosystem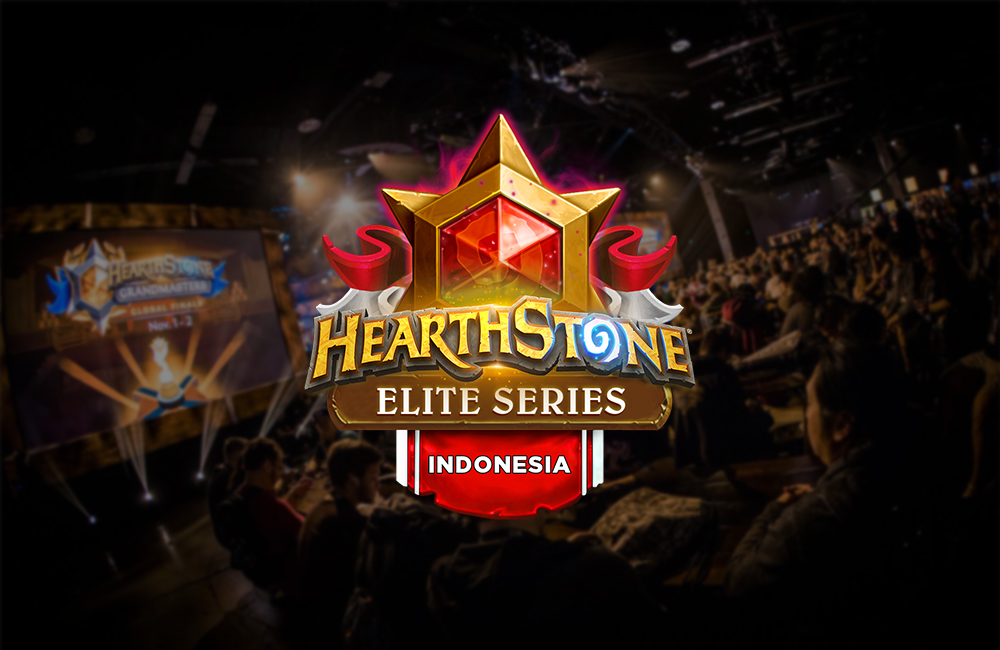 Menjadi salah satu jalan menuju Hearthstone Masters Tour Bali yang diselenggarakan di Bali pada 20 - 22 Maret 2020 mendatang.
Pada tanggal 20 Januari 2020 lalu, AKG Games menggelar kompetisi skala nasional. Membawa nama Hearthstone Elite Series Indonesia, kompetisi ini menjadi sebuah kompetisi yang akan mewadahi seluruh pemain salah satu permainan kartu digital terpopuler besutan Blizzard Entertainment, Hearthstone.
Pertandingan ini Hearthstone Elite Series terbagi menjadi tiga bagian yang berlangsung sejak Januari lalu hingga Februari 2020 ini. Terbuka bagi seluruh pemain Hearthstone di Indonesia dan dipertandingkan secara online, Hearthstone Elite Series terbagi menjadi tiga bagian, yaitu Qualifier Stage, Group Stage, dan babak Grand Final. Fase kualifikasi dilakukan dalam delapan periode sejak 20 Januari hingga 5 Februari.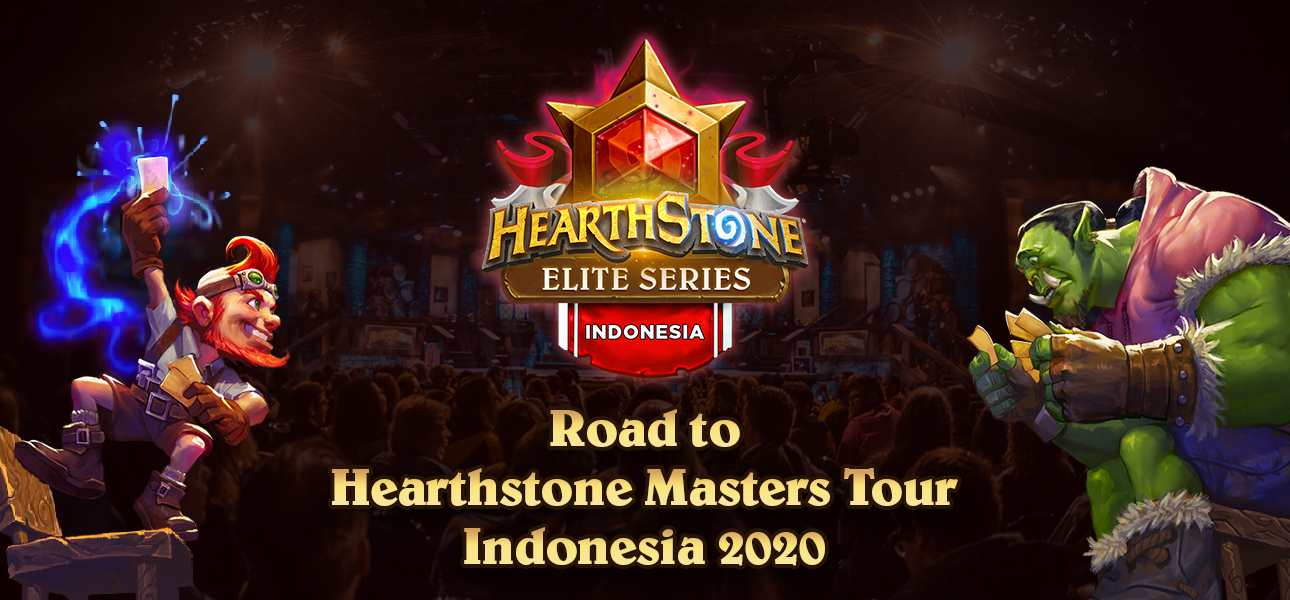 "AKG Games dengan bangga menyelenggarakan Hearthstone Elite Series Indonesia, dan dengan ini menjadikan gelaran ini sebagai kompetisi Hearthstone online terbesar di Tanah Air," ucap Felix Huray, General Manager dari AKG Games. "Kami yakin Hearthstone Elite Series Indonesia merupakan wadah yang tepat untuk para pecinta Hearthstone di Indonesia dan sekaligus menjadi salah satu inisiatif kami dalam memajukan industri esports Tanah Air " tutup Felix Huray.
Hearthstone Elite Series memperebutkan total hadiah sebesar Rp10 juta dan lebih dari 700 Card Pack dari ekspansi Descent of Dragons. Nantinya, empat pemenang Hearthstone Elite Series mendapat kesempatan berangkat ke Bali untuk mengikuti Hearthstone Masters Tour yang akan diselenggarakan di The Mulia Resort and Villas pada tanggal 20 – 22 Maret 2020 mendatang.
Hearthstone Masters Tour sendiri merupakan rangkaian gelaran turnamen kasta tertinggi (major) di dalam skena kompetitif Hearthstone. Musim kompetitif Hearthstone 2020 memiliki 6 bagian kompetisi. Masters Tour di Bali akan menjadi bagian kedua dari kompetisi yang diikuti oleh 300 pemain dari berbagai belahan dunia dan memperebutkan total hadiah sebesar US$250.000 (sekitar Rp3,4 miliar).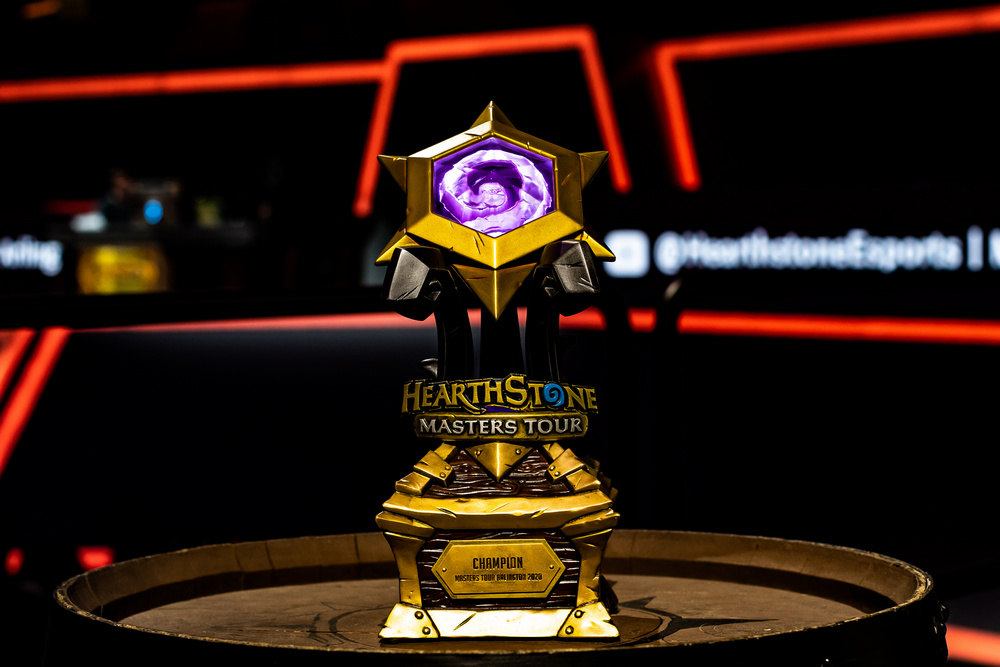 Pada bagian pertama, Hearthstone Masters Tour Arlington 2020, ada dua pemain asal Indonesia yang turut bertanding di dalamnya yaitu Andre Wijaya (Ularpetarung) dan Hendry Handisurya (Jothree). Pertandingan ini akhirnya dimenangkan oleh Zakarya Hail (xBlyzes3). Sementara itu Ularpetarung dan Jothree harus puas tertahan masing-masing di peringkat 66 dan 132.
Kira-kira, siapa saja wakil pemain Indonesia yang akan menjadi wakil di dalam gelaran Hearthstone Masters Tour Bali 2020? Satu hal yang pasti, semoga pemain terbaik yang bisa mewakili Indonesia, dan mendapatkan hasil maksimal untuk membanggakan Indonesia di peta kekuatan kompetitif Hearthstone dunia.
Sumber header: Twitter @HSesports – edit: Akbar Priono
From Our Network