Gaming News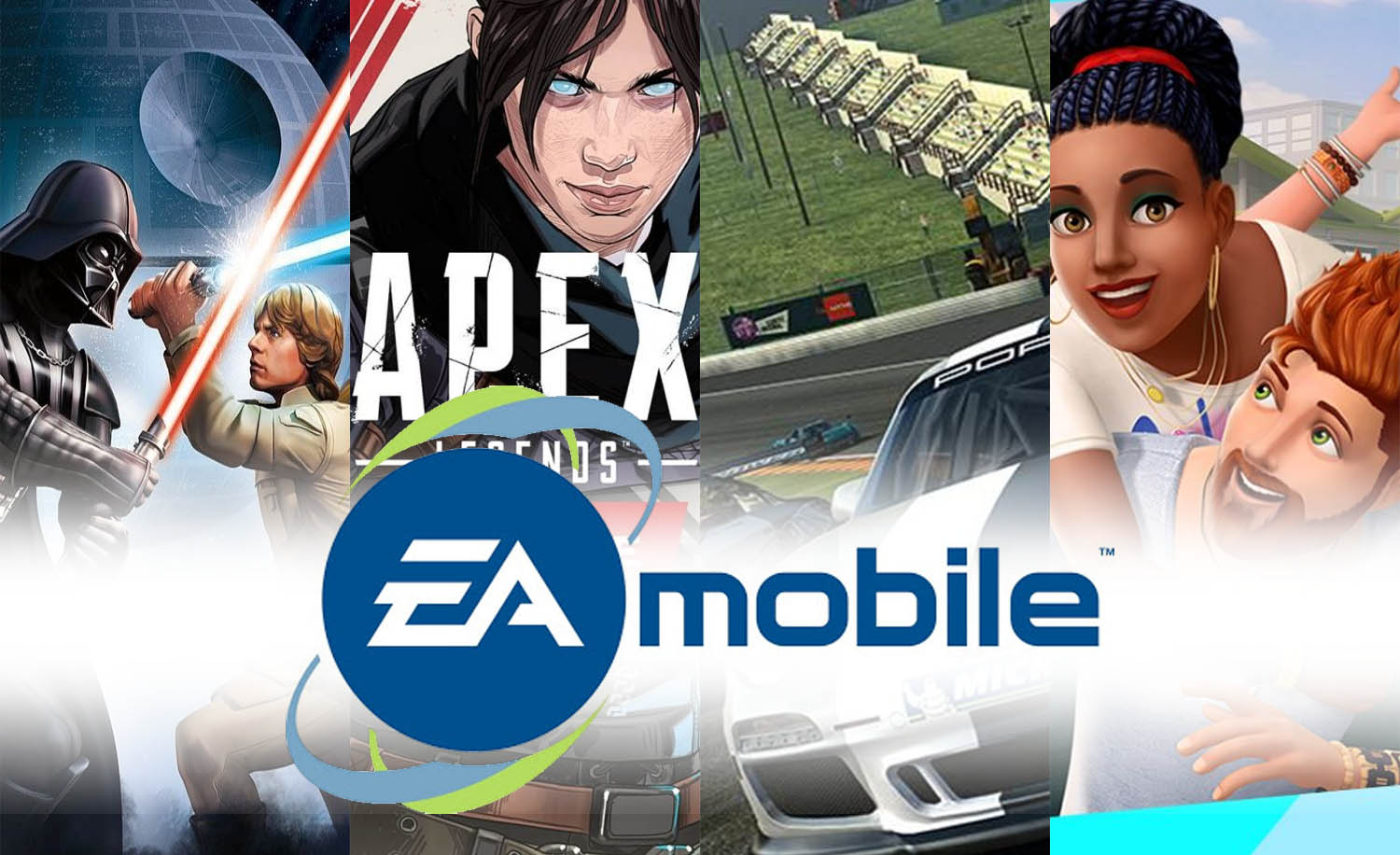 EA juga akan fokus pada platform mobile sebagai sentral pengembangan bisnisnya.
Keberadaan platform mobile kelihatannya akan semakin diperhitungkan oleh publisher serta pengembang game di seluruh dunia. Bagaimana tidak, platform ini memang menjanjikan audiens pemain yang lebih luas dan tentunya potensi keuntungan yang lebih besar.
Dalam laporan resminya, Electronic Arts atau yang lebih dikenal dengan EA mencatat telah berhasil mendulang keuntungan hingga $781 juta atau sekitar Rp11 triliun pada tahun fiskal 2021 ini. Padahal angka fantastis tersebut adalah penurunan sebanyak 7 persen dari tahun fiskal 2020.
"EA memberikan pertumbuhan yang kuat pada perempat tahun ini lewat live services dan performa yang menakjubkan dari Apex Legends. Apex tumbuh secara konsisten sepanjang tahun lalu, didorong oleh tim pengembang dan konten-konten yang mereka berikan." Ungkap COO EA dan CFO Blake Jorgensen.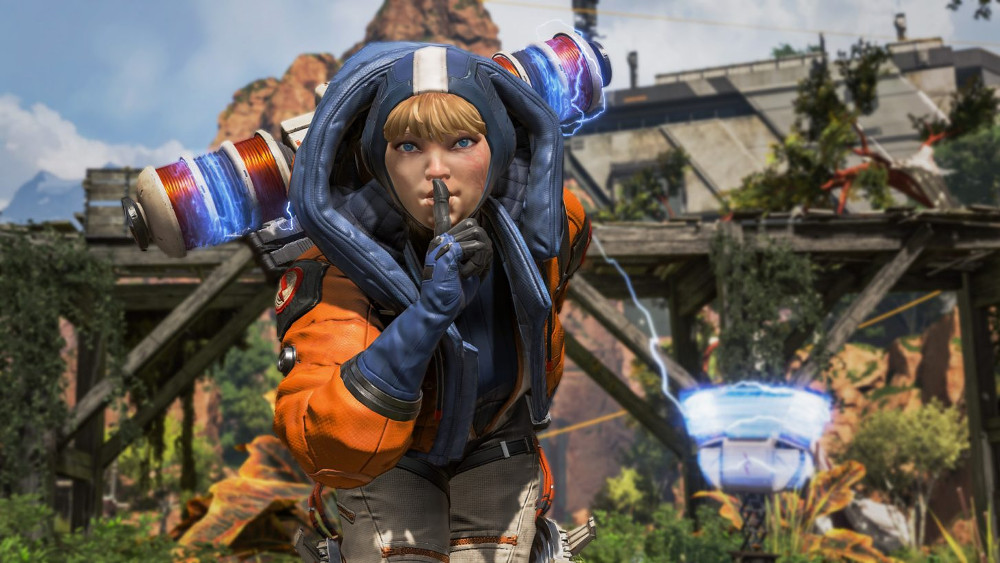 "Ke depannya, momentum yang telah dimiliki oleh live services kami akan memberikan pondasi yang kuat untuk mengejar tahun fiskal 2022. Dikombinasikan dengan kehadiran Battlefield baru dan juga akusisi yang baru-baru ini dilakukan, kami mengharapkan pertumbuhan yang signifikan." Lanjut Jorgensen.
Untuk mengejar target tahun depan tersebut, EA berencana untuk memperluas franchise-franchise andalan mereka ke lebih banyak platform. Hal ini sendiri sudah mulai dilakukan oleh EA yang telah meluncurkan versi mobile dari Apex Legends.
Salah satu game mobilelain dari EA yang kelihatannya patut ditunggu nantinya adalah Battlefield Mobile yang akan melakukan soft-launch tahun ini. Dan, kemungkinan besar, EA akan memperlihatkan lebih banyak tentang game ini pada gelaran EA Play Live pada Juli mendatang.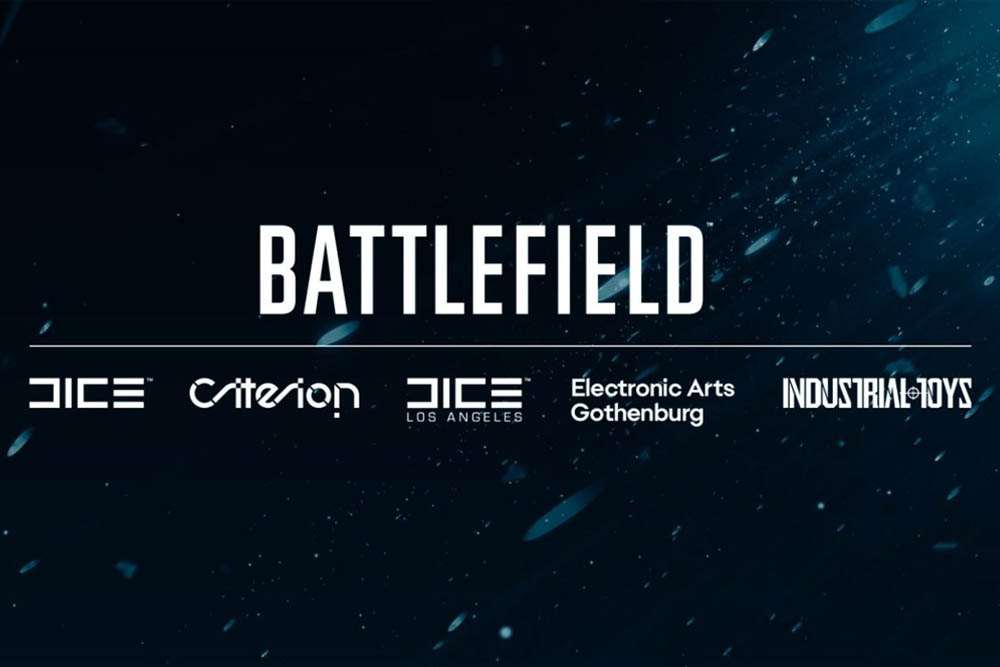 Dengan akusisi atas Glu Mobile pada April lalu, kemungkinan besar EA akan membuat lebih banyak game mobile ke depannya. Akusisi Metalhead Software juga akan memberikan EA kesempatan untuk memperluas game mobile bergenre sport, karena perusahaan ini sendiri memiliki target untuk menumbuhkan pasar sports mobile sebesar 50% pada tahun ini.
EA juga mengatakan bahwa selama tahun fiskal 2022 ini mereka akan terus melanjutkan transfromasi untuk membuat platform mobile dapat tumbuh menjadi pusat pertumbuhan bisnis mereka. Terlebih lagi EA juga telah mengatur ulang tim EA Mobile mereka untuk dapat memaksimalkan live servicesgame mobile mereka seperti Star Wars: Galaxy of Heroes, The Sims, dan juga Real Racing.