Esports Ecosystem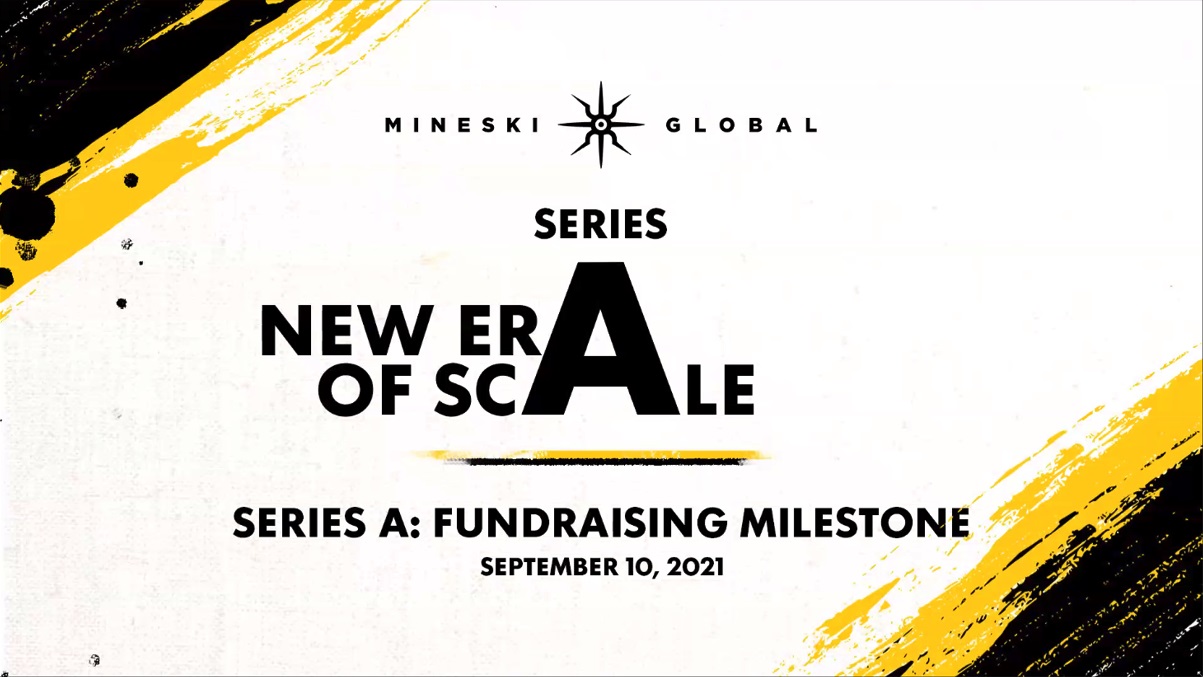 Mineski Global adalah organizer 2 liga esports terbesar dan terlaris di Indonesia.
Mineski Global baru saja mendapatkan US$10,6 juta (Rp150,9 miliar) dalam pendanaan seri A yang dipimpin oleh Exacta Capital Partners dan partisipasi dari Endeavor Catalyst, yang berbasis di New York.
Rocket Equities, firma investasi yang fokus di Asia Tenggara, menjadi perantara dalam kesepakatan tadi.
Dikutip dari Esports Insider, Ronald Robinson, Founder, Chairman, dan CEO of Mineski Global, mengatakan, "Semangat kami untuk terus jadi pelopor yang membantu kami menentukan masa depan. Dengan pertumbuhan game dan esports yang masif, kami percaya sekaranglah saat yang tepat untuk investasi di masa depan tadi."
"Seiring dengan kami yang terus berevolusi dan tetap mendisrupsi industri gaming dan esports, kami membuka kesempatan untuk brands dan gamers mendefinisikan ulang engagement dan entertainment dengan cara baru. Kami sangat bersyukur bisa mendapatkan dukungan dari investor untuk terus melanjutkan pertumbuhan kami yang kencang." Lanjutnya.
Dari sumber yang sama, Vincent Yang, Director of Mizuho Asia Partners Pte. Ltd., mewakili Exacta Capital Partners, berkomentar, "Kami bersemangat untuk berinvestasi di Mineski Global karena posisinya yang unik untuk menciptakan dan menangkap value di ekosistem esports. Mereka memiliki pengalaman esports yang panjang, rekam jejak, dan kemampuan eksekusi yang membuatnya berbeda dengan perusahaan esports lainnya. Terlebih lagi, kami percaya dengan visi para founder-nya untuk melebarkan esports ke khalayak yang lebih luas lewat format-format baru seperti Mineski Games dan GG Trucks."
Sedangkan Allen Taylor, Managing Director di Endeavor Catalyst, menyatakan, "Mineski Global adalah organisasi esports terbesar di Asia Tenggara. Kami senang bisa berpartner dengan CEO, CFO, dan seluruh anggota dari Mineski Global dalam perjalanannya naik ke level selanjutnya. Dengan perkembangan mereka, kami tidak sabar melihat signifikansinya kepada industri esports global ataupun regional."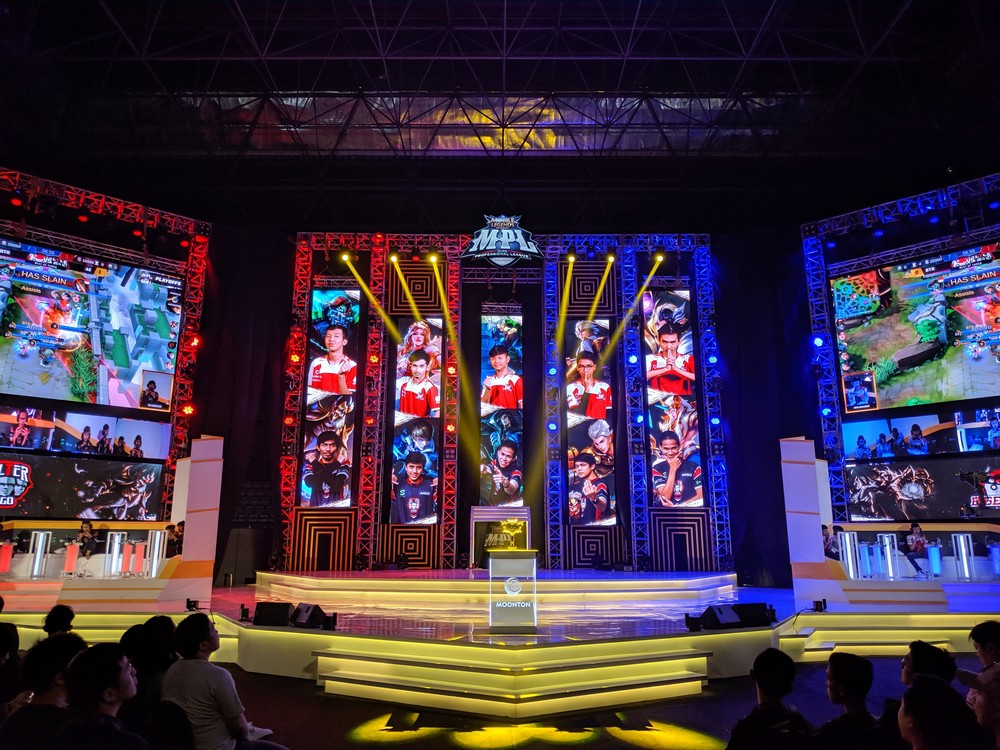 Buat yang belum tahu, Mineski Global juga memiliki cabang di Indonesia. Mereka adalah organizer dari 2 liga esports profesional terbesar dan terlaris di Indonesia saat ini, MPL dan PMPL Indonesia. Mineski Global, atau sebelumnya disebut Mineski Event, menjadi organizer MPL Indonesia sejak Season 3. Sedangkan untuk PMPL, Mineski menggarap liga tersebut sejak Season 1 hingga sekarang.
From Our Network