Gaming News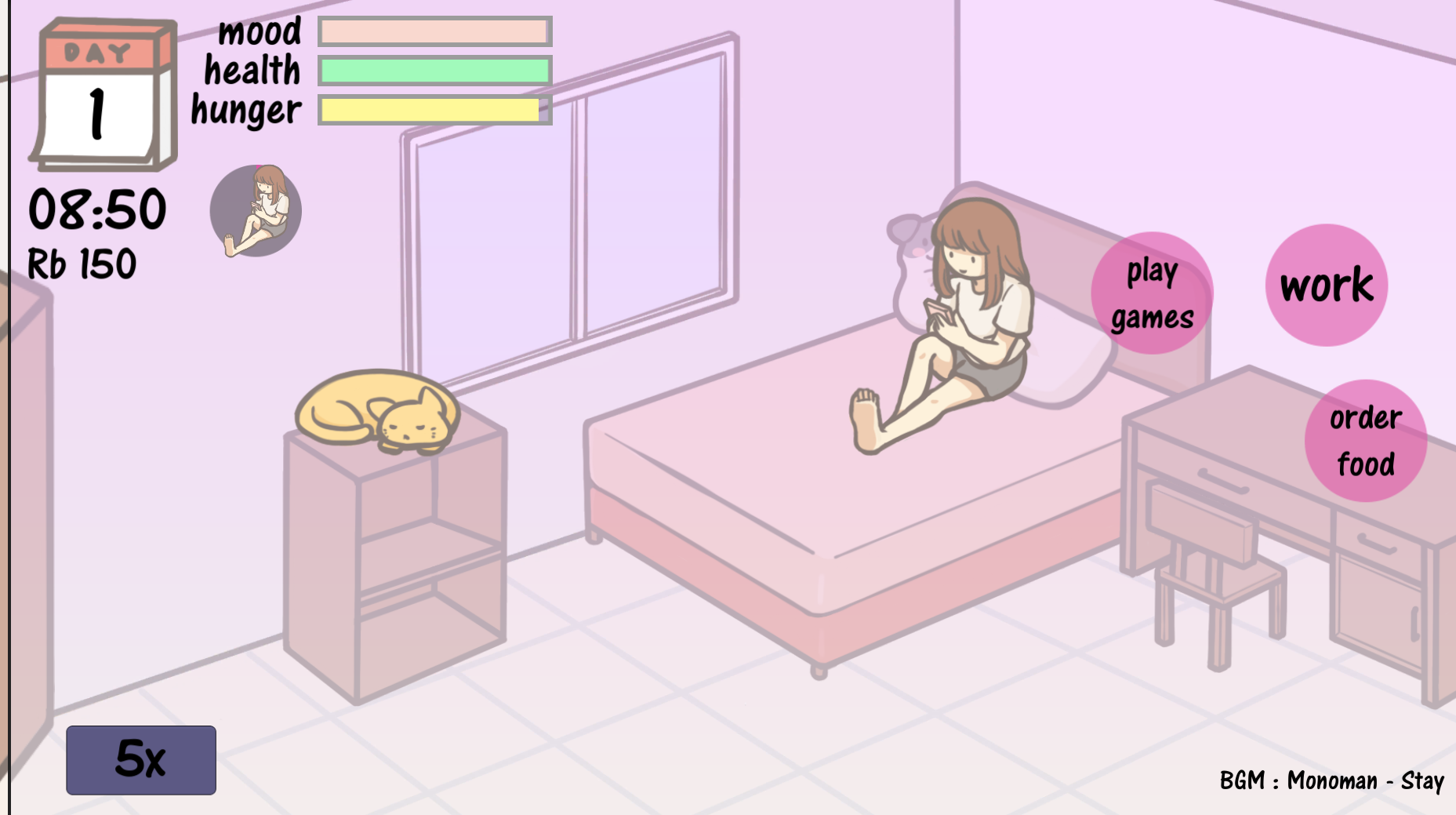 Setelah melalui proses yang panjang, ini dia daftar pemenang ajang Ayo Bikin Game di Rumah Aja yang diselenggarakan oleh Kominfo, AGI, dan Clevio Coder Camp
Beberapa waktu yang lalu, Kemkominfo bersama Asosiasi Game Indonesia (AGI), dan Clevio Coder Camp, menyelenggarakan ajang bikin game bernama "Ayo Bikin Game di Rumah Saja". Selain untuk mendorong kreativitas kreator game lokal, ajang ini juga dilakukan sebagai salah satu cara untuk mendukung kebijakan isolasi diri dari pemerintah untuk menahan laju penyebaran wabah COVID-19.
Pada awal April kemarin, tercatat ada 200 game lebih yang turut diciptakan untuk berkompetisi dalam ajang ini. Dari total 238 karya, ada 131 karya datang dari kategori umum, dan 107 karya datang dari kategori junior. Ajang ini diikuti oleh ragam peserta, dengan yang termuda datang dari bocah berusia 7 tahun yang masih duduk di kelas 2 SD, dan juga dari berbagai daerah di Indonesia mulai dari Langsa di Banda Aceh sampai Mali di Kabupaten Luwu.
Setelah melalui beberapa tahap, kini akhirnya ajang "Ayo Bikin Game di Rumah Saja" sudah menemukan para pemenangnya. Melihat antusiasme para peserta, dan karya yang diciptakan, Semuel Abrijani Pangerapan, Dirjen Aplikasi Informatika, Kemkominfo memberikan sedikit pendapatnya.
"Setelah melihat game yang dihasilkan oleh peserta dan dibuat dalam waktu 3 hari, ini sungguh memperlihatkan bahwa kondisi beraktifitas di rumah tidak menjadi kendala untuk belajar hal baru dan menghasilkan karya yang bermanfaat." Tuturnya.
"Kami berharap para pemenang dan seluruh peserta mendapatkan manfaat perkembangan kemampuan mereka dalam membuat game, yang tentunya akan baik bagi masa depan industri gamedeveloper Indonesia. Juga dalam kondisi wabah COVID-19, kami berharap agar apresiasi yang didapatkan bisa mendorong mereka untuk berbagi kepada para saudara-saudari di sekitar kita yang membutuhkan." Paparnya lebihlanjut.
"Program ini adalah salah satu bentuk nyata usaha pemerintah dan asosiasi untuk menyelesaikan beberapa permasalahan yang muncul dari krisis COVID-19," ungkap Ketua Umum AGI, Cipto Adiguno. "Selain mendorong kreativitas masyarakat yang mungkin terhambat karena harus tetap di rumah, kami berharap karya yang dihasilkan, baik menang atau tidak, mampu mengedukasi masyarakat, tak hanya soal bahaya COVID-19 tapi juga efek samping berdiam di rumah dalam waktu lama dan cara menanggulanginya." Lanjut Cipto.
Maka dari itu, berikut jajaran pemenang ajang Ayo Bikin Game di Rumah Aja:
Kategori SD
Pemenang Pertama: Fight the Virus (Anneke Nazeeya Setiawan) – https://bit.ly/fightTheVirus(PC)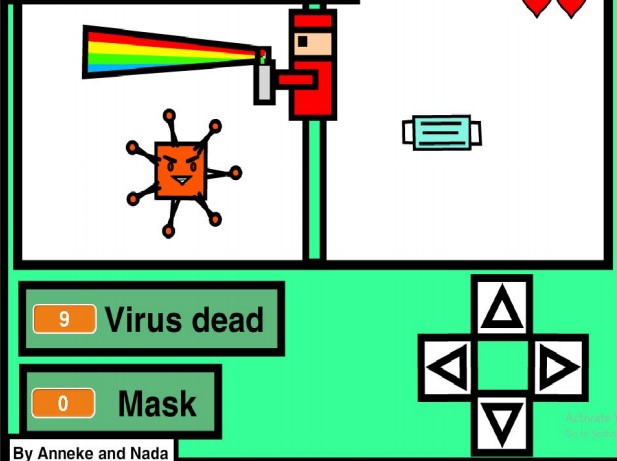 Pemenang Kedua: Attack on Corona (Ananda Tri Noviar Rahmadanu Pangestu) – https://bit.ly/AttackCorona (Mobile Android)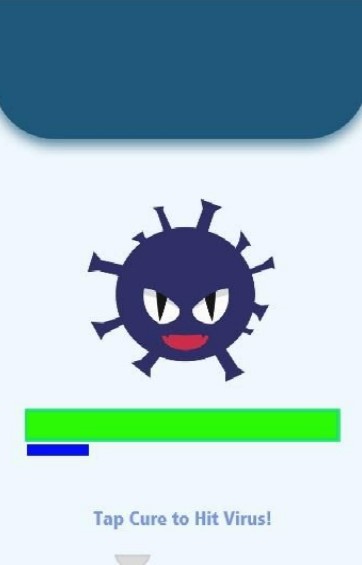 Kategori SMP
Pemenang Pertama: Mr Sprayman (Aghnat Hasya Sayyidina) – https://bit.ly/MrSpraymanSMP (PC)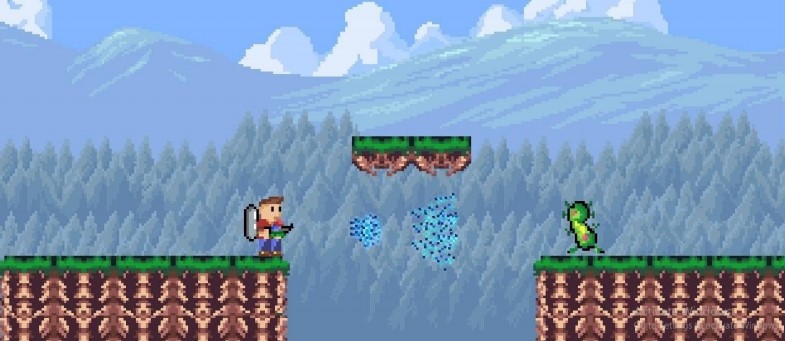 Pemenang Kedua: Social Distancing The Game (Gavin Malik Setiawan) – https://bit.ly/SocialDistancingGameSMP (PC)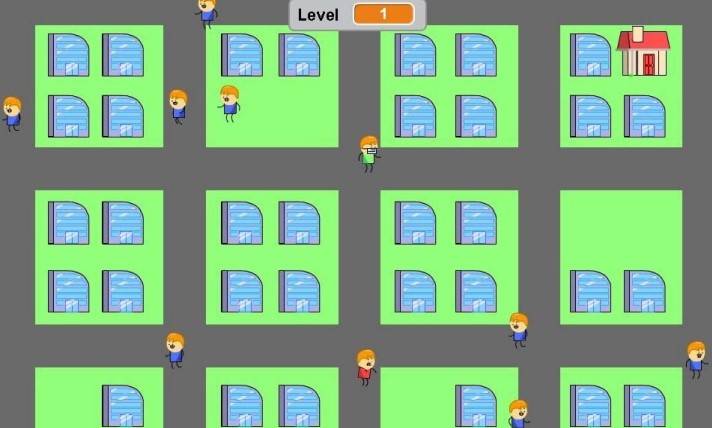 Kategori SMA
Pemenang Pertama: Di Rumah Aja (Raihanita Damayanti) – https://bit.ly/DiRumahAjaSMA (PC)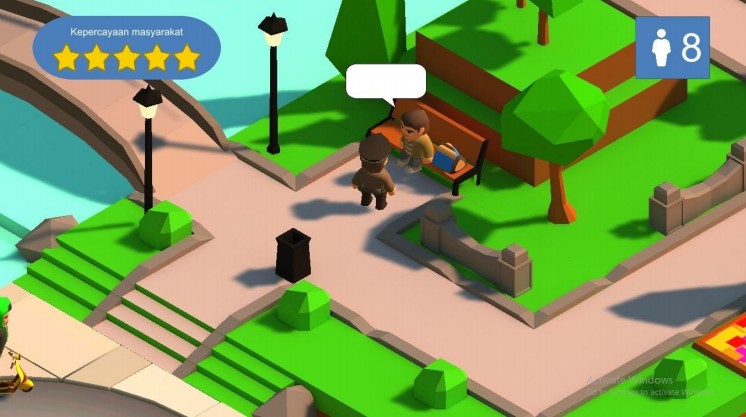 Pemenang Kedua: Sijaro (Wiaji Robian Dwi Cahya) – https://bit.ly/SijaroSMA (Mobile Android)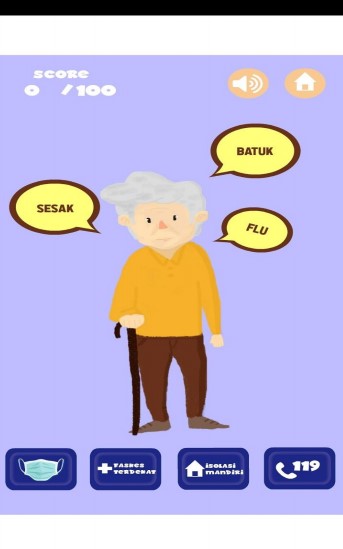 Pemenang Favorit Junior: Petualangan Covid-19 (Akbar Wicaksono) – https://bit.ly/PetualanganCovid19 (Mobile Android)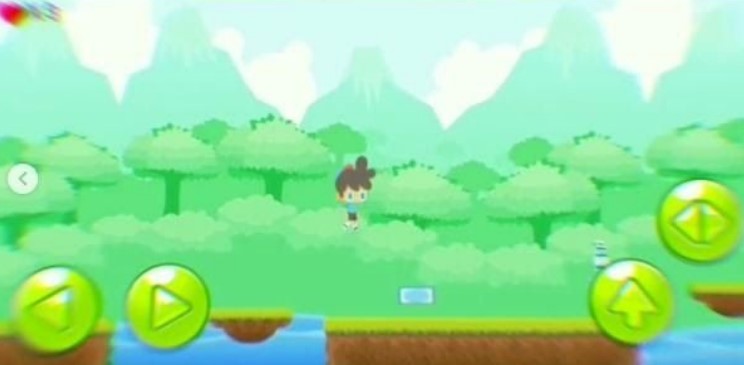 Kategori Umum
Pemenang Pertama: Stay – A Cute but Anxious Girlfriend Simulator (Fajri Rahmadhany) – https://bit.ly/AnxiousGirlfriendUmum (PC)
Pemenang Kedua: Safey Shoppy (Vinda D Zoebir) – https://bit.ly/SafeyShoppyUmum (Mobile Android)
Pemenang Ketiga: Fight Covid-19 (Andrie Nata. S) – https://bit.ly/FightCovidUmum (Mobile Android)
Pemenang Favorit Umum: Planet Covid (Kevin Jaya Wiguna) – https://bit.ly/PlanetCovidUmum (Mobile Android)
Terkait pemenang yang terpilih, Anton Soeharyo, CEO maingame.com mewakili dewan juri mengatakan. "Pada akhirnya kami cuma boleh memilih satu pemenang, dan itu adalah karya Fajri, Stay – A Cute but Anxious Girlfriend Simulator sebagai pemenang pertama. Game ini tidak hanya memiliki daya tarik keindahan visual dan musik, tapi juga berhasil menangkap perhatian para gamers lewat alur cerita disajikan seraya memberi edukasi tentang pandemi ini. Good luck dan selamat untuk Dhanny!"
Selamat untuk para pemenang! Semoga karya yang diciptakan bisa menjadi momentum untuk membuat karya-karya lain yang lebih baik lagi!