Esports Ecosystem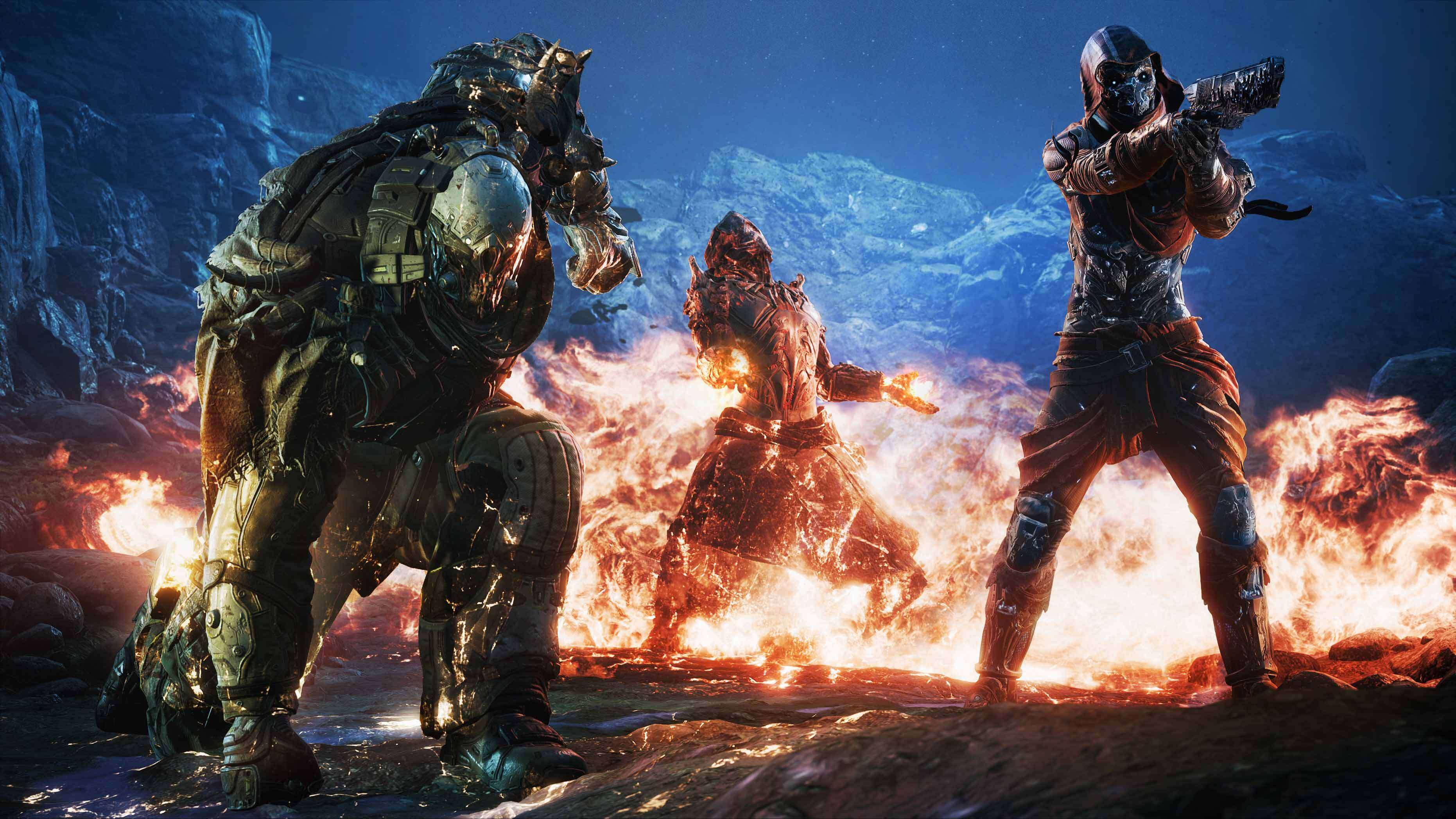 Meski baru dirilis beberapa hari yang lalu, Outriders sudah mengalahkan game looter-shooter lainnya
Outriders resmi dirilis pada tanggal 1 April 2021 kemarin. Meski demikian, franchise baru ini mampu mengalahkan nama-nama besar yang sudah populer sebelumnya seperti Borderlands 3.
Meski awalnya Outriders sempat bermasalah dengan server mereka selama dua hari, Outriders langsung mencatatkan rekor jumlah concurrent players dibanding dengan game-game looter lainnya.
Berikut ini adalah daftar urutan game–game looter terlaris (dari sisi peak players) di Steam saat artikel ini ditulis, menurut data dari Steam Charts.
Destiny 2 – 292.314
Warframe – 154.246
Outriders – 125.123
Borderlands 2 – 123.596
The Division – 113.877
Borderlands 3 – 93.597
Marvel's Avengers – 28.145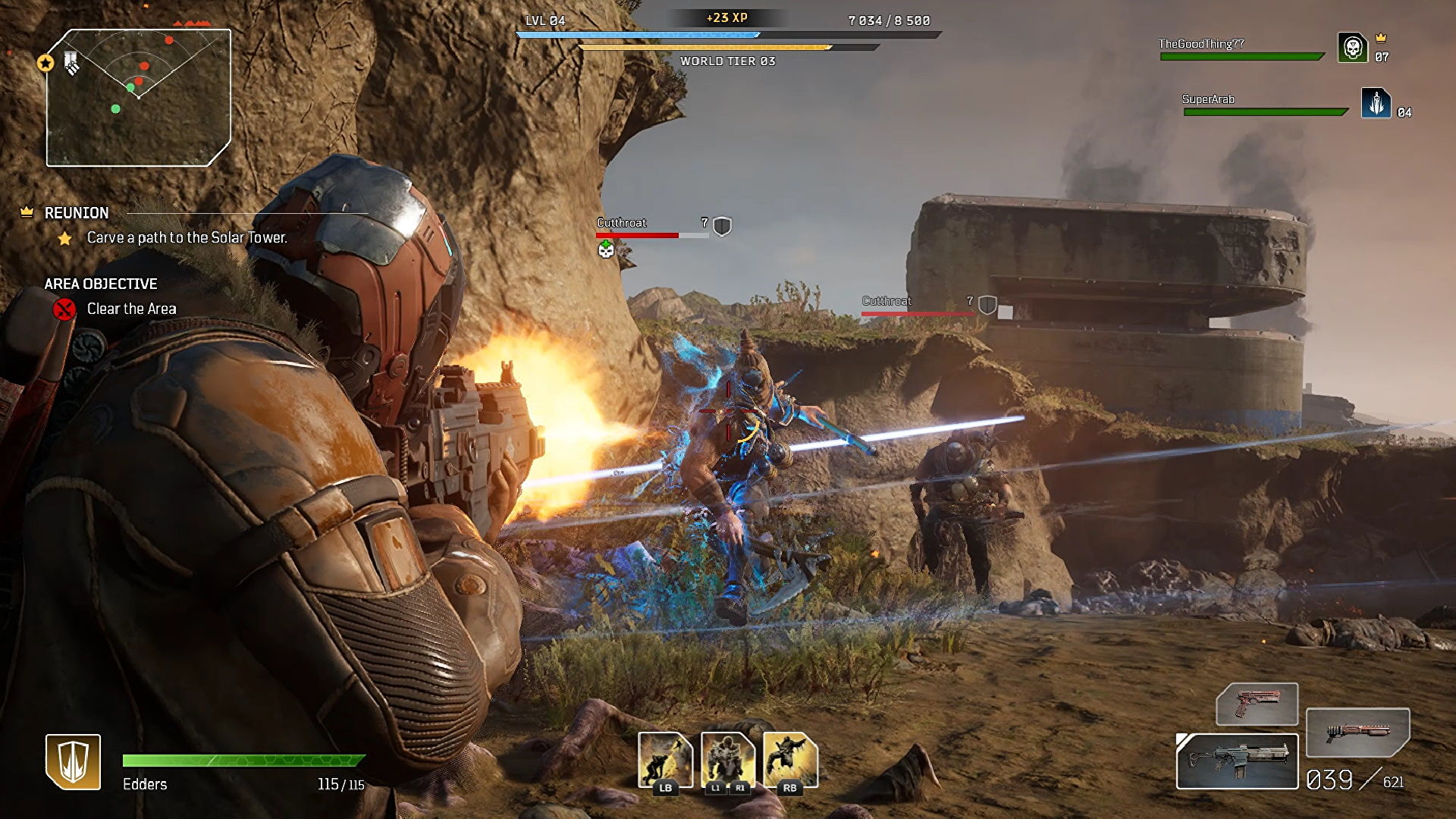 Meski begitu, satu hal yang penting untuk dicatat, Borderlands 3 memang awalnya eksklusif untuk Epic Game Store dan mungkin angkanya akan lebih tinggi jika langsung dirilis di Steam pertama kali. Namun demikian, tetap saja, angka yang dihasilkan oleh Outriders mengagumkan mengingat game ini adalah seri baru — bukan sequel, remake, atau terkait dengan franchise lain yang sudah lebih populer lebih dulu yang sekarang lebih umum ditemukan di industri game modern.
Satu hal yang pasti, Outriders tidak akan menawarkan konten secara berkala layaknya game live service. Jadi angkanya, kemungkinan besar, akan menurun dengan cepat setelah banyak pemain menamatkan game tersebut. Meski begitu, People Can Fly (sang developer) mengatakan bahwa mereka tidak akan meninggalkan game-nya begitu saja — yang berarti ada potensi update konten di masa mendatang.
Diablo 3 juga tidak bisa dikatakan sebagai live service namun game tersebut mendapatkan ekspansi, Reaper of Souls. Borderlands 3 mungkin tidak bisa dibilang sebagai live service juga namun mereka memiliki 4 DLC (yang sempat saya tuliskan ulasannya beberapa waktu lalu). Jadi, tidak salah juga jika kita berharap akan ada update konten untuk Outriders di kemudian hari.
Outriders sendiri sebenarnya cukup memancing perdebatan di antara para pemainnya. Ada yang sangat menyukainya. Namun ada juga yang kurang suka. Saya pribadi juga sempat mencoba demonya beberapa hari setelah dirilis. Kala itu, saya memang merasakan kontrol yang clunky dan jauh dari kata memuaskan apalagi jika dibanding dengan Borderlands 3 ataupun Remnant: From the Ashes. Meski begitu, Outriders memang menawarkan elemen RPG dan build yang sangat komprehensif.
Terlepas dari semua pendapat orang tadi, termasuk saya, satu hal yang sangat layak diacungi jempol dari Outriders, Anda bisa mencobanya langsung gratis lewat versi demo-nya. Anda bisa mengunduhnya di tautan ini. Jadi, tidak ada salahnya juga jika Anda ingin mencobanya jika memang tertarik dengan game shooter yang kental dengan elemen RPG.
From Our Network