Esports Ecosystem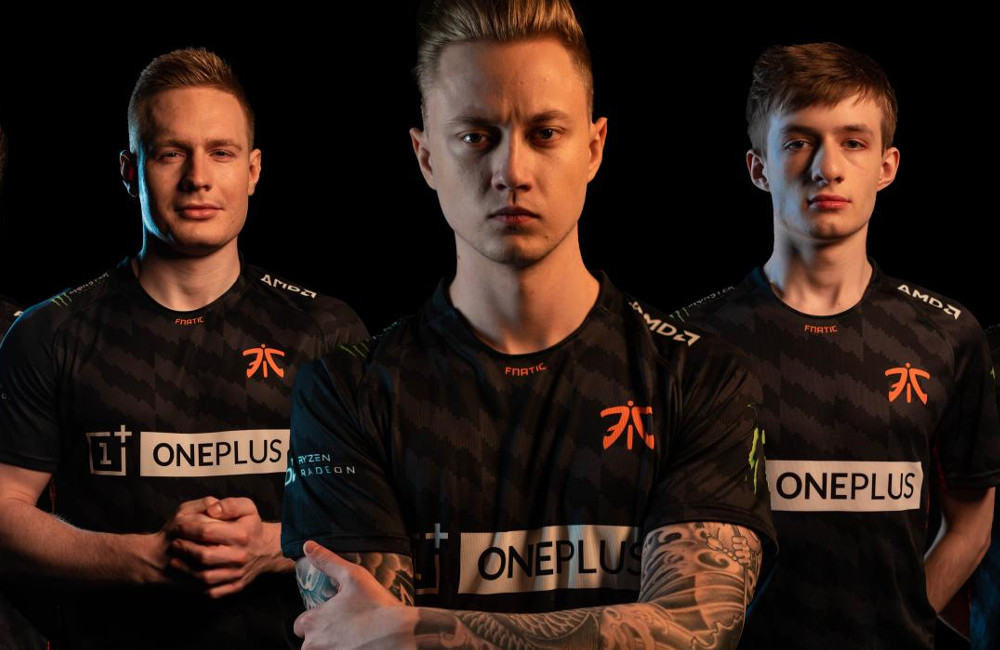 Logo OnePlus tampil terdepan di jersey, menggantikan tulisan nama Fnatic yang biasa terpampang
OnePlus kini menjadi salah satu dari sekian banyak brand yang akhirnya terjun ke dunia esports. Perusahaan manufaktur smartphone asal Tiongkok itu baru saja mengumumkan kerja sama sponsorship dengan salah satu tim esports paling senior dunia yang telah berlaga sejak tahun 2004, Fnatic. Hal ini diungkap oleh OnePlus dan Fnatic dalam acara Legends in Action yang berlangsung di kota Berlin, Jerman, tanggal 13 Januari kemarin.
Menurut keterangan di situs resmi Fnatic, sponsorship ini adalah bagian dari kolaborasi jangka panjang yang telah berevolusi dalam beberapa tahun terakhir. Fnatic dan OnePlus sebelumnya sudah memiliki hubungan baik, dan menurut pihak OnePlus, perubahan relasi itu menjadi kerja sama yang lebih kuat adalah suatu hal yang natural.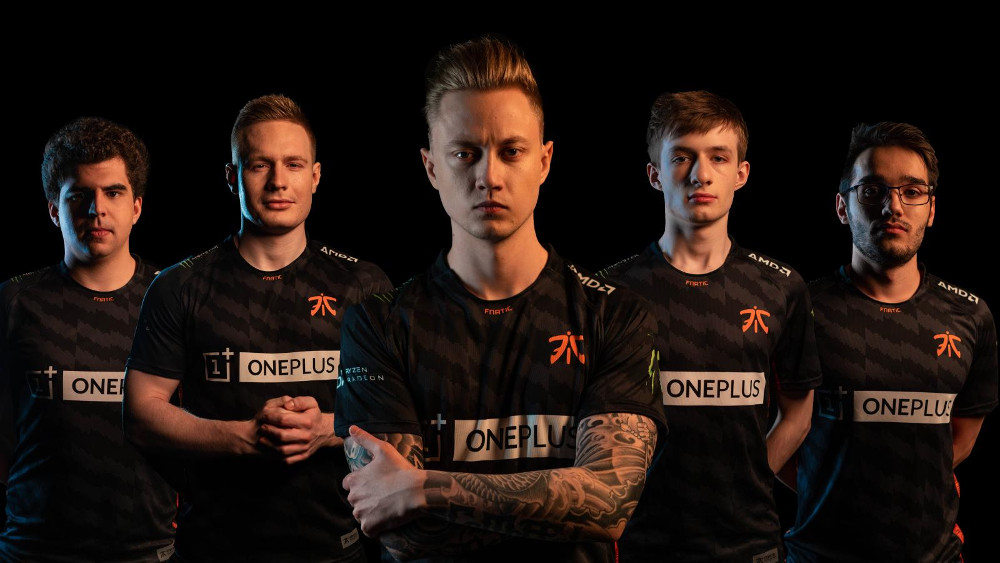 "Gaming selalu menjadi bagian sentral dari OnePlus dan kerja sama dengan Fnatic, sejak awal, adalah hubungan natural yang lahir dari persahabatan: dua organisasi berpikiran serupa yang ingin mendobrak batas," kata Carl Pei, Co-Founder OnePlus. Lanjutnya, "Kami sangat gembira ini bisa menjadi sponsorship global pertama kali di esports! Bersama, kami akan terus mengubah industri dan perilaku, lewat passion bersama untuk Never Settle."
Never Settle adalah slogan OnePlus yang melambangkan keinginan mereka untuk terus menciptakan hal baru. Kini, Fnatic pun akan menggunakan slogan tersebut di dalam tim. Selain itu, bila Anda ingat, seragam jersey milik Fnatic biasanya memiliki logo atau tulisan "Fnatic" besar di tengahnya. Sejak kerja sama ini berjalan, logo Fnatic telah diganti dengan logo OnePlus. Perubahan tersebut menunjukkan bahwa ikatan antara Fnatic dan OnePlus bukan main-main.
"Ini adalah momen yang luar biasa signifikan dalam sejarah Fnatic. Saya sudah kenal Carl Pei sejak lama dan kami sama-sama memiliki visi untuk menantang norma dan selalu mencari sesuatu yang lebih—baik itu kesuksesan tim, produk, atau brand. Kami memiliki nilai-nilai yang sama terkait performa dan keinginan menjadi diri yang terbaik, jadi di OnePlus kami mendapatkan partner sempurna untuk membawa Fnatic ke era baru," ujar Sam Matthews, Founder dan Chairman Fnatic di pernyataan resminya.
Untuk brand seperti OnePlus, pemilihan Fnatic sebagai partner esports memang terlihat menjanjikan. Fnatic punya reputasi sebagai tim dengan performa tangguh di nyaris semua cabang esports populer. Saat ini mereka memiliki tim di cabang Clash Royale, Counter-Strike: Global Offensive, Dota 2, FIFA, Fortnite, League of Legends, Rainbow Six: Siege, Rocket League, Rules of Survival, hingga Street Fighter V.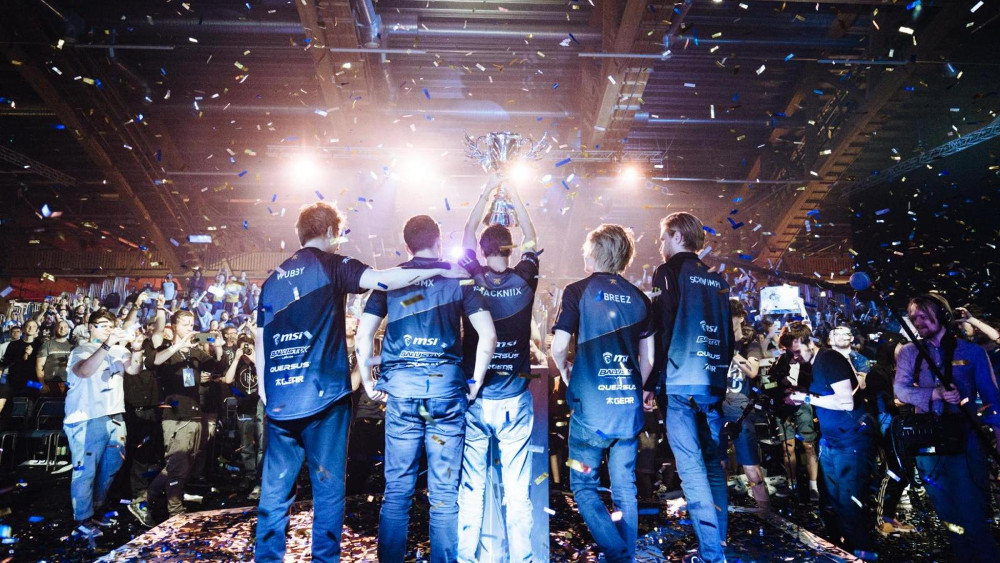 Divisi League of Legends menjadi divisi Fnatic yang paling sukses akhir-akhir ini, dengan raihan juara dua di kompetisi LoL World Championship 2018. Divisi Dota mereka juga lumayan baik, mereka finis peringkat delapan di Kuala Lumpur Major dan peringkat empat di ESL One Birmingham 2018. Sementara di dunia Rainbow Six: Siege, Fnatic adalah salah satu dari 8 tim yang berhasil menjadi finalis Pro League Season 8 dan maju ke turnamen Six Invitational 2019.
Beberapa hari lagi Fnatic akan bertanding di Chongqing Major sebagai salah satu wakil Asia Tenggara, sementara divisi LoL mereka akan berpartisipasi di League of Legends European Championship (LEC) 2019 Spring Season. Semoga saja kerja sama baru ini juga menjadi awal dari era keemasan baru bagi Fnatic.
From Our Network