Esports Ecosystem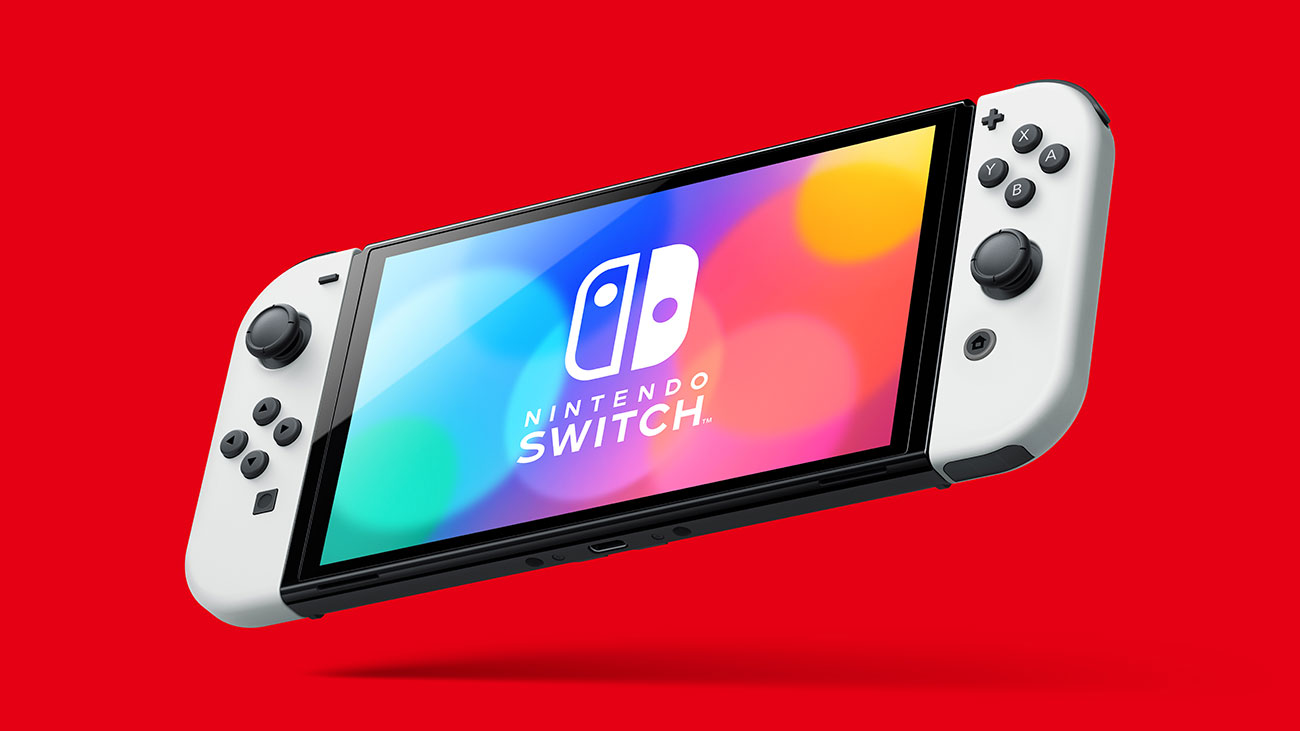 Tidak seperti yang dirumorkan, Switch OLED tidak membawa peningkatan performa sama sekali
Kabar mengenai Nintendo Switch baru santer dibicarakan dalam beberapa bulan terakhir, dan rumor tersebut rupanya tidak meleset. Nintendo baru saja mengumumkan Switch OLED, penerus langsung Switch orisinal yang membawa sejumlah peningkatan.
Seperti yang sudah bisa kita tebak dari namanya, peningkatan yang paling utama terdapat pada layar sentuhnya. Switch OLED mengemas panel OLED 7 inci dengan resolusi 720p. Resolusinya memang sama persis, akan tetapi kekayaan warna, kontras, maupun tingkat kecerahannya sudah pasti lebih superior daripada Switch lama yang masih menggunakan panel LCD.
Ukuran layarnya juga agak membesar dari 6,2 inci menjadi 7 inci. Namun berkat bezel layar yang menipis secara drastis, panjang bodinya pun tidak berbeda terlalu jauh dibanding Switch orisinal. Tanpa Joy-Con, bobotnya berada di kisaran 322 gram, sedikit lebih berat daripada Switch lama yang memiliki bobot sekitar 299 gram.
Bicara soal Joy-Con, Nintendo rupanya sama sekali tidak mengubah controller yang bisa dilepas-pasang ini. Joy-Con milik Switch OLED sama persis seperti milik Switch lama. Yang berbeda hanyalah pilihan warnanya saja.
Satu perubahan yang terkesan sepele namun sangat besar dampaknya adalah desain adjustable kickstand yang terpasang di sisi belakang console. Kalau di Switch lama bentuknya cuma berupa plastik kecil yang terkesan ringkih, di Switch OLED bentuknya memanjang dari ujung kiri sampai ke kanan dan terkesan jauh lebih kokoh. Nintendo juga bilang bahwa Switch OLED menawarkan kualitas audio yang lebih baik dari sebelumnya.
Terkait performa, Switch OLED rupanya tidak menjanjikan peningkatan sama sekali. Kepada The Verge, Nintendo mengonfirmasi bahwa prosesor maupun memory yang tertanam di Switch OLED identik dengan milik Switch lama. Satu-satunya perbedaan adalah kapasitas penyimpanan internal Switch OLED yang dua kali lebih lega, yakni 64 GB.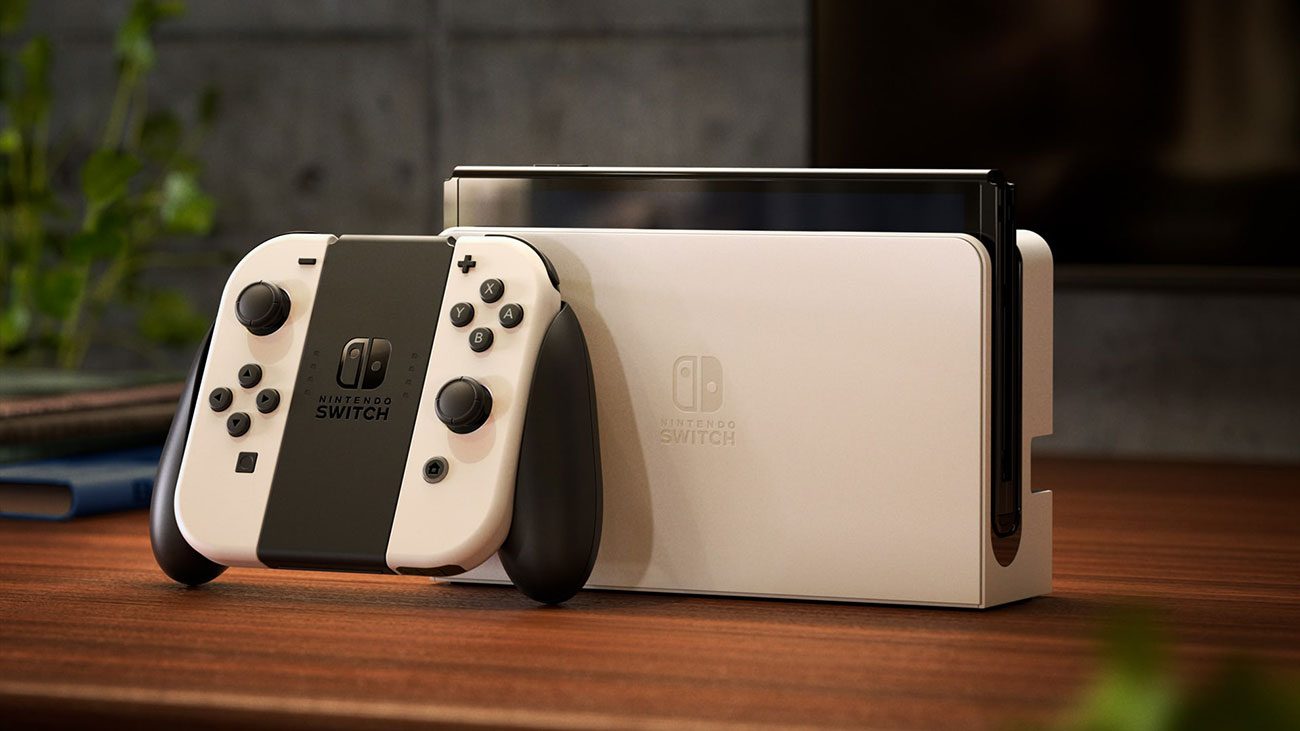 Ketika dipasangkan pada dock-nya, display output yang dihasilkan Switch OLED juga tetap 1080p, bukan 4K seperti yang banyak dirumorkan selama ini. Dock yang disertakan dengan Switch OLED mempunyai desain yang agak berbeda. Selain kelihatan lebih sleek, dock baru ini juga lebih fungsional berkat kehadiran port LAN yang terintegrasi. Sebelum ini, pengguna Switch lama harus membeli adaptor LAN terpisah untuk dock-nya.
Selebihnya, Switch OLED terkesan sangat mirip dengan Switch lama. Dalam sekali pengisian, Switch OLED dapat dipakai bermain selama 4,5 sampai 9 jam nonstop, sama seperti versi revisi Switch orisinal yang mulai dijual di tahun 2019.
Di Amerika Serikat, Nintendo Switch OLED rencananya bakal dipasarkan mulai tanggal 8 Oktober dengan banderol $350. Switch lama yang dihargai $300 masih akan tetap dijual, tapi tidak ada yang tahu sampai kapan. Kalau ingin menghemat lebih banyak lagi, tentu saja masih ada Switch Lite.
Sumber: The Verge dan Business Wire.
From Our Network