Esports Ecosystem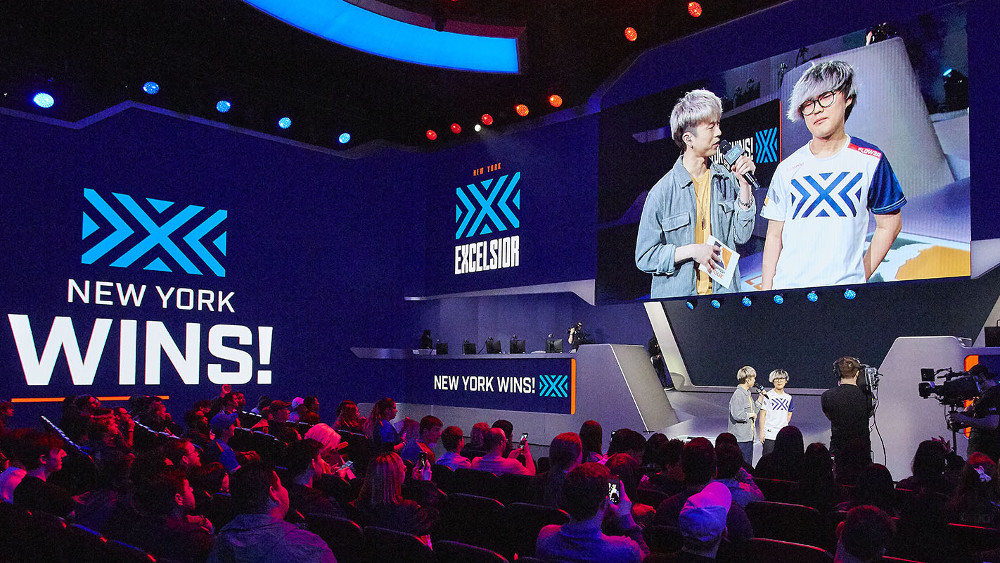 Kontrak Activision Blizzard dan YouTube Gaming berlaku hingga tiga tahun
Setelah kontrak dengan Twitch berakhir, Activision Blizzard mengumumkan perjanjian barunya dengan YouTube Gaming. Dengan begitu, YouTube Gaming mendapatkan hak eksklusif untuk menyiarkan acara esports dari Activision Blizzard. Menurut narasumber The Esports Observer, kontrak tersebut berlaku selama tiga tahun dan memiliki nilai US$160 juta (sekitar Rp2,2 triliun). Sebagai perbandingan, kontrak Activision Blizzard dengan Twitch, yang hanya mencakup Overwatch League dan berlangsung selama dua tahun, dikabarkan bernilai US$90 juta (sekitar Rp1,2 triliun).
Perjanjian ini memungkinkan YouTube Gaming untuk menyiarkan Overwatch League, Call of Duty League, dan turnamen Hearthstone. Sayangnya, tidak diketahui berapa nilai dari masing-masing liga esports. Dikabarkan, Overwatch League adalah liga dengan nilai paling besar. Call of Duty juga memiliki harga yang cukup tinggi, meski lebih kecil dari liga Overwatch. Sementara itu, turnamen esports Hearthstone, yang memang bukan tier 1, dianggap sebagai bonus.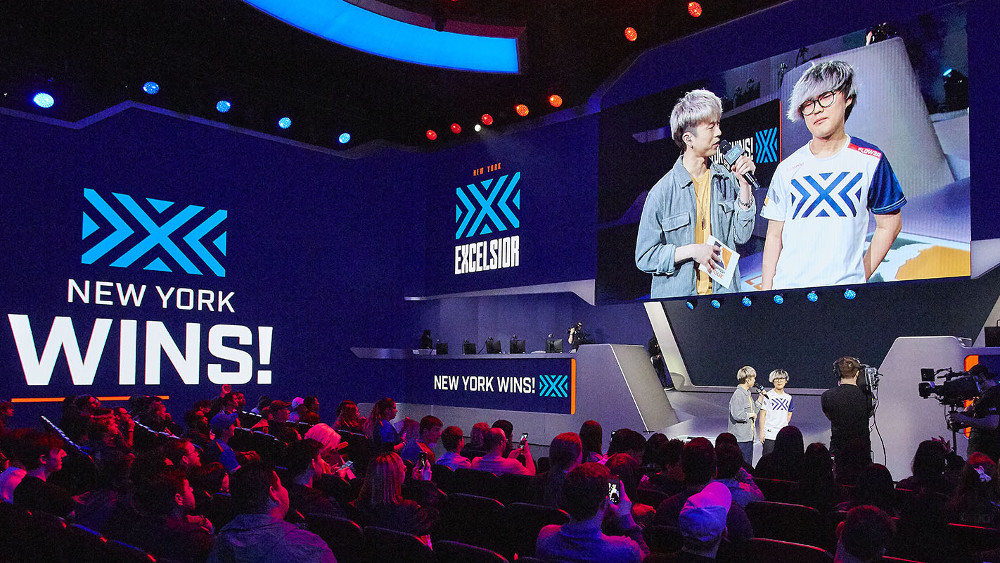 Dalam kontrak antara Activision Blizzard dan YouTube, ada klausul tentang insentif yang didapatkan oleh pihak penyelenggara liga dan tim jika mereka mencapai target viewership dan penjualan iklan yang telah ditentukan oleh YouTube Gaming. Target ini dianggap bisa dicapai. Karena itu, kontrak dengan YouTube Gaming disambut baik oleh para tim profesional dan eksekutif Activision Blizzard yang bertanggung jawab atas scene esports.
Keputusan Activision Blizzard untuk membuat kontrak eksklusif dengan YouTube Gaming, ditambah dengan banyaknya streamer game yang memutuskan untuk keluar dari Twitch, ini memunculkan pertanyaan apakah dominasi Twitch mulai tergoyahkan.
"Menarik untuk melihat dampak dari perjanjian antara Activision Blizzard dan YouTube Gaming pada Twitch dan ekosistem esports," kata Senior VP/Esports Endeavor, Stuart Saw pada The Esports Observer. "Berdasarkan pengalaman, Twitch seharusnya baik-baik saja. Sebelum ini, mereka juga pernah kehilangan kreator konten dan pangsa pasar mereka tidak terpengaruh. Meskipun begitu, sekarang, industri esports telah agak berubah, menjadi semakin kompetitif. Dari banyaknya jumlah platform streaming yang ada, tampaknya, ke depan, industri esports akan terpecah dan tidak didominasi satu pemain."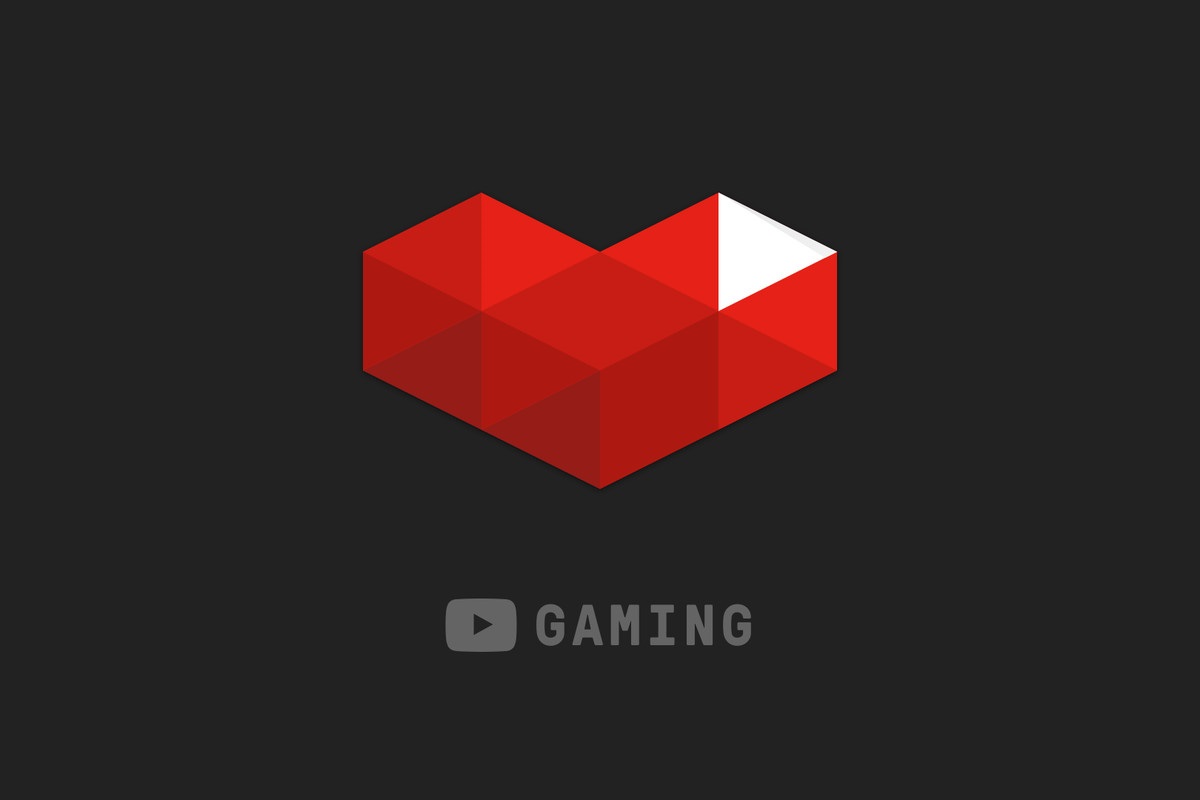 Selain hak siar eksklusif atas esports Activision Blizzard, Google juga membuat perjanjian lain dengan perusahaan game tersebut. Google Cloud akan menyediakan jasa layanan cloud untuk Activision Blizzard. Menurut Saw, perjanjian antara Google Cloud dan Activision Blizzard memiliki peran cukup penting dalam usaha Google untuk menguasai pasar penyedia layanan cloud, mengingat Activision Blizzard adalah salah satu perusahaan game terbesar.
"Dari perspektif ekonomi makro, ini adalah momen penting dalam sejarah esports. Ini adalah kali pertama developer game tingkat atas memutuskan untuk menghilangkan produknya dari Twitch sama sekali. Bagi YouTube, ini adalah bukti dari keseriusan mereka untuk mengembangkan produk mereka," kata Saw.
Sumber header: Fox Sports Asia
From Our Network