Esports Ecosystem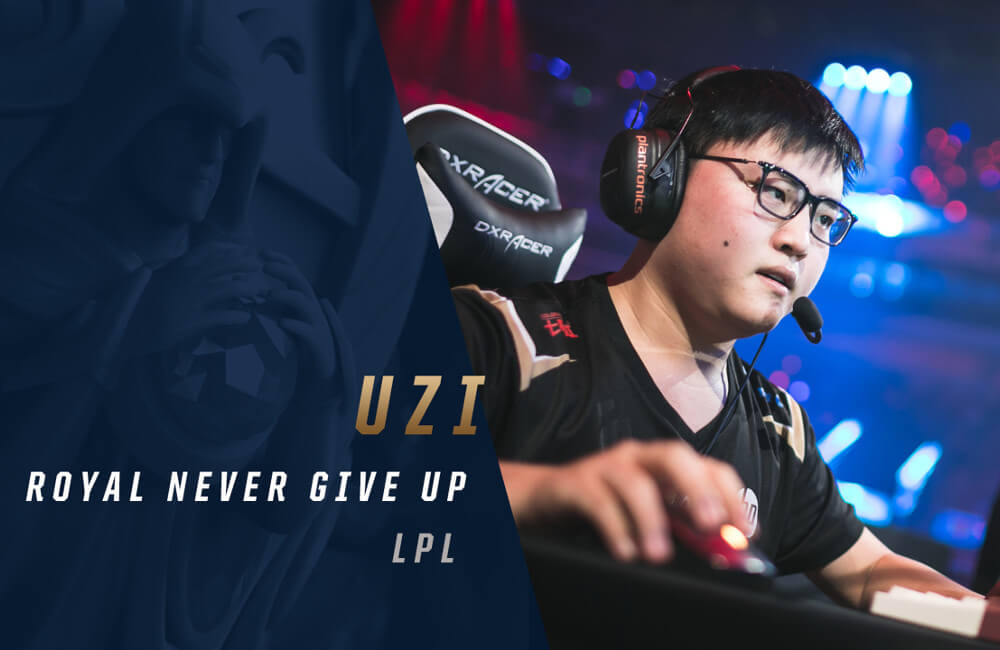 Sempar beredar kesalahpahaman bahwa Uzi mendapat kontrak sponsor, padahal tidak
Perusahaan peralatan olahraga Nike akhirnya menunjukkan minat terhadap dunia esports. Untuk pertama kalinya, mereka menunjuk seorang atlet esports sebagai bagian dari kampanye pemasaran mereka. Atlet yang ditunjuk adalah Uzi (Jian Zihao), bintang League of Legends asal Tiongkok yang kini tergabung dalam tim Royal Never Give Up. Ia juga salah satu atlet anggota tim nasional LoL Tiongkok kala mereka menjuarai Asian Games 2018 lalu.
Kerja sama antara Nike dan Uzi bukan berupa sponsor tim, seperti Red Bull mensporosi tim Cloud9 misalnya. Akan tetapi Uzi memiliki peran sebagai salah satu pendukung promosi film dokumenter berjudul "Shut Up and Dribble". Dokumenter yang terbagi ke dalam tiga episode ini mengisahkan perjalanan hidup atlet NBA LeBron James, bagaimana ia mendaki kesuksesan dari bawah hingga menjadi megabintang, perlawanannya terhadap stigma atlet kulit hitam, hingga pengaruh atlet-atlet NBA terhadap iklim budaya dan politik Amerika Serikat. Promosi ini pertama kali muncul di halaman Weibo Nike Basketball.

Menurut pernyataan Nike, dilansir dari SportsPro Media, mereka meluncurkan kampanye "DRIBBLE & _______" untuk menunjukkan pada dunia para individu dari berbagai bidang yang punya karakteristik seperti LeBron James: punya semangat tinggi, dan berhasil menjadi kekuatan dominan di bidangnya masing-masing.
Uzi yang merupakan salah satu atlet LoL terbaik dunia tampil sebagai wakil esports dengan slogan "DRIBBLE & CARRY". Anda yang gemar tentu tahu apa makna "carry" dalam slogan tersebut. Selain Uzi, Nike juga mengusung aktor muda Tiongkok, Bai Jingting, sebagai salah satu influencer untuk tampil di media-media sosial.
Kaus "DRIBBLE & _______" yang dikenakan Uzi, LeBron James, dan Bai Jingting pada gambar di atas adalah kaus resmi yang dijual bebas di gerai-gerai ritel Nike. Para pembeli dapat memilih sendiri kata untuk mengisi baris kedua secara custom. Tak hanya kaus dan media sosial, Nike juga melakukan promosi serupa dengan poster atau reklame di jalan-jalan besar negara Tiongkok.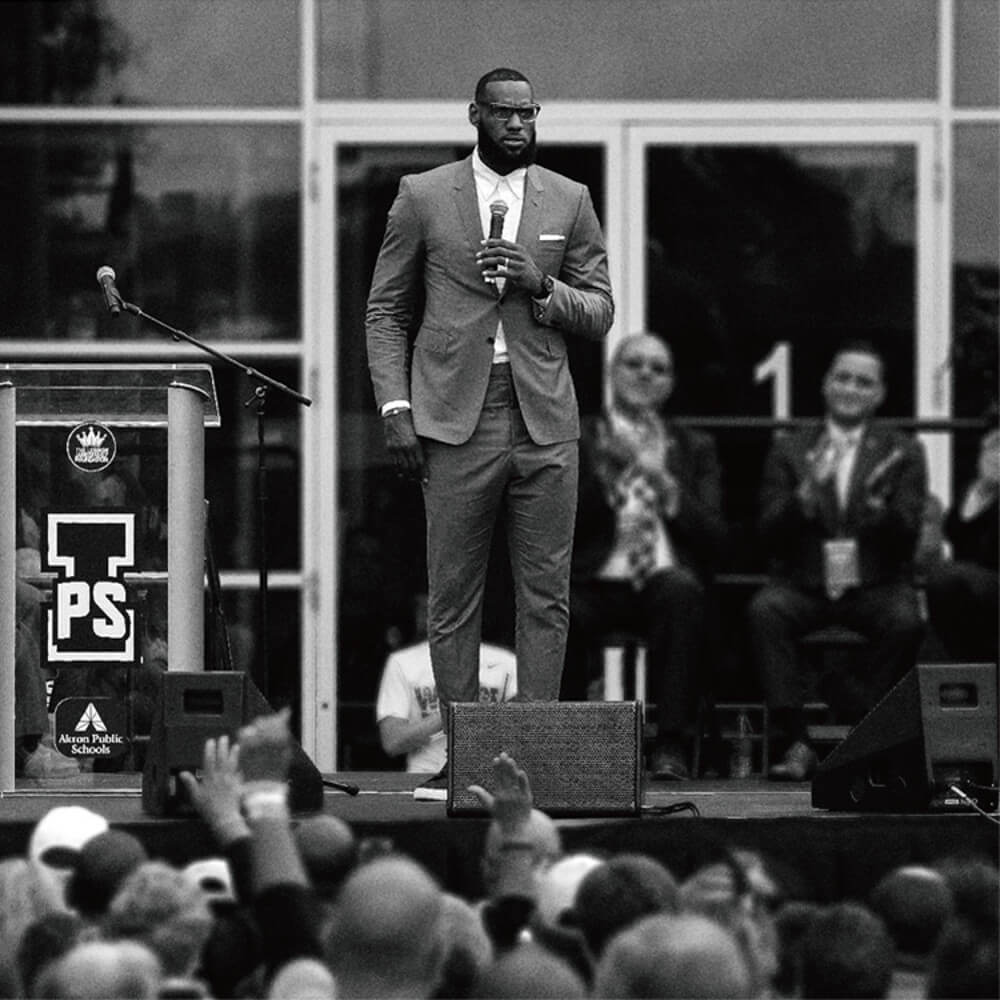 Kampanye pemasaran dengan Uzi ini merupakan kali pertama terjadi kerja sama antara Nike dan atlet esports. Hal itu sempat menimbulkan sedikit misinformasi, bahwasanya Uzi menjadi atlet pertama yang berada di bawah sponsor Nike. Namun Nike membantah kabar tersebut, dan menyatakan bahwa wujud kerja sama mereka bukan berwujud sponsorship.
Tidak ada perlakuan khusus antara Uzi dan influencer lainnya dalam kampanye ini, dan Nike tidak memberikan kontrak atlet kepada Uzi. Royal Never Give Up sendiri sudah sering melakukan kerja sama dengan berbagai brand non-esports, termasuk di antaranya kontrak sponsor dengan KFC dan Mercedes-Benz.
Seri dokumenter Shut Up and Dribble akan tayang di saluran televisi Showtime, setiap Sabtu mulai 3 November 2018. Anda dapat menyaksikan video trailer acara tersebut di bawah.
Sumber: SportsPro Media, Esports Observer, The News & Observer
From Our Network