Esports Ecosystem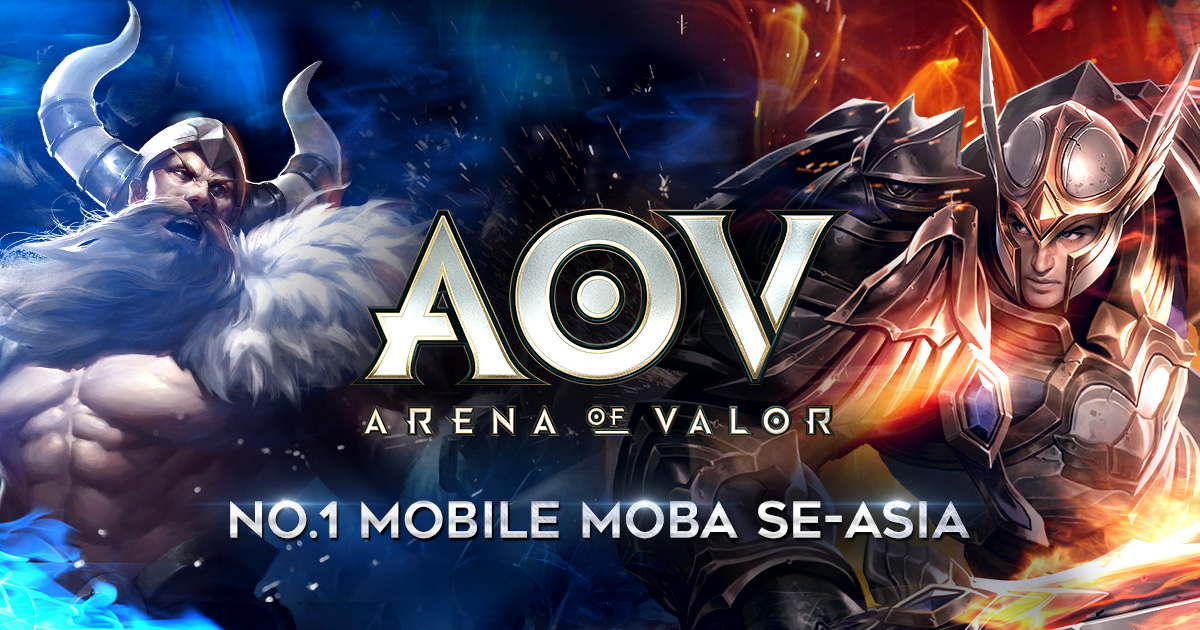 Bubarnya EVOS.AOV pada 23 Oktober 2020 lalu membuat kita jadi bertanya-tanya. Ada apa dengan skena AOV di Indonesia? Bagaimana nasibnya di masa depan?
Tujuh hari lalu (23 Oktober 2020) satu berita mengejutkan datang dari skena Arena of Valor Indonesia yaitu berita bubarnya tim EVOS Esports. Kejadian tersebut mengejutkan bagi skena AOV lokal mengingat posisi EVOS Esports sebagai tim paling sukses di skena lokal sampai saat ini.
Kasus seperti ini mungkin mirip seperti kasus Sinatra beberapa bulan lalu ketika ia memutuskan untuk pindah ke VALORANT. Kasus tersebut jadi heboh karena posisi Sinatra yang notabene MVP dan juara Overwatch League bersama San Francisco Shock malah pindah ke skena VALORANT yang kala itu masih belum jelas masa depannya. Kejadian seperti EVOS AOV ataupun Sinatra tentunya memunculkan tanda tanya tersendiri.
This is a premium article, get unlimited premium article with Hybrid Subscription.
Join Hybrid.co.id subscription and get analysis, interview, and data about the esports ecosystem and gaming in Indonesia. Subscribe to enjoy all premium content. Click button subcribe to know more. Learn more
Pay per Article

Rp5.000/article

Anytime Access, only this article

powered by

Unlimited Article Monthly

Rp25.000/Month

Premium Article
Hybrid Talk Early Access
Deals Promo and Exclusive Access
Weekly Newsletter
Ads Free

Unlimited Article 6 Month

Rp100.000/6 Mon

Premium Article
Hybrid Talk Early Access
Deals Promo and Exclusive Access
Weekly Newsletter
Ads Free
Please, Sign In to Access
Premium Article
Sign In