Esports Ecosystem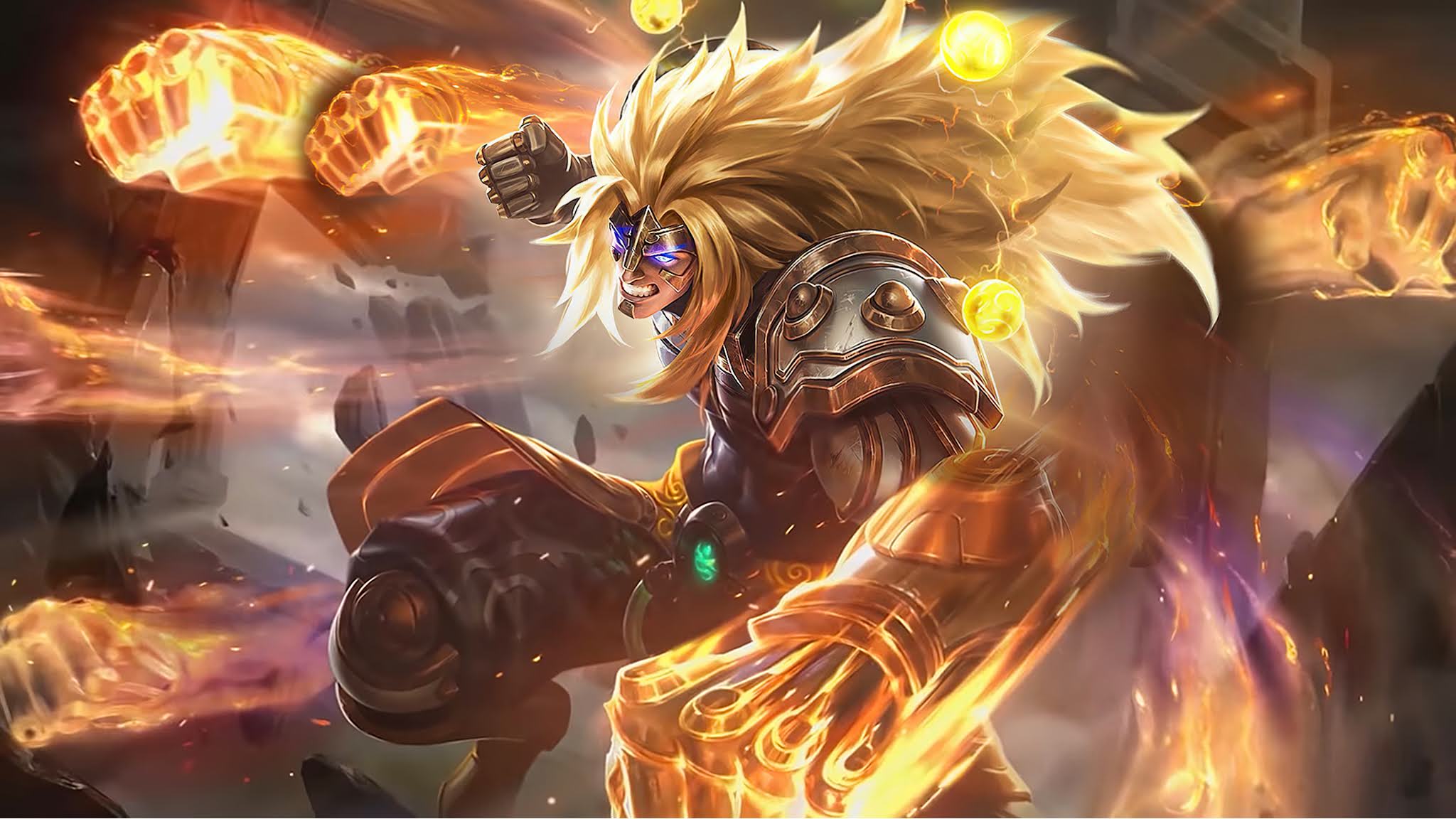 Ada 16 tim yang akan bertanding di turnamen ini, termasuk Gosu yang pernah meramaikan M1.
Moonton akhirnya melebarkan sayap untuk esports Mobile Legends ke luar Asia Tenggara. Tak tanggung-tanggung, kali ini mereka langsung menggelar turnamen resmi di Amerika Utara yang bernama North America Challenger Cup (NACC).
Turnamen ini digelar mulai tanggal 13 hingga 18 Apri 2021 dengan total hadiah sebesar US$10 ribu. Ada 16 tim dari 3 negara, yaitu Amerika Serikat, Meksiko, dan Kanada yang akan meramaikan turnamen ini.
Berikut ini adalah daftar lengkap peserta NACC beserta asal negaranya:
AMERIKA SERIKAT

Lethal Esports
The Simpsons
BTK
Quiters
Blackbulls
Gosu
S2 Esports
Lunastra
Nine O'Clock
Limit
Rockstars
MEKSIKO

TSU
Gamex
Los Mariachis
Sleyers Toxic
Bagi Anda yang tertarik menonton pertandingan antar tim-tim Amerika Utara tadi, Anda bisa menontonnya di kanal resmi MLBB di YouTube.
Turnamen di Amerika ini mungkin memang jadi dikaitkan dengan akuisisi ByteDance atas Moonton beberapa waktu yang lalu. Mengingat sepertinya Moonton sedikit kesulitan melakukan penetrasi esports-nya di luar Asia Tenggara — meski sangat dominan di kawasan ini, khususnya di Indonesia.
Meski begitu, MLBB sendiri sebenarnya sudah menjadi salah satu game MOBA mobile terlaris juga di Eropa dan Amerika — menurut pengakuan dari Lucas Mao, Directors of Operations dari Moonton dan MPL Indonesia League Commissioner saat saya wawancarai di M1 tahun 2019 lalu. Namun memang skena esports-nya saja yang sedikit tersendat berjalan di luar Asia Tenggara.
Apakah NACC menjadi langkah pertama Moonton mendominasi esports MOBA mobile di benua Amerika sana? Pasalnya, jika kita melihat 3 game dengan esports terbesar di Indonesia, hanya MLBB yang nampaknya belum berhasil memiliki ekosistem esports di luar Asia Tenggara. Sedangkan PUBG Mobile dan Free Fire sudah punya liga profesional di luar Asia Tenggara.
From Our Network