Esports Ecosystem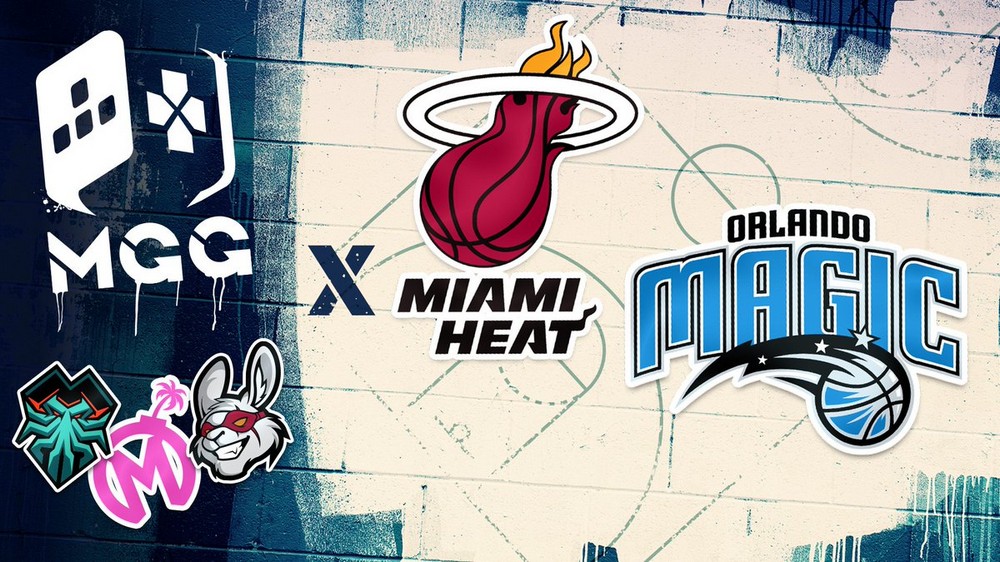 Dalam kerja sama ini Misfits Gaming akan berbagi aset dengan Miami Heat, dan Orlando Magic, sementara dua klub NBA tersebut dibantu ekspansi ke esports.
Industri olahraga kini terlihat semakin dekat dengan esports. Misfits Gaming Group baru-baru ini mengumumkan kerja sama dengan dua klub bola basket ternama dari NBA, yaitu Miami Heat dan Orlando Magic. Kerja sama dari tiga organisasi yang sama sama berbasis di Florida ini terbentuk dengan tujuan untuk membangun kesempatan lebih jauh lagi, baik di ranah endemik atau non-endemik, melalui kerja sama yang disebut oleh Misfits Gaming Group sebagai Partnership Rights Deal.
Kerja sama ini juga akan melibatkan dua tim esports NBA 2K milik dari klub basket tersebut, yaitu Heat Check Gaming dan Magic Gaming. Jadi dalam kerja sama ini, Misfits Gaming Grup akan mendapatkan akses terhadap rekan-rekan NBA juga para khalayaknya. Sebagai gantinya, MGG akan membantu dua klub NBA tersebut untuk melebarkan sayap ke ranah esports global lainnya. Esports Insider mengatakan hal ini termasuk mencari kesempatan bagi dua klub NBA tersebut untuk terintegrasi ke dalam ekosistem Overwatch, Call of Duty, dan League of Legends, secara "berarti dan alami."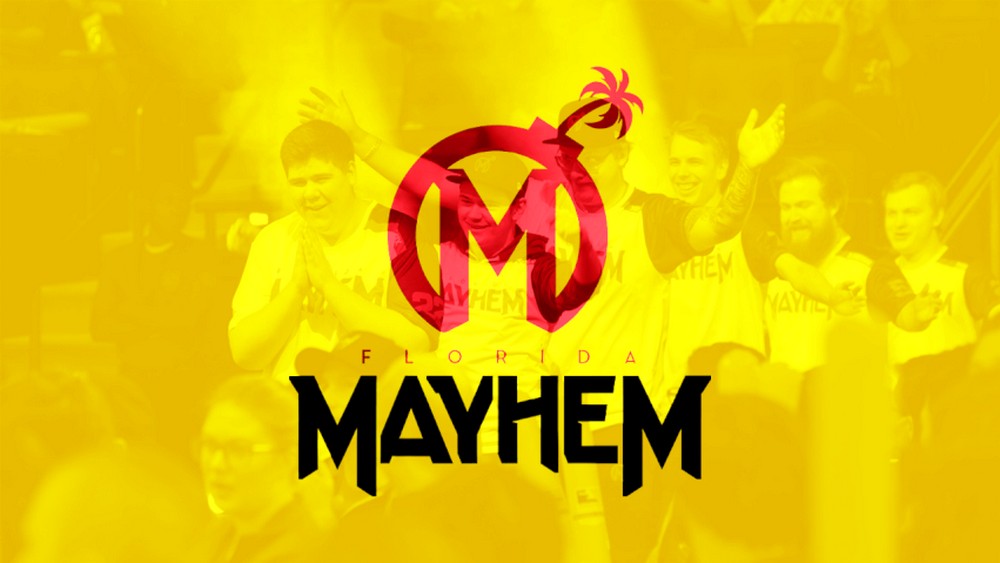 Saat ini sendiri Misfits Gaming memegang lisensi atas 3 liga franchise esports besar di Amerika Serikat. Mereka merupakan organisasi di balik tim Florida Mayhem di Overwatch League, Florida Mutineers di Call of Duty League, dan merupakan peserta dari League of Legends European Championship.
Terkait kerja sama ini, Lagen Nash SVP of Partnerships Misfits Gaming Group mengatakan. "Miami Heat dan Orlando Magic adalah inovator di ranah olahraga, dan kami sangat bangga bisa melebarkan hubungan kami, dan memulai tahun pertama kerja sama strategis ini. Kerja sama ini akan menggabungkan tim NBA terbaik dan esports franchise besar asal Florida, untuk saling membawa spesialisasi pengetahuan terhadap market dari masing-masing ekosistem, dan meningkatkan citra esports di Florida.
Lebih lanjut Glen Oskin, Vice President of Corporate Partnership dari Miami Heat menambahkan. Kami telah menjadi rekan bagi MGG sejak dari fase awal dan sangat bangga melihatnya bisa berkembang menjadi salah satu franchise esports kasta atas. Kerja sama ini, termasuk juga dengan Orlando Magic, memperkenankan MGG dan rekan-rekan kami untuk dapat melihat keadaan bisnis esports dan olahraga Florida secara keseluruhan. Pada lain sisi, ini juga memperkenankan franchise NBA asal Florida untuk melebarkan sayap ke ranah esports. Ini adalah situasi win-win bagi kita semua."
Kerja sama ini bisa dibilang sudah menjadi kali kesekian tim olahraga menjalin hubungan dengan organisasi esports. Sebelumnya ada juga FaZe Clan yang menjalin hubungan dengan Manchester City untuk kerja sama Co-Branding. Selain itu ada juga Paris Saint-Germain, yang beberapa kali mencoba masuk ke esports dengan menggandeng organisasi lokal. Klub sepakbola asal Prancis tersebut sempat menggandeng RRQ untuk masuk ekosistem MLBB pada Februari 2020 lalu, juga menggandeng Talon Esports untuk masuk ekosistem League of Legends Asia Pasifik pada Juni 2020 lalu.
From Our Network