Esports Ecosystem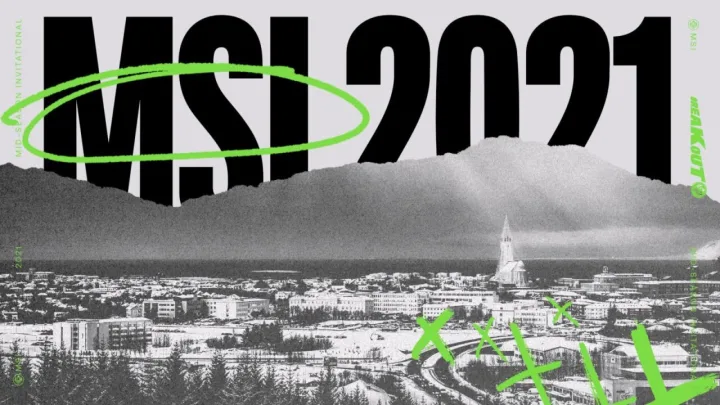 Setelah vakum selama setahun, MSI 2021 kembali diselenggarakan
Tahun ini, Riot Games akan kembali menyelenggarakan kompetisi akbar tahunan, yang tahun lalu sempat dibatalkan karena situasi pandemi. Kompetisi ini akan berlangsung selama 18 hari dan dimulai pada tanggal 6-23 Mei 2021. Turnamen ini akan diselenggarakan di Reykjavík, Islandia dan diadakan pada Arena olahraga terbesar di Islandia, Laugardalsholl Sport Center.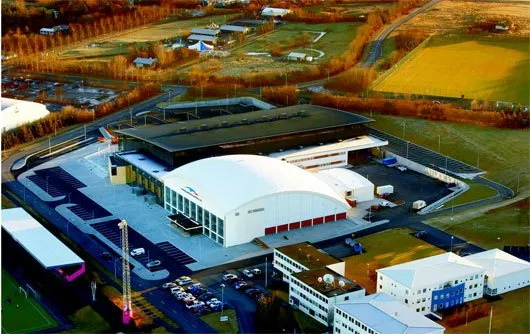 Pertandingan ini akan diikuti oleh tim-tim League of Legends yang menjadi juara kompetisi regional wilayahnya masing-masing. Seharusnya, tim yang akan mengikuti MSI 2021 berjumlah 12 tim. Namun karena situasi pandemi COVID-19, tim asal Vietnam, GAM Esport, tidak dapat ikut serta di pertandingan tahunan ini. Dengan demikian, jumlah tim yang akan berkompetisi jadi 11 tim.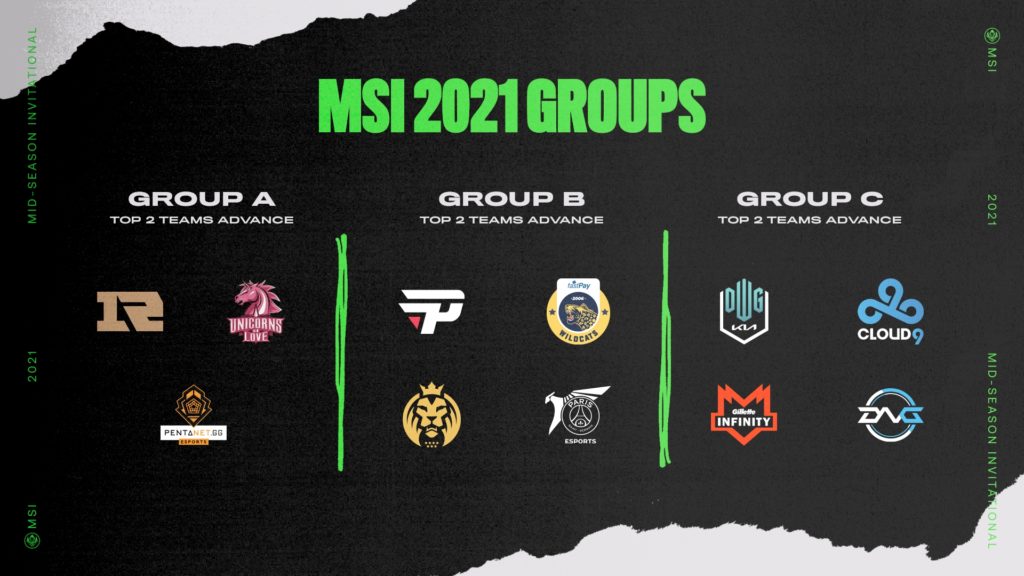 Kesebelas tim yang mewakili wilayah masing-masing, dikelompokkan ke dalam 3 grup, yaitu :
Grup A : Tiongkok (LPL), Eropa (LEC), Australia (LCO)
Grup B : Eropa (LEC), Asia Tenggara (PCS), Amerika Selatan (CBLOL), Turki (TCL)
Grup C : Korea Selatan (LCK), Amerika Utara (LCS), Amerika Latin (LLA), Jepang (LJL)
Karena tim yang berpartisipasi di grup A berjumlah 3 tim, format yang akan dijalankan berupa Quadruple Round-Robin. Untuk grup B dan grup C berformat Double Round-Robin. Semua pertandingan di Group Stage berupa best of 1. Dua tim terbawah di masing-masing grup akan tereliminasi dan dua tim teratas akan melanjutkan perjuangannya pada babak selanjutnya yang disebut dengan Rumble Stage.
Rumble stage akan diselenggarakan pada tanggal 14 -18 Mei 2021. Jumlah tim yang berpartisipasi pada Rumble Stage akan berjumlah enam tim. Mereka akan bertanding dengan format Double Round-Robin format. Semua pertandingan akan berupa best of 1. 2 tim terbawah pada babak Rumble Stage ini akan dieliminasi dan 4 tim sisanya akan melanjutkan perjuangannya pada babak terakhir, yaitu Knockout Stage.
Knockout Stage akan berlangsung pada tanggal 21-23 Mei 2021. Knockout Stage akan berformat single-elimination bracket dan setiap pertandingan berupa best of 5.
MSI 2021 yang akan diselenggarakan pekan ini, pasti akan menjadi tontonan yang menarik dan sangat seru. Siapakah tim yang menjadi jagoan Anda? Jangan lewatkan MSI 2021 dan semua keseruannya!
From Our Network