Esports Ecosystem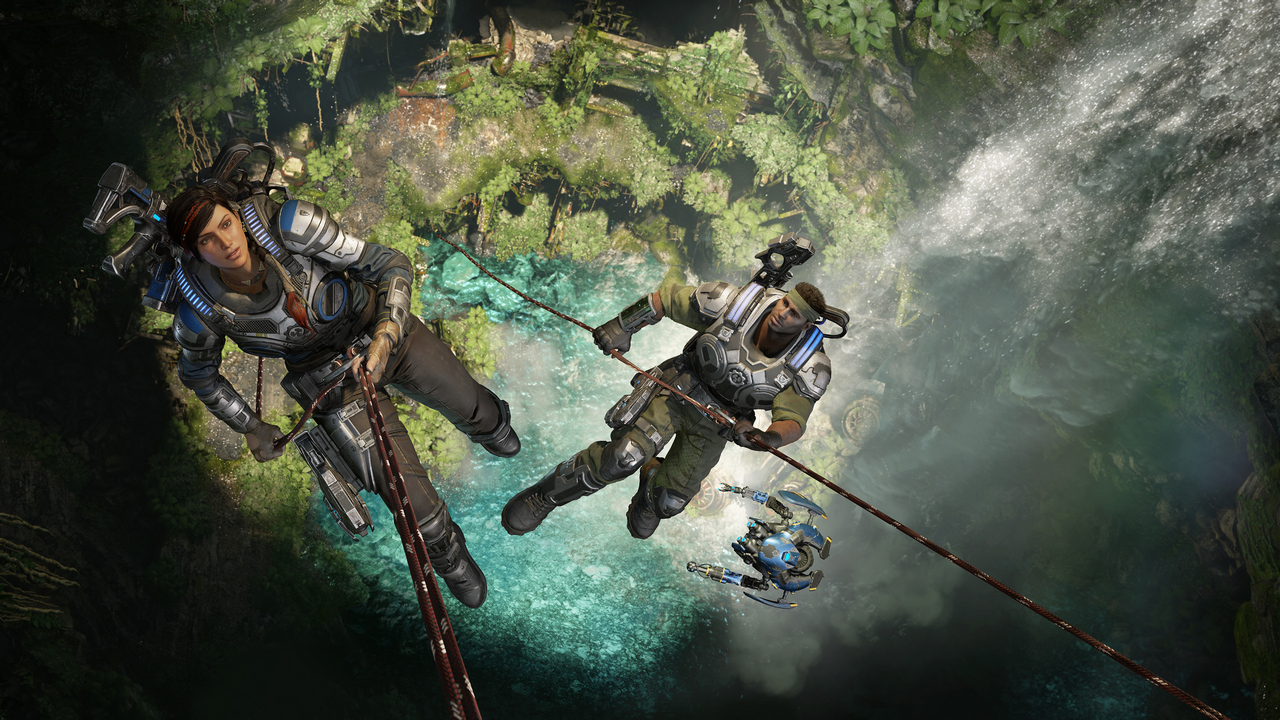 Microsoft Store juga akan mulai menerima game Win32, tak hanya format Universal Windows Apps.
Kabar baik datang dari raksasa teknologi dunia, Microsoft. Mereka mengumumkan bahwa Microsoft akan membawa lebih banyak game-game Xbox Game Studios ke Steam.
Keputusan tersebut merupakan bagian dari strategi layanan langganan Xbox Game Pass untuk PC yang diumumkan tanggal 30 Mei 2019.
Mengutip dari PC Gamer; Phill Spencer, Kepala divisi Xbox dari Microsoft, mengatakan, "tujuan kami adalah membuat game-game PC dari Xbox Game Studios tersedia di berbagai toko (digital), termasuk Microsoft Store on Windows milik kami, saat perilisannya. Kami percaya bahwa Anda harusnya punya pilihan di mana Anda ingin membeli game PC."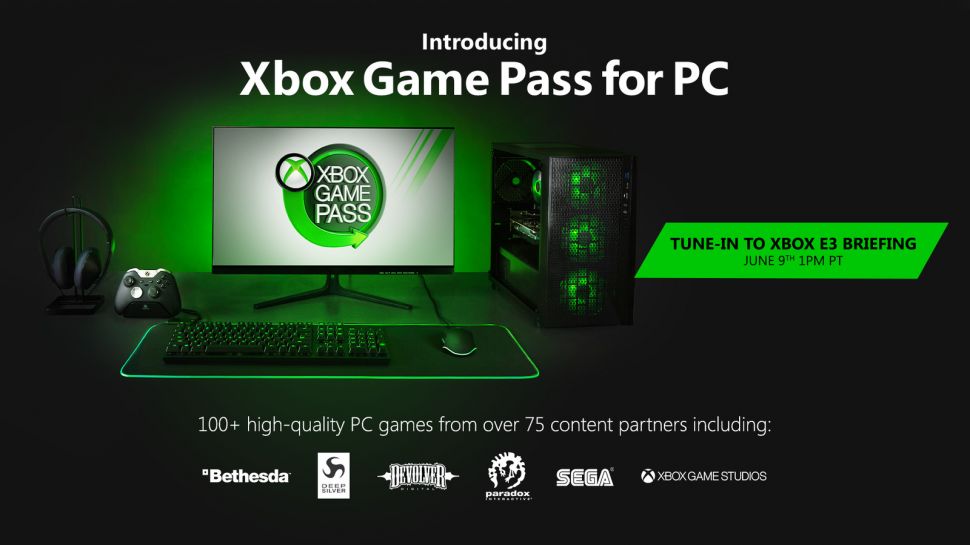 Sebelumnya, sebagian besar dari game mereka memang eksklusif di Microsoft Store yang berarti berbentuk Universal Windows App (UWA). Format UWA sendiri memang punya banyak kekurangan karena tak mendukung modding, overlays, dan berbagai ekstensi semacam ReShade. Padahal, hal-hal itulah yang sebenarnya membuat PC gaming superior dibandingkan platform gaming lainnya.
Sejumlah game rilisan Microsoft seperti Halo Wars sudah dirilis di Steam. Seri Master Chief Collection juga akan dirilis di Steam tahun ini, yang dimulai dari Halo Reach.
Pada saat pengumumannya, Age of Empires 1-3 Definitive Editions dan Gears 5 akan masuk gelombang pertama yang akan dirilis di Steam. Sayangnya, belum ada kejelasan untuk game–game yang memang eksklusif untuk Microsoft Store seperti Sea of Thieves ataupun seri Forza Horizon.
Namun demikian, mungkin kita boleh sedikit optimis karena Microsoft juga menambahkan pernyataan berikut ini:
"Memungkinkan para gamers untuk bermain bersama cross-platform dan cross-network di PC Windows 10 dan console adalah hal yang krusial. Membangun komunitas antar pemain, terlepas dari toko ataupun platform yang mereka gunakan (console ataupun PC), juga sama pentingnya karena hal tersebut dapat menyatukan para gamer, memungkinkan game-game nya mendapatkan pasar terbesar, dan membangun kebersamaan sebagai potensi yang sesungguhnya dari kegiatan bermain."
Steam akan menjadi tujuan pertama sebelum Microsoft membawa game-game mereka ke toko-toko lainnya. "Kami tahu jutaan PC gamers memercayai Steam sebagai tempat untuk mendapatkan game mereka dan kami mendengar masukan bahwa para gamer PC ingin punya opsi. Kami juga tahu bahwa ada toko-toko lain di PC dan kami berupaya untuk memberikan lebih banyak pilihan bagi para gamer untuk menemukan game-game Xbox Game Studios di lebih banyak toko."
Jadi, apakah nanti kita juga dapat melihat ada game Microsoft di GOG?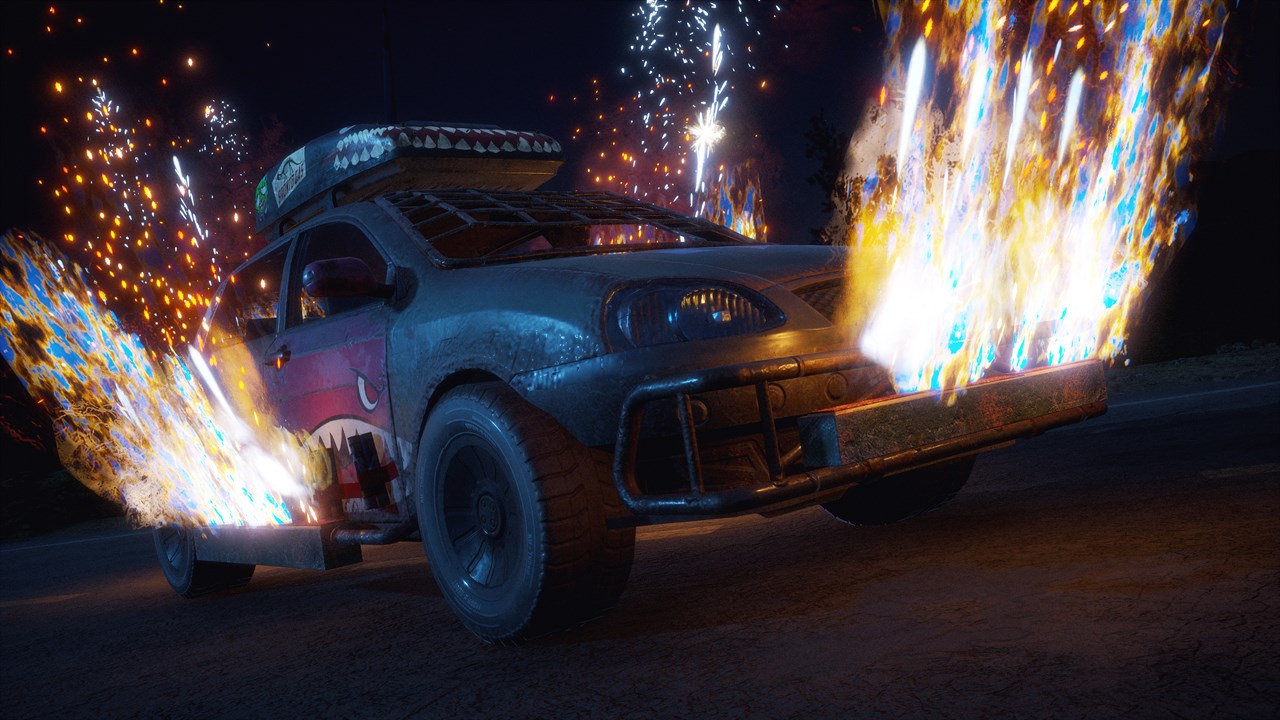 Selain Microsoft akan merilis game-game mereka di Steam, Microsoft Store juga akan memberikan dukungan ke game-game Win32. Hal ini berarti jika para publisher ataupun developer ingin menaruh game mereka di Microsoft Store, mereka tak lagi harus me-repackage game mereka jadi berbentuk UWA.
Akhirnya, Microsoft Store sendiri mungkin memang tidak populer di kalangan gamer PC. Namun Windows adalah sistem operasi terbaik untuk gaming dan DirectX juga sudah sangat berjasa besar dalam perkembangan sejarah gaming sampai hari ini (setidaknya menurut pendapat saya). Jadi, sudah sewajarnya juga jika berbagai komponen lain dari Microsoft turut memberikan dukungan yang terbaik buat para loyalis PC Master Race.
From Our Network