Esports Ecosystem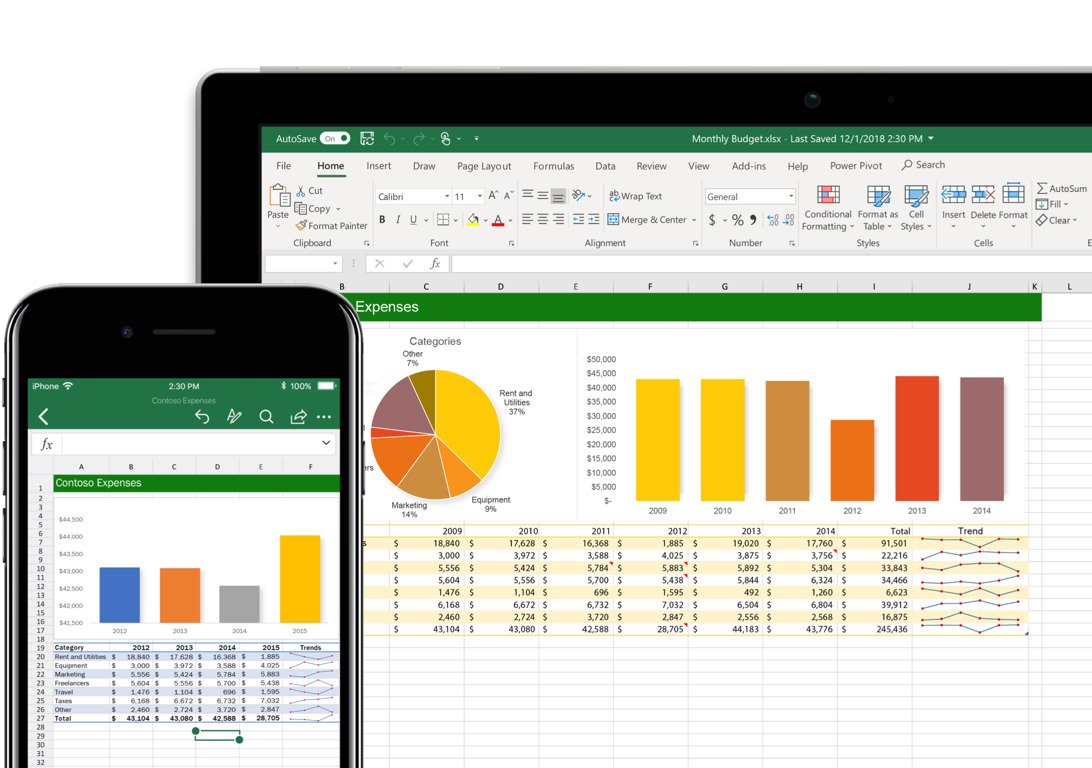 8 orang dari 8 negara akan bertanding di kompetisi ini.
Ketika Anda mendengar kata esports, saya yakin Microsoft Excel bukanlah software pertama yang muncul di pikiran Anda. Namun begitu, bukan berarti hal tersebut menghalangi langkah Microsoft untuk membuat esports untuk Microsoft Excel.
Meski memang kedengarannya super aneh, Excel bukan lagi sekadar software yang digunakan akuntan ataupun orang tua Anda untuk mencatat keuangan bulanan. Mulai tanggal 8 Juni 2021 (UTC), kita bisa menyaksikan Microsoft Excel Financial Modeling World Cup tahunan yang pertama.
Sekali lagi, saya tahu berita ini kedengarannya seperti tulisan saya sedang mabuk bensin namun Anda bisa melihat sendiri tweet yang di-posting oleh Microsoft Excel di bawah ini.
Financial modeling as an e-sport. Watch eight top financial modelers around the world work their mad #Excel skills on June 8 at 12 PM UTC. Find out more (and check out the merch): https://t.co/GqkmWjSFOo

— Microsoft Excel (@msexcel) June 4, 2021
Jika Anda masih pusing membayangkan bagaimana perlombaan Microsoft Excel, Anda bisa mencoba mencari di YouTube dengan kata kunci "Excel Speedrun" yang terlihat seperti sebuah kompetisi speedrun game kebanyakan. Namun demikian, sayangnya bukan seperti itu kompetisi yang digelar resmi tanggal 8 Juni nanti.
8 analis finansial dari 8 negara (Inggris, Kanada, Amerika Serikat, Afrika Selatan, Polandia, India, Australia, dan Malaysia) akan bertanding satu sama lain untuk membuat model finansial terbaik. Anda bisa melihat daftar pesertanya pada gambar di bawah ini.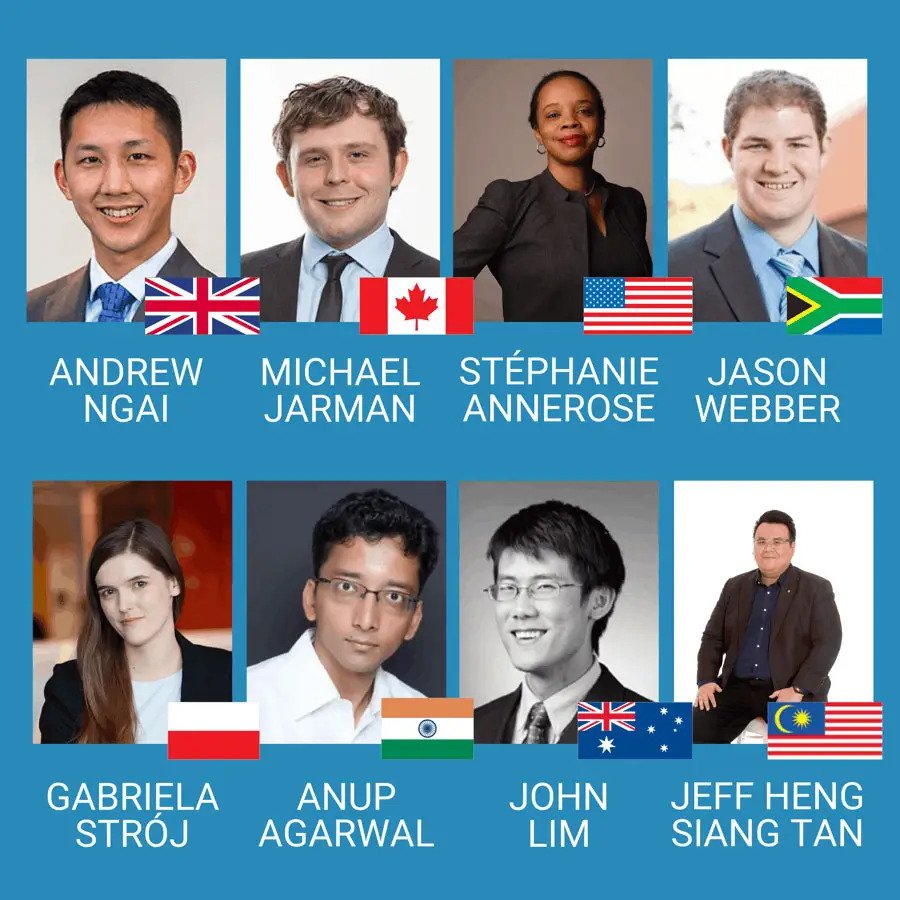 Jika Anda penasaran bagaimana jalannya kompetisi yang satu ini, Anda bisa menyaksikannya langsung lewat kanal YouTube Financial Modeling World Cup.
Saya juga belum terbayang bagaimana nanti perlombaannya dan apakah orang awam mampu menikmati persaingannya. Namun demikian, menarik juga melihat bagaimana sebuah esports muncul dari software yang tidak pernah kita duga sebelumnya.
From Our Network