Esports Ecosystem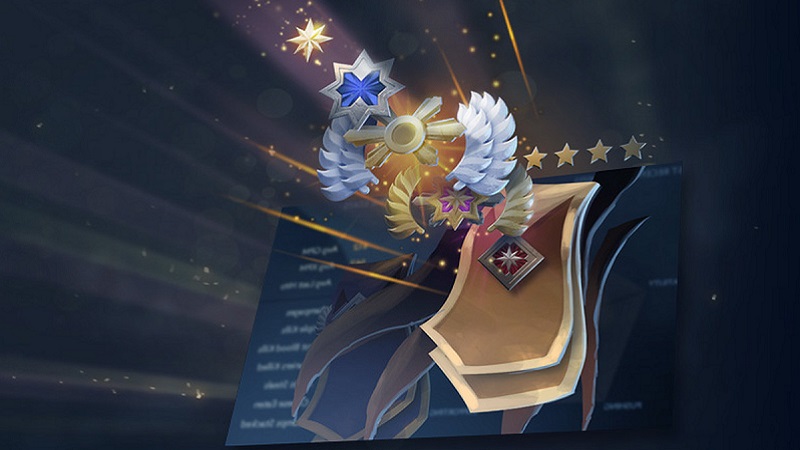 Tidak lagi maju selangkah lalu mundur dua langkah. Anda akan mendapatkan angka pasti di setiap kemenangan dan kekalahan,
Valve mengubah kembali sistem  Matchmaking MMR Dota 2 nya dengan memberikan poin MMR yang tetap ketika menang atau kalah pada solo atau party MMR. Mereka mengakui kegagalannya pada eksperimen slow or fast queue yang dimulai beberapa bulan silam.
Menghilangya keberagaman poin MMR
Sebelumnya, Anda bisa mendapatkan poin MMR yang berbeda di setiap match MMR. Hal tersebut diakibatkan oleh perbedaan tingkat perbedaan MMR dengan lawan Anda. Apabila Anda melawan musuh yang memiliki MMR yang jauh lebih besar, maka Anda akan mendapatkan poin MMR yang lebih besar pula apabila menang. Pada patch kali ini, Valve berusaha untuk menghilangkan hal tersebut. Semua pertandingan mendapatkan poin MMR tetap. 30 poin MMR didapat apabila Anda memenangkan solo MMR. Demikian juga ketika Anda kalah di solo MMR, Anda akan kehilangan 30 poin MMR. Apabila Anda bermain party MMR, Anda hanya mendapatkan 20 poin MMR pada setiap kemenangan dan kehilangan 30 poin MMR Dota 2 apabila kalah.
Menurut saya hal ini sangat memudahkan pemain yang memiliki target setiap harinya untuk menggapai rank yang lebih tinggi. Anda bisa menghitung jelas beberapa kemenangan dan kekalahan yang didapat setiap harinya. Sebelumnya, Anda harus benar-benar memperhatikan pertambahan atau pengurangan angka MMR kalian ketika selesai bermain. Sekarang Anda dapat melihat perkembangan MMR Anda dengan lebih jelas dan berapa match lagi yang Anda butuhkan untuk meningkatkan medal.
Sama seperti matchmaking League of Legends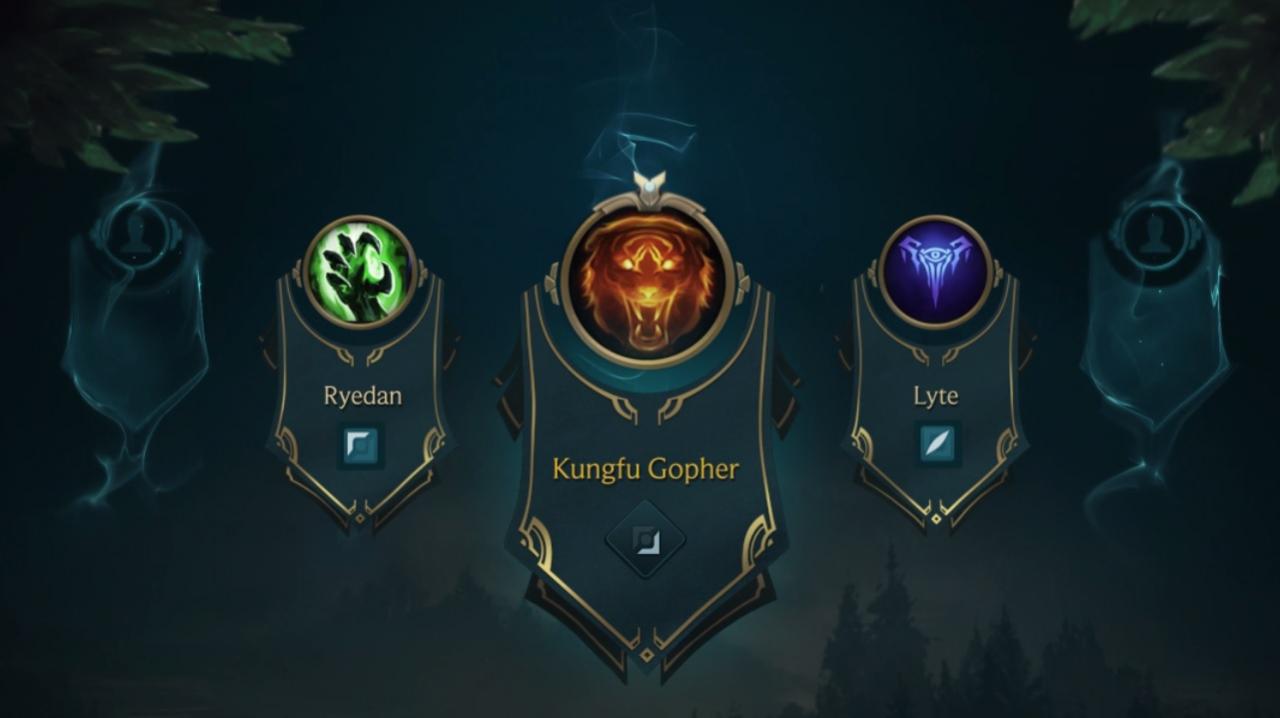 Sistem matchmaking di League of Legends mempersilakan pemainnya untuk memilih role sesuai keinginan. Tetapi kesempatan ini tidak untuk setiap game yang dimainkan. Setelah Anda bermain dengan role yang diinginkan, Anda akan diharuskan untuk melakukan queue dengan semua role. Hal ini untuk mengurangi waktu tunggu ketika melakukan queue. Valve mulai menerapkan hal yang sama di sistem matchmaking-nya. Anda akan mendapatkan role queue token apabila Anda memilih semua pilihan role ketika bermain. Role queue token ini mempersilahkan Anda untuk memilih role yang Anda inginkan ketika bermain.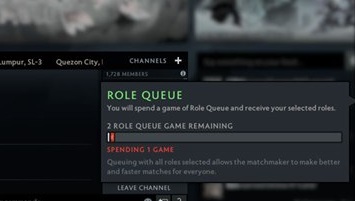 Pada halaman update-nya, Valve menjelaskan bahwa sistem ini untuk menghasilkan kualitas game yang lebih baik. Menurut saya, hal ini belum tentu membuat kualitas pertandingan lebih baik. Karena orang dipaksa untuk bermain dengan role yang tidak mereka inginkan. Selain itu, masalahnya adalah masih banyak orang yang berbohong terhadap role yang mereka pilih demi mendapatkan waktu antrian yang lebih cepat. Misalnya, seperti kasus Anti Mage dengan role support atau Juggernaut offlane.
From Our Network