Esports Ecosystem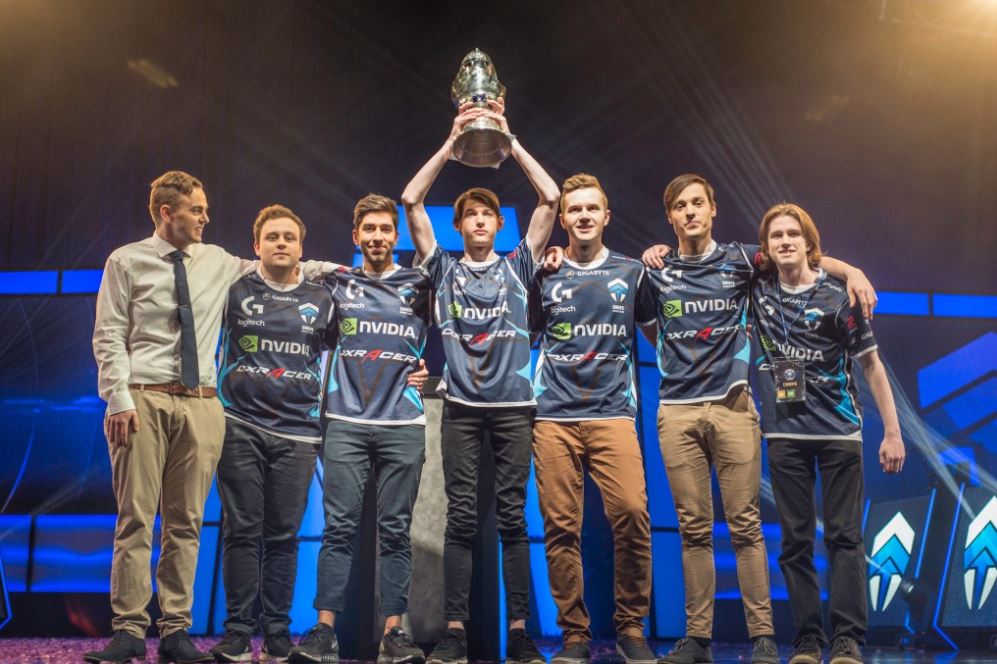 Marvel dan Chiefs Esports Club akan membuat merchandise bersama
The Chiefs Esports Club, organisasi esports asal Oceania (Australia dan Selandia Baru) mengumumkan kerja samanya dengan Marvel. Kolaborasi ini akan berlangsung selama dua tahun. Melalui kerja sama ini, Chiefs Esports akan membuat merchandise bersama dengan Marvel. Sayangnya, tidak diketahui berapa nilai kerja sama ini.
Sebelum ini, Marvel juga pernah bekerja sama dengan Team Liquid. Ketika itu, Team Liquid mengenakan jersey dengan desain yang terinspirasi dari karakter-karakter Marvel, seperti Captain America, Iron Man, dan Spider-Man. Kemungkinan, Marvel juga akan melakukan hal yang sama dalam kerja sama mereka dengan Chiefs Esports, walau saat ini, masih belum diketahui desain jersey yang akan dikenakan oleh Chiefs Esports. Satu hal yang pasti, hasil kolaborasi antara Chiefs Esports dan Marvel akan ditampilkan pertama kali dalam QV Gaming Dome yang diadakan di Melbourne, Australia, mulai 24 Februari 2020 sampai 15 Maret 2020.
"Ini adalah kerja sama bersejarah dalam industri game dan esports di kawasan Oceania. Ini akan mengubah persepsi masyarakat tentang pencapaian yang bisa didapatkan dalam industri game dan esports. Hal ini juga akan memberikan dampak besar pada acara-acara game dan esports di masa depan," kata CEO Chiefs Esports Club, Nick Bobir, dikutip dari Esports Insider. "Di Chiefs, fokus kami adalah untuk mengembangkan generasi berikutnya dari gamer dan fans esports dengan menawarkan pengalaman yang unik. Kami akan terus meningkatkan standar esports di kawasan kami."
Marvel bukanlah rekan pertama dari Chiefs Esports. Pada awal bulan ini, Chiefs Esports juga bekerja sama dengan Bond University. Tujuannya adalah untuk mengembangkan industri esports di Australia. Chiefs Esports juga memiliki beberapa sponsor seperti Redbull, Logitech G, dan Boost Mobile Australia.
Chiefs Esports adalah organisasi esports asal Oceania yang didirikan pada 2014. Organisasi tersebut memiliki tim yang berlaga di lima game esports, yaitu League of Legends. Counter-Strike: Global Offensive, Rocket League, Fortnite, dan Street Fighter V. Selain itu, mereka juga memiliki tim akademi League of Legends. Selama ini, mereka telah memenangkan League of Legends Oceanic Pro League (OPL) sebanyak empat kali.
Sumber header: Daily Esports
From Our Network