Esports Ecosystem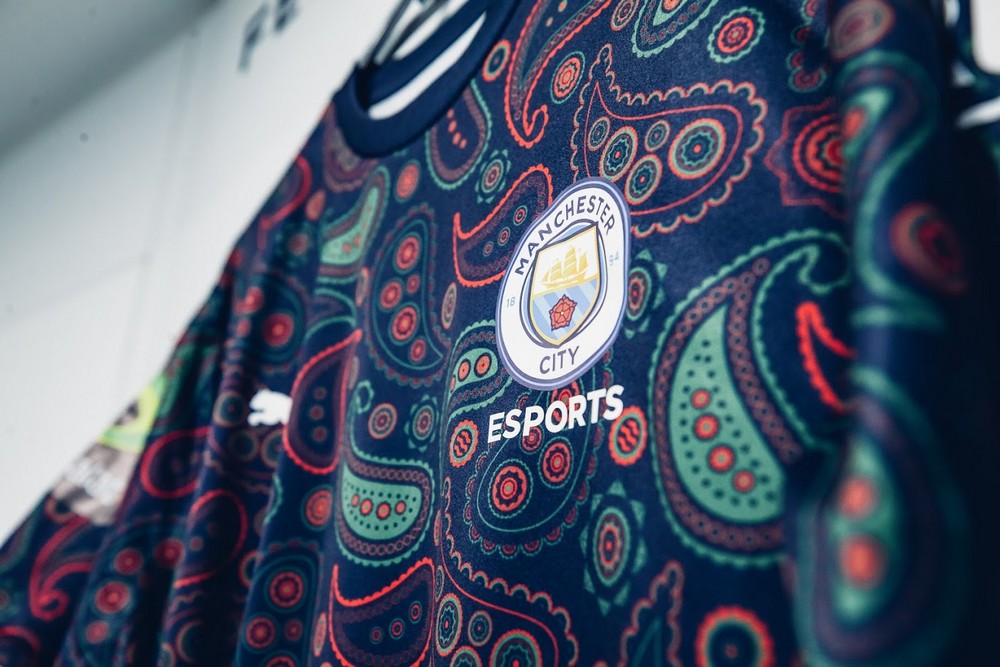 Bersama dengan Puma, Man City meluncurkan jersey esports untuk musim 20/21. Selain jersey, akan ada lebih banyak produk seputar esports lagi musim ini.
Manchester City bersama dengan Puma, meluncurkan jersey khusus esports untuk musim 20/21 mendatang. Rancangan jersey tersebut bisa dibilang terinspirasi dari jersey ketiga tim Manchester City, yang punya coretan grafis layaknya sebuah kain batik. Mengutip dari media lokal, jersey ini hanya menjadi awalan saja. Puma dikabarkan akan melanjutkan tren ini, dengan memberikan produk lain seputar esports sepanjang musim 2020-2021.
Nantinya, jersey khusus esports dari tim Manchester City ini akan dikenakan oleh dua pemain esports FIFA dari tim tersebut, yaitu Shaun Springette "Shellzz" dan Ryan Pessoa. Tak hanya itu, jersey juga akan digunakan oleh tim esports milik mereka di Tiongkok dan Korea Selatan, yang bertanding dalam game FIFA Online.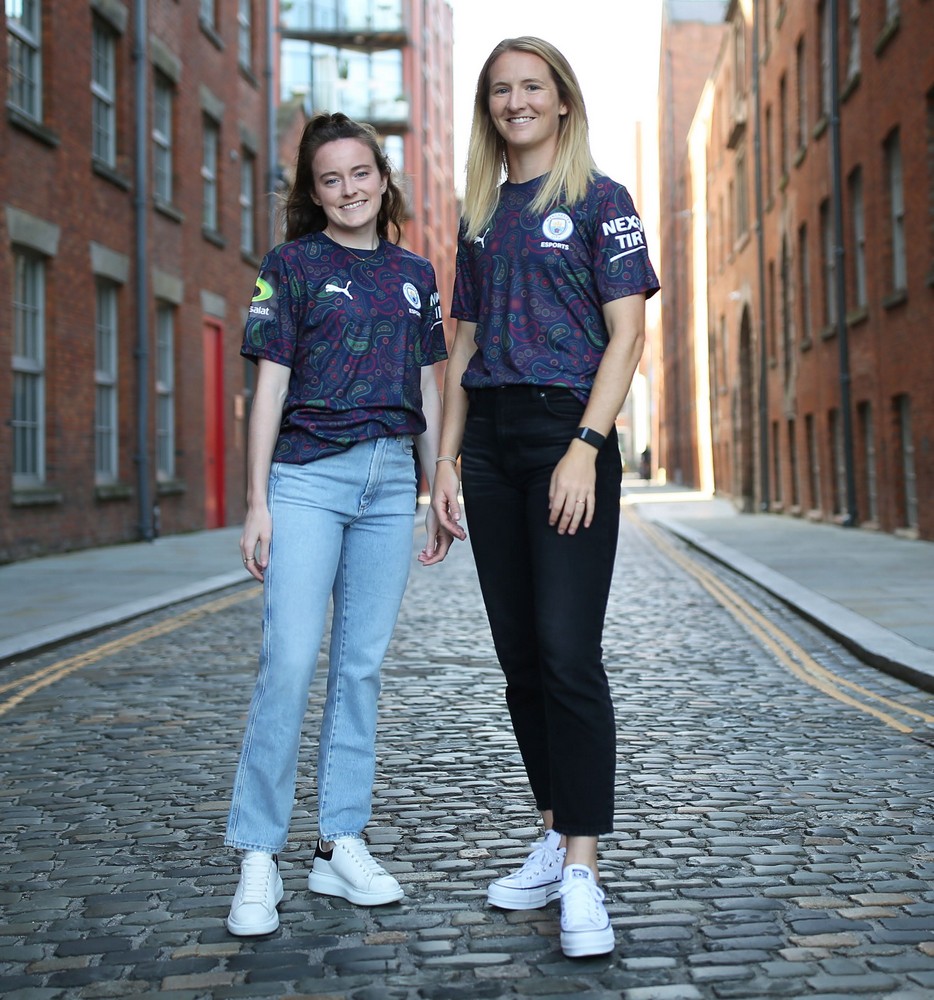 Rilis resmi Manchester City yang ditulis oleh Rob Pollard mengatakan "Jersey esports Manchester City merayakan kekayaan budaya musik dan fashion dari kota tersebut (Manchester). Jersey tersebut menggunakan motif Paisley diciptakan untuk Manchester City, yang menampilkan detil berupa logo Manchester City di dalamnya. Logo tersebut melambangkan era 'Mod' di sekitar 1960an, dan 'Brit Pop' di 1990an, yang telah memengaruhi budaya musik dan fashion di Manchester selama bergenerasi lamanya."
Manchester City memang bisa dibilang sebagai salah satu klub sepak bola yang cukup aktif bergerak di ranah esports. Pada bulan Juni 2020 lalu, mereka bahkan sempat mengatakan Man City FIFA 20 Cup, yang diadakan di Singapura, dan memiliki total hadiah mencapai 20 juta rupiah. Tak hanya itu Manchester City juga sempat melakukan kerja sama co-branding dengan salah satu organisasi esports ternama asal Amerika Serikat, FaZe Clan. Dalam kerja sama tersebut, Manchester City dan FaZe Clan bersama-sama membuat rancangan merchandise mereka, dan konten-konten video yang menarik minat para penonton.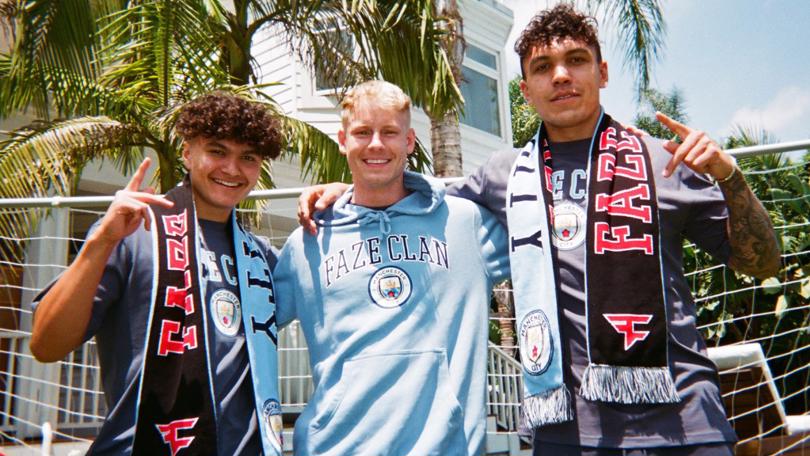 Selain Manchester City, klub sepak bola lain yang juga tak kalah aktif di ranah esports mungkin Paris Saint-Germain. Klub asal Perancis tersebut sempat mensponsori tim Mobile Legends RRQ pada awal tahun 2019 kemarin. Terakhir kali PSG juga mensponsori tim League of Legends asal Hong Kong, yaitu Talon Esports, sebagai usaha tim sepak bola tersebut mendapat panggung di League of Legends World Championship 2020.
Melihat ini, sepertinya klub sepak bola menjadi semakin erat dengan esports. Bahkan dalam konteks lokal, ada IFeL, kolaborasi Zeus Gaming dengan klub-klub sepak bola lokal untuk membuat sebuah liga sepak bola virtual. Sepertinya, para klub sepak bola sudah semakin mempercayai esports sebagai salah satu masa depan bidang kompetisi.
From Our Network