Esports Ecosystem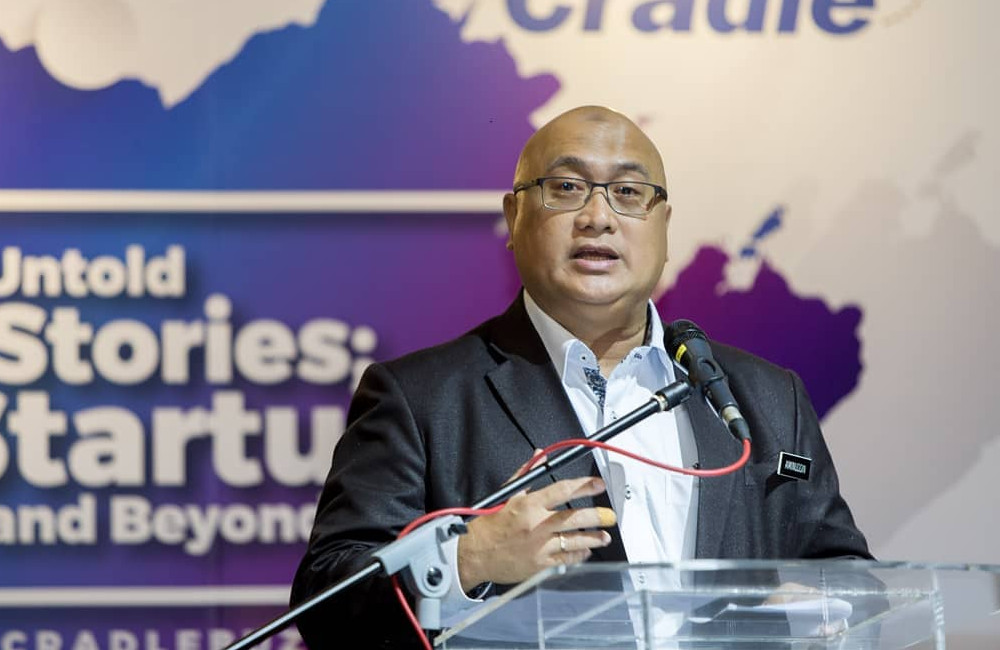 Proyek yang bernama Youth Centre by The Youth ini direncanakan rampung tengah 2019
Malaysia adalah salah satu negara di Asia yang pemerintahnya sangat getol mendukung perkembangan esports. Menteri Pemuda dan Olahraga negeri tetangga kita itu, Syed Saddiq, dikenal punya kepercayaan kuat terhadap potensi positif esports, bahkan ia ingin Malaysia menjadi pusat esports di Asia. Saat konferensi pers turnamen Kuala Lumpur Major, ia berkata bahwa esports tak hanya punya masa depan cerah, tapi juga dapat menyatukan rakyat Malaysia.
Salah satu lokasi di Malaysia yang direncanakan menjadi pusat kegiatan esports itu adalah kota Putrajaya, yang terletak di sebelah selatan Kuala Lumpur. Baru-baru ini, lembaga otoritas kota Perbadanan Putrajaya (PPj) mengumumkan bahwa mereka akan mewujudkan rencana itu kira-kira pada pertengahan tahun 2019. Saat ini Perbadanan Putrajaya sedang melakukan diskusi dengan pihak-pihak industri terkait untuk mengidentifikasi wilayah mana saja yang bisa dikerjakan.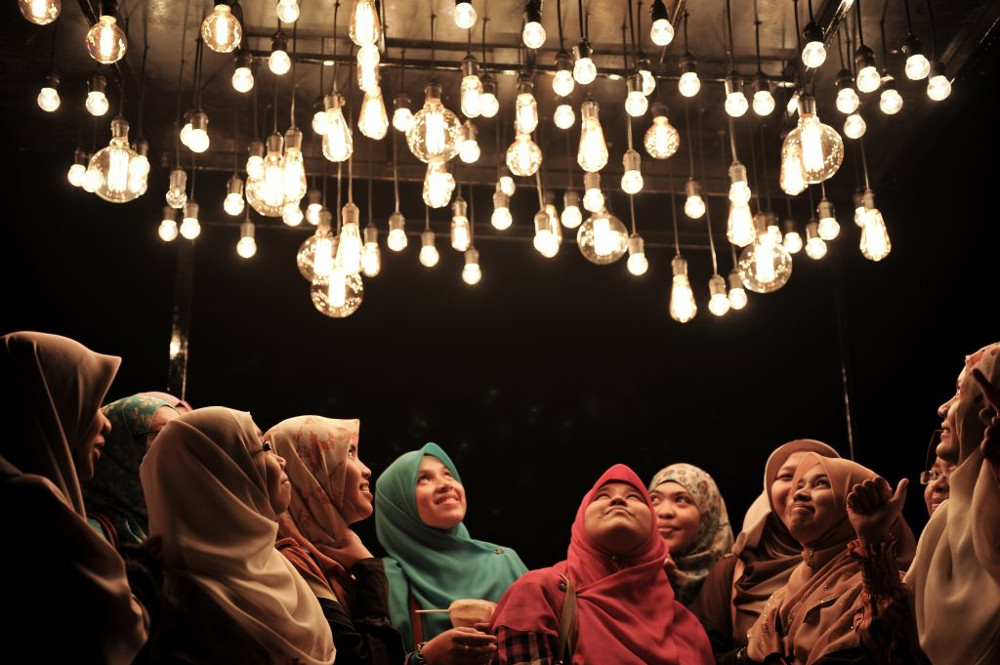 "Turnamen esports yang baru-baru ini diadakan di acara Light and Motion Festival 2018 mendapat penerimaan yang sangat baik dari kawula muda. Kami melihatnya sebagai titik awal pengembangan esports di sini. Kami sudah mengidentifikasi beberapa lokasi untuk proyek Youth Centre by The Youth," kata kepala PPj, Datuk Dr Aminuddin Hassim, dilansir dari New Straits Times.
Aminuddin menargetkan Putrajaya Challenge Park sebagai salah satu tempat untuk mendirikan esports hub yang dimaksud. Ia ingin agar tempat tersebut menjadi berkumpulnya kaum pemuda di Putrajaya. Bahkan, para pemuda bukan hanya menjadi penikmat, tapi juga menjadi pelaku atau organizer dari program-program yang ada di dalamnya.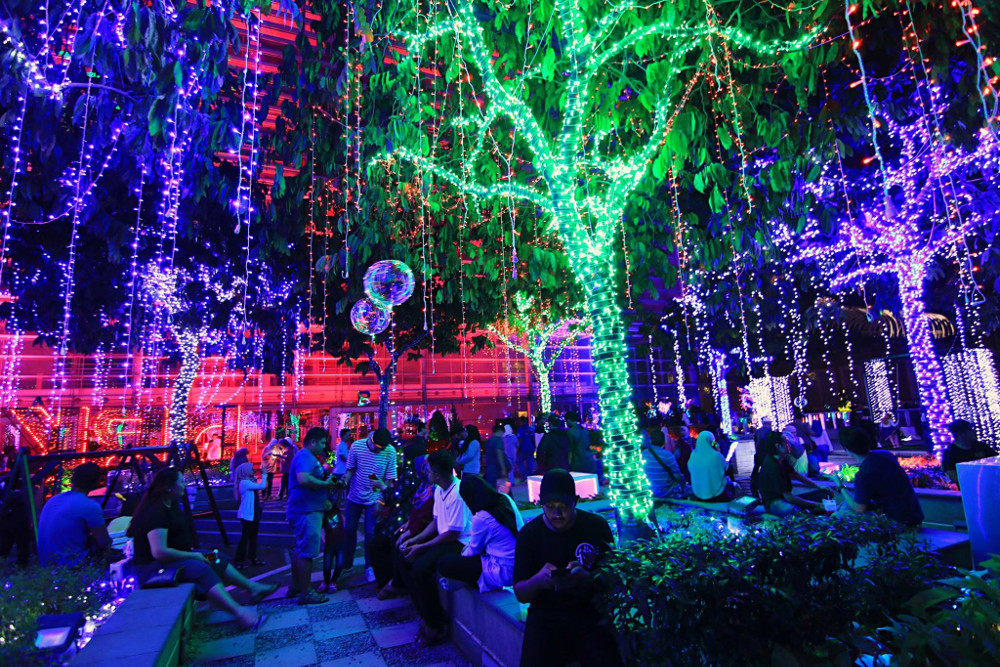 Menurut Aminuddin, pusat esports yang disebut Youth Centre by The Youth ini tidak semata-mata sebagai tempat bermain. Ia juga ingin agar lokasi tersebut dapat memperkenalkan pemuda-pemudi Malaysia kepada teknologi terbaru. Salah satu bentuk kegiatan di dalamnya adalah pelatihan programming/coding. "Hub ini bukan hanya untuk gaming, tapi juga tempat para pemuda bisa mendapat informasi tentang teknologi terbaru," ujar Aminuddin.
Dengan dukungan dari pemerintah, masyarakat, maupun para pelaku industri, esports di Malaysia tampaknya bisa dipastikan akan terus berkembang pesat. Menurut Syed Saddiq, saat ini Malaysia menempati peringkat 21 perolehan esports revenue tertinggi di dunia. Baru-baru ini perusahaan raksasa Razer juga menggelontorkan investasi senilai RM10.000.000 (sekitar Rp35 miliar) untuk pengembangan esports negara tersebut. Dengan jumlah penduduk dan potensi pasar yang jauh lebih besar, Indonesia tentu tidak boleh sampai kalah.
Sumber: New Straits Times
From Our Network