Esports Ecosystem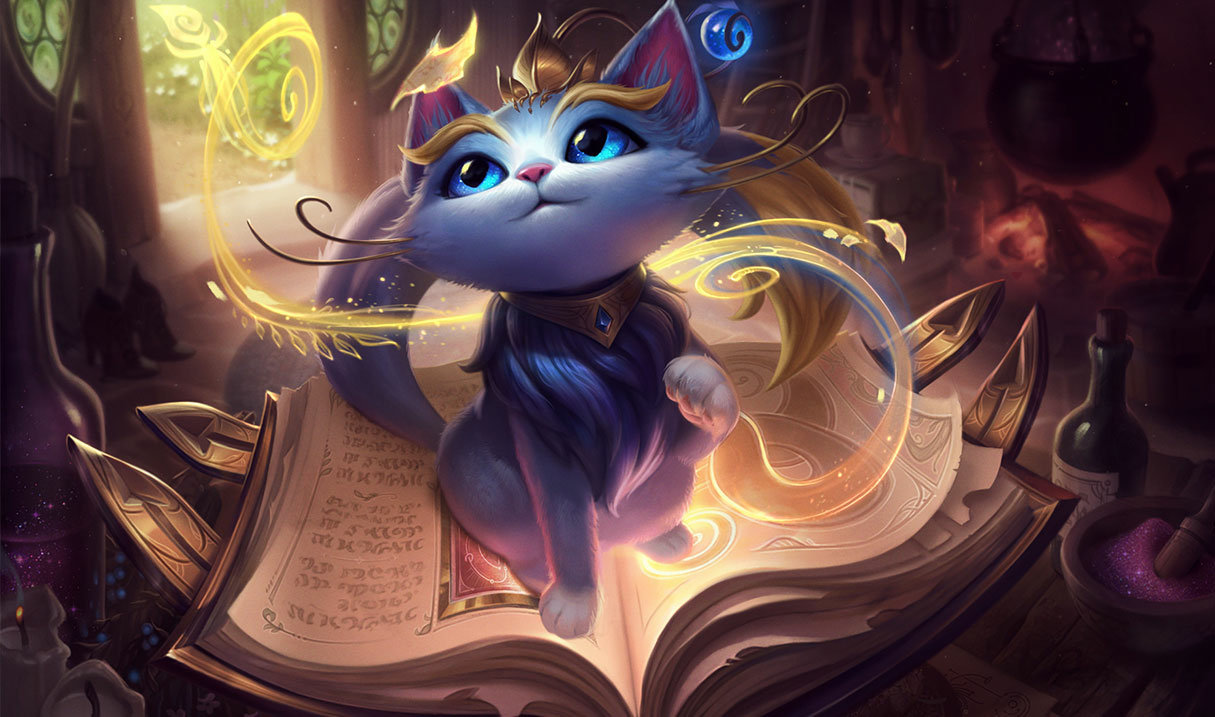 Sikap pembiaran terhadap toxic players yang dapat berkembang menjadi toxic community perlahan akan mengancam kelangsungan game itu sendiri.
Perilaku toxic oleh player lain dalam sebuah game, bukanlah hal yang asing lagi. Hanya saja, bukan berarti menjadi toxic player menjadi hal yang bisa dibenarkan. Secara tidak langsung perilaku dari player dan anggota komunitas pada umumnya dapat memberikan dampak negatif kepada pengalaman bermain, terlebih kelangsungan sebuah game sendiri.
League of legends, game dengan skena esports yang cukup stabil, tidak luput dari perilaku players yang toxic. Dalam mode matchmaking, tidak pernah ada jaminan mendapatkan teman satu tim yang suportif. Keberadaan player yang toxic di dalam satu tim dapat menjadi kasus yang sering terjadi.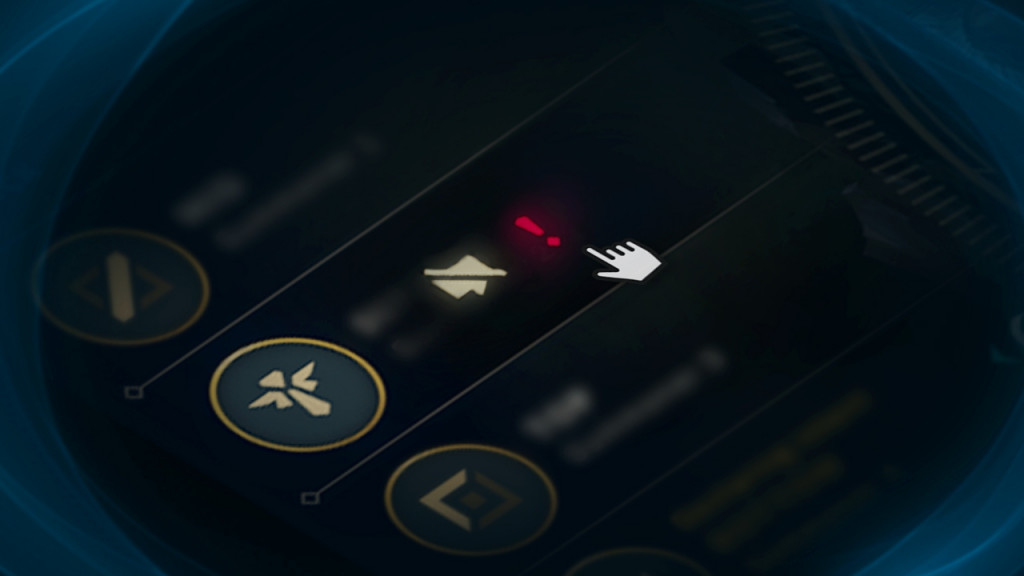 Adapun Riot Games melalui rilis resminya berusaha untuk menyikapi dan mengambil inisitif menangani permasalahan player yang toxic. Dalam game bergenre MOBA, di dalam satu tim akan ada pembagian role sesuai dengan kemampuan masing-masing player.
Tidak jarang ditemukan player yang berusaha melakukan tindakan yang tidak suportif saat tahapan drafting atau champion select. Pola yang mudah ditemukan adalah kengototan untuk pick champion dan role tertentu, sampai serangan dengan kata-kata yang terbilang kasar dan ofensif.
Pada contoh yang lebih merugikan lagi, seorang player bisa dengan sengaja meninggalkan game atau melakukan tindakan intentional feeding. Selain menambah beban tim, perilaku toxic dengan mudah dapat memecah konsentrasi dan menyulut emosi. Bahkan sampai di akhir game perilaku toxic masih bisa dilancarkan dengan mengirimkan pesan mengolok-olok yang memprovokasi.
Sedangkan salah satu tujuan bermain game adalah hiburan dan kesenangan, dengan perilaku playertoxic yang merajalela akan mengurangi kesenangan dari bermain game itu sendiri. Bermain game yang kompetitif dan kemudian menang tentu saja akan menambah poin ekstra dalam pengalaman bermain, jika memang kesenangan bisa diukur menggunakan angka-angka.
Game Ruining Behavior.

TLDR:

Now – Improvements to reporting and report notifications

Soon – Report in Champ Select

After that – Testing better automated detection

Ongoing – Monthly comms about ithttps://t.co/ieuJFxW80G

— Andrei van Roon (@RiotMeddler) May 8, 2020
Di dalam patch update terbaru, secara bertahap Riot Games menambahkan fitur tombol mute dan report semenjak tahap drafting atauk champion select. Dengan inisiatif dan fitur yang baru, Riot Games mencoba memetakan dan memonitor perilaku toxic yang merugikan sebelum dimulainya game. Dengan menekan mute button atau bahkan report, player yang toxic bisa di-mute sepanjang jalannya permainan dan kemudia diproses oleh sistem.
Lebih jauh lagi, Riot Games akan terus mencoba untuk menemukan cara melacak perilaku toxic secara otomatis dan menghubungkannya dengan sistem punishment yang sudah ada sebelumnya. Dengan adanya sistem punishment yang jelas, diharapkan perilaku toxic dapat dicegah dan ditekan untuk menjaga dan meningkatkan player experience.
From Our Network